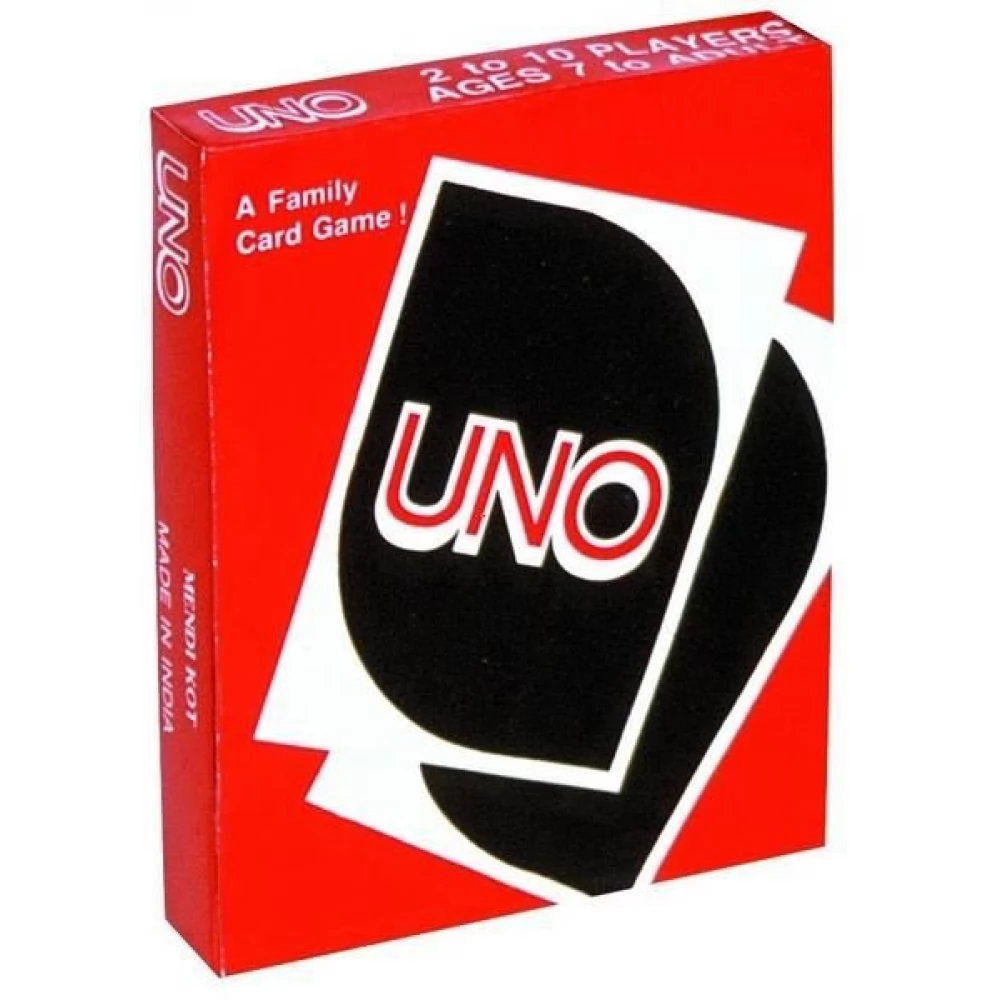 MATTEL UNO A Family Card Game! card game
{{ firstAdditionalProduct(product).originalPrice|formatPrice }}
Ft
Giftcard
Gift
{{ productAdditional.product.originalPrice|formatPrice }}

{{ productAdditional.product.originalPrice|formatPrice }} gift certificate
Discounted accessories
{{ productAdditional.product.displayName }}

{{ productAdditional.product.grossPrice|formatPriceWithCode }}

-{{ productAdditional.product.discountDiff|formatPriceWithCode }}

{{ discountPercent(productAdditional.product) }}
MATTEL UNO A Family Card Game! card game
-{{ productData.discountDiff|formatPriceWithCode }}
-{{ productData.discount }}%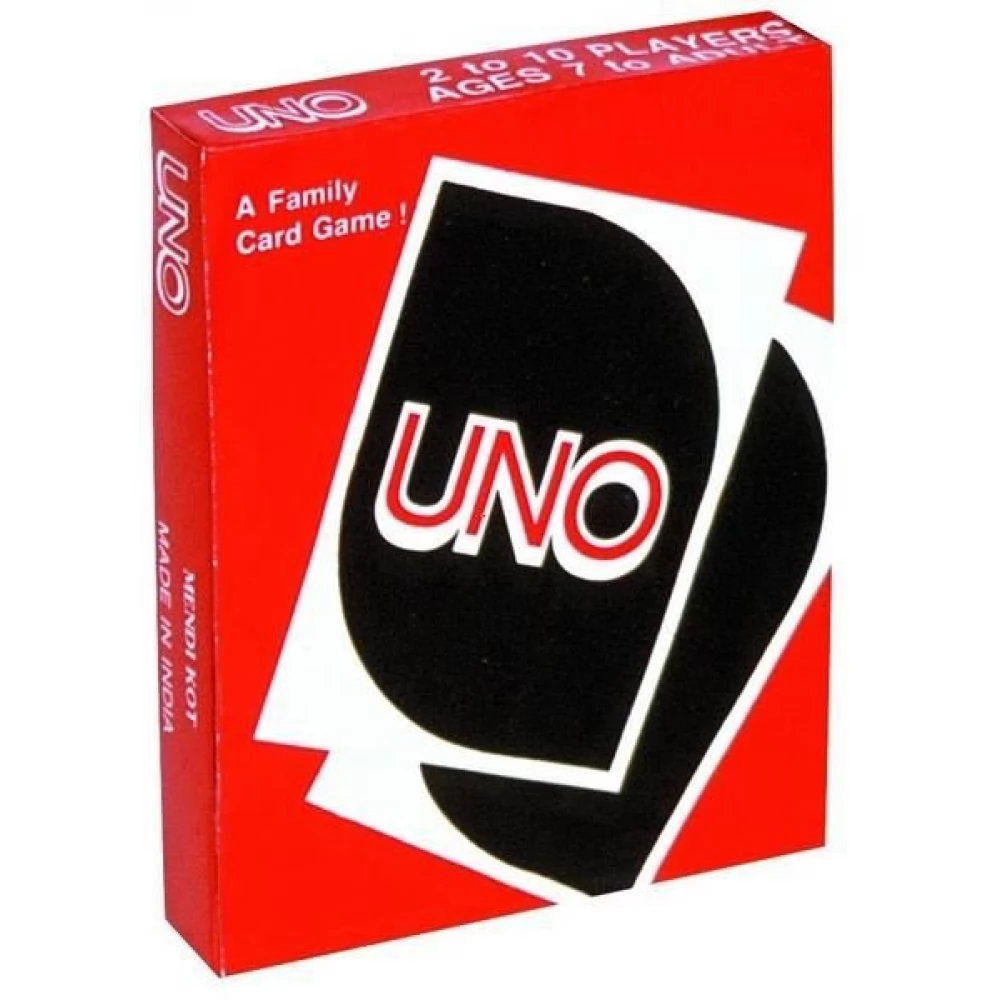 The object of the game is to lay down all the cards first. A player may only fold one card at a time if he has a matching card, that is, if he has a card of the same suit, number, or symbol of the same... next
For the time specified by law, for the remaining time, the conformity rules are to be considered.
Please select the appropriate warranty method!
Detailed description
The object of the game is to lay down all the cards first. A player may only fold one card at a time if he has a matching card, that is, if he has a card of the same suit, number, or symbol of the same suit as the card face up at the top of the deck.

- Contents of the box: 108 cards
- Number of players: for 2-10 players
No opinions about this product
Help others. Tell us what you think about the item.
Last time you seen these items on iPon