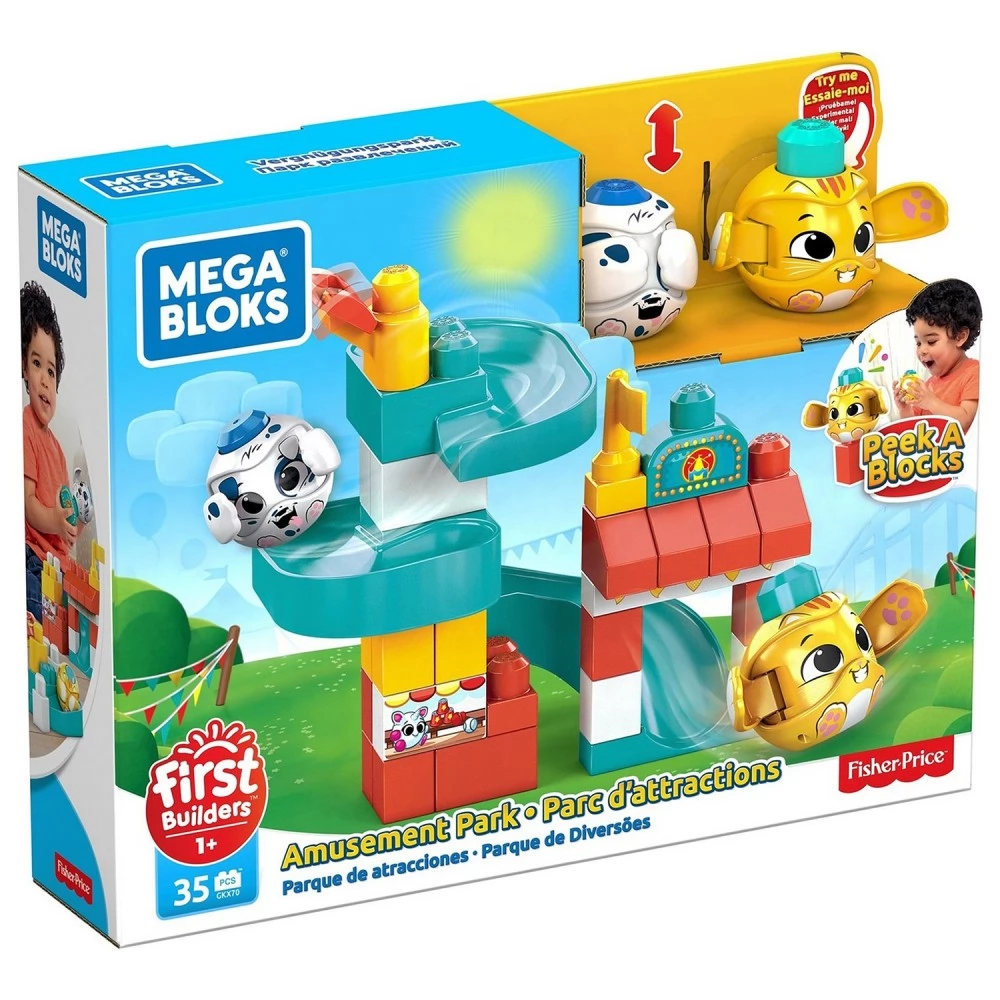 MATTEL Fisher Price Mega Bloks Kukucskockák amusement park stock
{{ firstAdditionalProduct(product).originalPrice|formatPrice }}
Ft
Giftcard
Gift
{{ productAdditional.product.originalPrice|formatPrice }}

{{ productAdditional.product.originalPrice|formatPrice }} gift certificate
Discounted accessories
{{ productAdditional.product.displayName }}

{{ productAdditional.product.grossPrice|formatPriceWithCode }}

-{{ productAdditional.product.discountDiff|formatPriceWithCode }}

{{ discountPercent(productAdditional.product) }}
MATTEL Fisher Price Mega Bloks Kukucskockák amusement park stock
-{{ productData.discountDiff|formatPriceWithCode }}
-{{ productData.discount }}%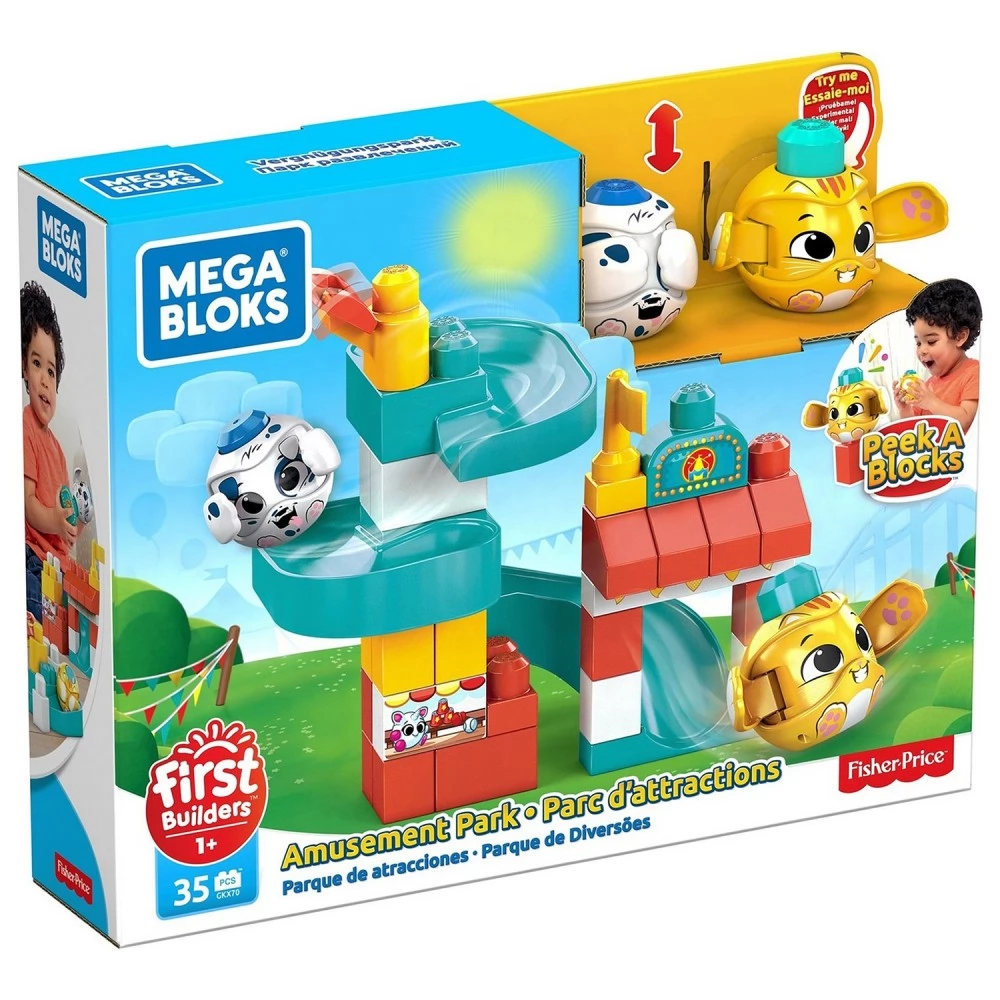 The animals and building blocks of the Megabloks rollable peephole now cause a fun and self-forgetful game for the little ones. In the amusement park, the rolling kittens and puppies are chasing, but... next
Price monitor
{{ start|timestamp }}
{{ end|timestamp }}
Detailed description
The animals and building blocks of the Megabloks rollable peephole now cause a fun and self-forgetful game for the little ones. In the amusement park, the rolling kittens and puppies are chasing, but the usual Megabloks quality offers many opportunities to play. The set contains 35 components.
No opinions about this product
Help others. Tell us what you think about the item.
Last time you seen these items on iPon