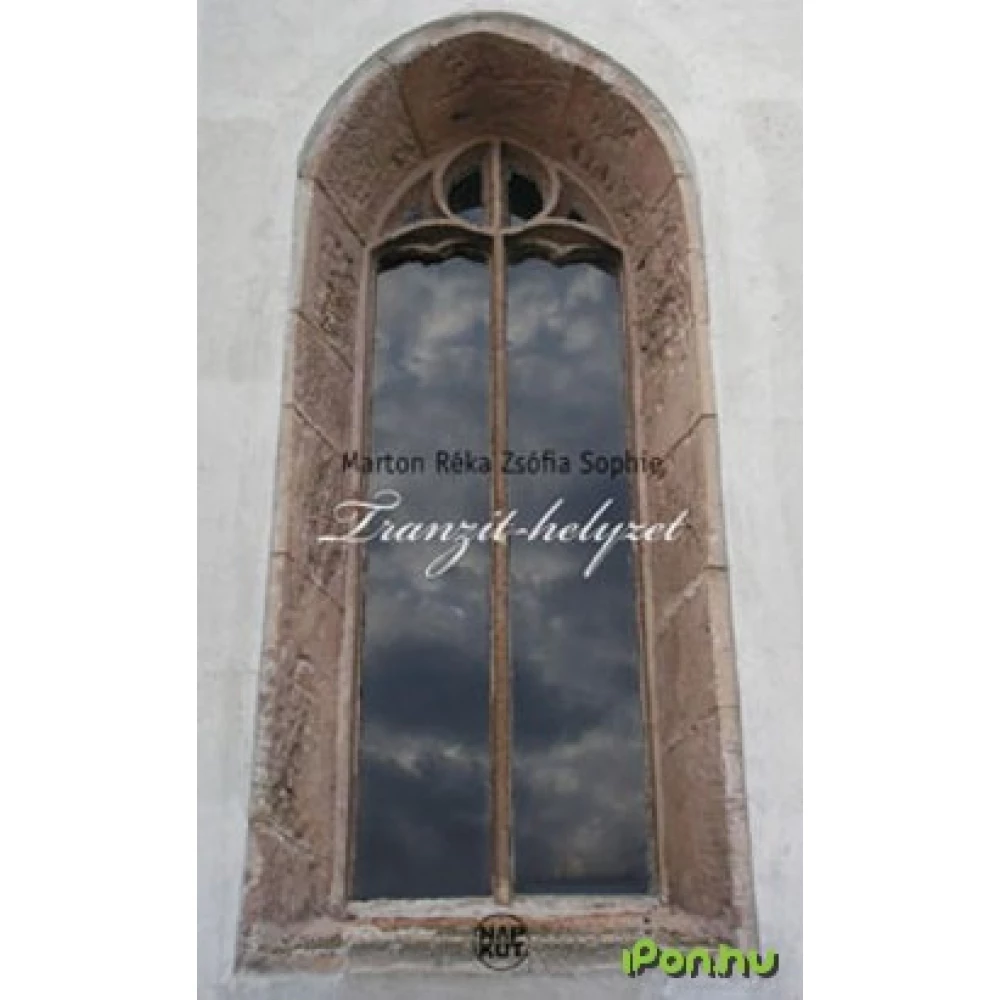 Marton Réka Zsófia Sophie - Tranzit-helyzet
{{ product.originalPrice|formatPriceWithCode }}
{{ product.grossPrice|formatPriceWithCode }}
from 10 pcs {{ product.packageGrossPrice|formatPriceWithCode }}/pcs
{{ firstAdditionalProduct(product).originalPrice|formatPrice }}
Ft
Giftcard
Gift
{{ productAdditional.product.originalPrice|formatPrice }}

{{ productAdditional.product.originalPrice|formatPrice }} gift certificate
Discounted accessories
{{ productAdditional.product.displayName }}

{{ productAdditional.product.grossPrice|formatPriceWithCode }}

-{{ productAdditional.product.discountDiff|formatPriceWithCode }}

{{ discountPercent(productAdditional.product) }}
Marton Réka Zsófia Sophie - Tranzit-helyzet
-{{ productData.discountDiff|formatPriceWithCode }}
-{{ productData.discount }}%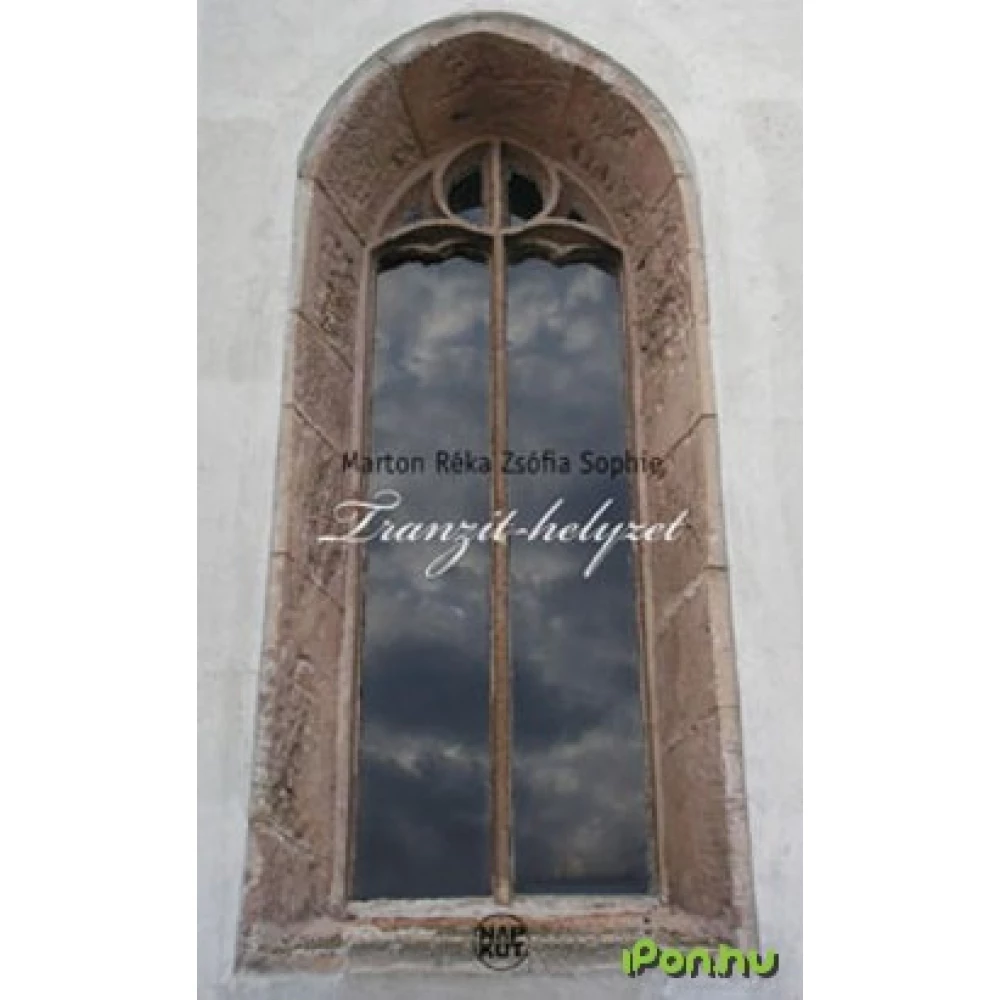 What are the topics in the first volume of the pebbles scattered on the path of the "spiritual pounding" of Zsófia Réka Marton, born in Budapest in 1987? It is not uncommon for cemeteries to reflect on... next
In case you order today
Pickup in store: {{ productData.personalTakeoverDateAsText }}
Home Delivery: {{ productData.deliveryDateAsText }}
Price monitor
{{ hasPriceWatcherTranslation }} Delete
Notify me if it will be cheaper then
{{ start|timestamp }}
{{ end|timestamp }}
| | |
| --- | --- |
| Book subcategory | Poems |
| Author | Marton Réka Zsófia Sophie |
| Publisher | Napkút Kiadó |
| Year of publication | 2015 |
Detailed description
What are the topics in the first volume of the pebbles scattered on the path of the "spiritual pounding" of Zsófia Réka Marton, born in Budapest in 1987? It is not uncommon for cemeteries to reflect on life, death, existence, the strangeness of the world, and ...
No opinions about this product
Help others. Tell us what you think about the item.
Last time you seen these items on iPon