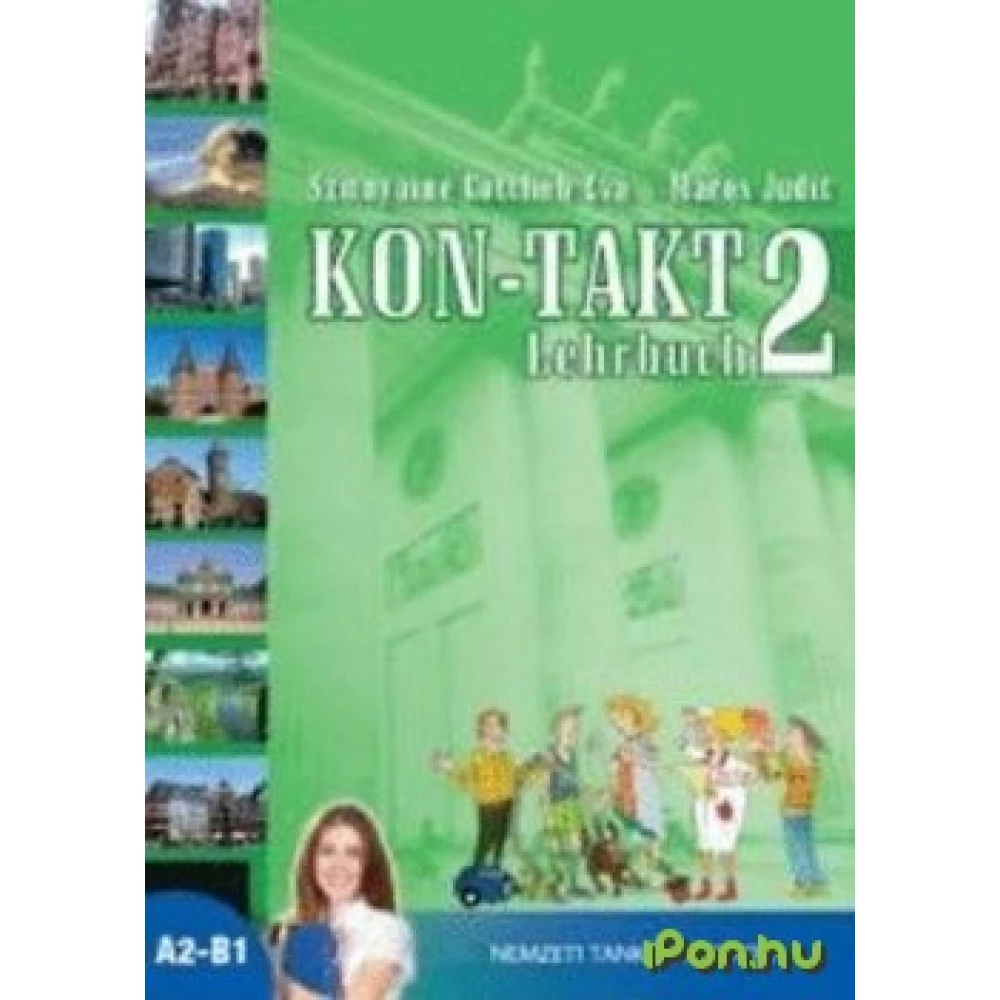 Maros Judit - Kon-takt 2 Lehrbuch
{{ product.originalPrice|formatPriceWithCode }}
{{ product.grossPrice|formatPriceWithCode }}
from 10 pcs {{ product.packageGrossPrice|formatPriceWithCode }}/pcs
{{ firstAdditionalProduct(product).originalPrice|formatPrice }}
Ft
Giftcard
Gift
{{ productAdditional.product.originalPrice|formatPrice }}

{{ productAdditional.product.originalPrice|formatPrice }} gift certificate
Discounted accessories
{{ productAdditional.product.displayName }}

{{ productAdditional.product.grossPrice|formatPriceWithCode }}

-{{ productAdditional.product.discountDiff|formatPriceWithCode }}

{{ discountPercent(productAdditional.product) }}
Maros Judit - Kon-takt 2 Lehrbuch
-{{ productData.discountDiff|formatPriceWithCode }}
-{{ productData.discount }}%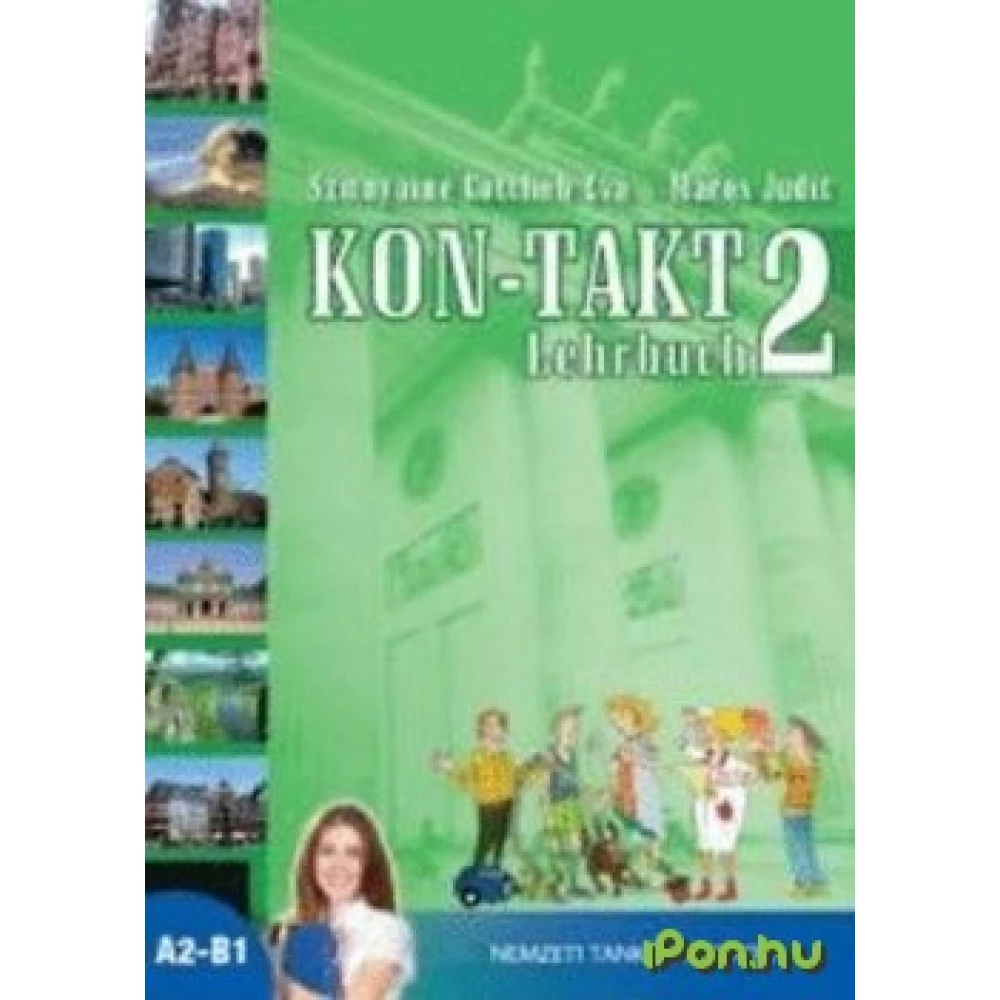 Kon-Takt is the classic entry-level high school German language book series, Start! Neu - Unterwegs Follows Neu from the pen of the same celebrated and award-winning author, Judit Maros. While Start Neu... next
In case you order today
Pickup in store: {{ productData.personalTakeoverDateAsText }}
Home Delivery: {{ productData.deliveryDateAsText }}
Price monitor
{{ hasPriceWatcherTranslation }} Delete
Notify me if it will be cheaper then
{{ start|timestamp }}
{{ end|timestamp }}
| | |
| --- | --- |
| Book subcategory | Language books |
| Author | Maros Judit |
| Publisher | Nemzedékek Tudása Tankönyvkiadó Zrt. |
| Year of publication | 2017 |
Detailed description
Kon-Takt is the classic entry-level high school German language book series, Start! Neu - Unterwegs Follows Neu from the pen of the same celebrated and award-winning author, Judit Maros. While Start Neu is still really popular today, Kon-Takt has a fresher approach: in its example, letters have been replaced by e-mails, a diary by a blog, wellness centers, a mobile phone (and the purchase and selection of haircut), GPS, and media events like Megastar. Start from the diverse culture of the world Start! Neu is not aloof either, but Kon-Takt is even more open to the world, we can find out, for example, what kind of cheapest hotels are in the world. In short, our world today is the topic, and the methodology is also renewed, high-quality.

The series is already four volumes against Start Neu - Unterwegs Neu, 9-12. it is used in the first grade and leads its students from the complete beginner level to B2, to the advanced level graduation.

The textbook also includes a workbook, which is reminiscent of the well-proven Start. It serves grammar understandably, includes a number of reading, writing and listening skills development exercises, but also includes games and even online assignments. His vocabulary lists new words in the lesson with example sentences, encouraging the learner to learn the words in context. There is also a glossary at the end of the textbook.
No opinions about this product
Help others. Tell us what you think about the item.
Last time you seen these items on iPon