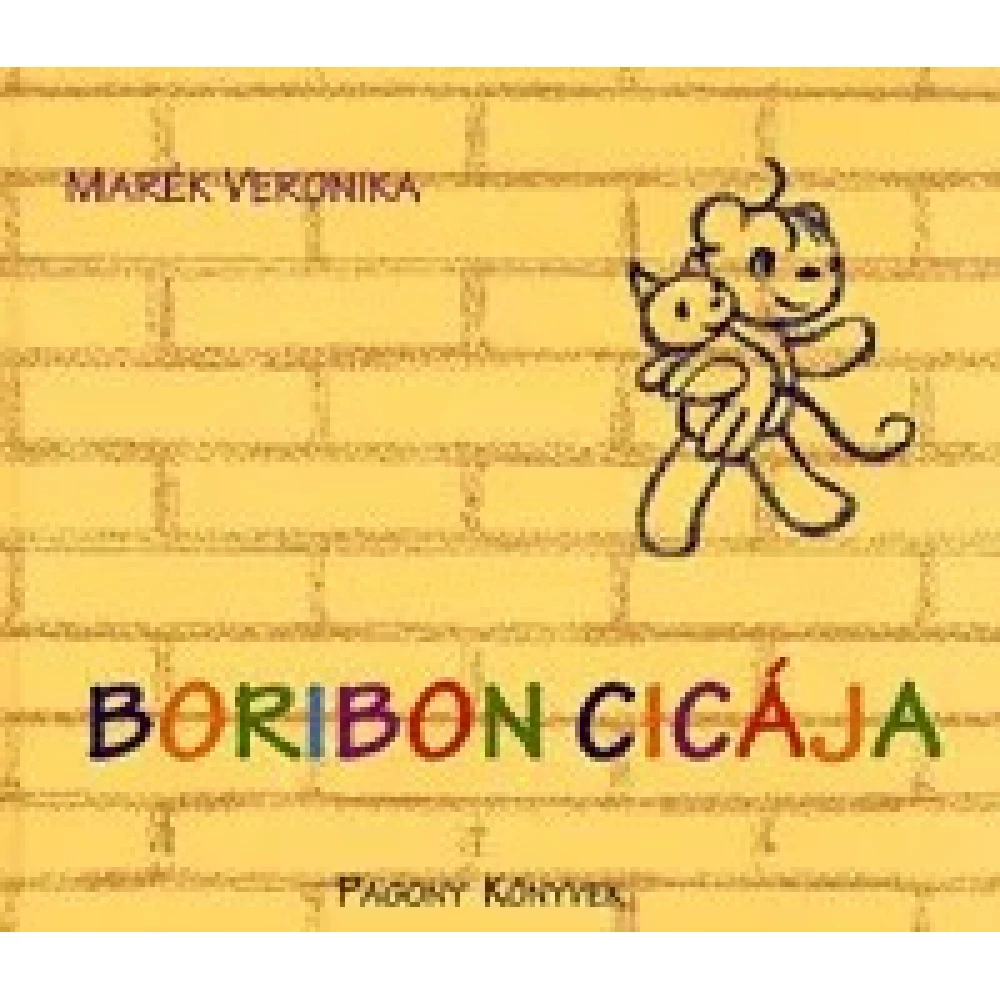 Marék Veronika - Boribon cat (2020)
{{ product.originalPrice|formatPriceWithCode }}
{{ product.grossPrice|formatPriceWithCode }}
from 10 pcs {{ product.packageGrossPrice|formatPriceWithCode }}/pcs
{{ firstAdditionalProduct(product).originalPrice|formatPrice }}
Ft
Giftcard
Gift
{{ productAdditional.product.originalPrice|formatPrice }}

{{ productAdditional.product.originalPrice|formatPrice }} gift certificate
Discounted accessories
{{ productAdditional.product.displayName }}

{{ productAdditional.product.grossPrice|formatPriceWithCode }}

-{{ productAdditional.product.discountDiff|formatPriceWithCode }}

{{ discountPercent(productAdditional.product) }}
Marék Veronika - Boribon cat (2020)
-{{ productData.discountDiff|formatPriceWithCode }}
-{{ productData.discount }}%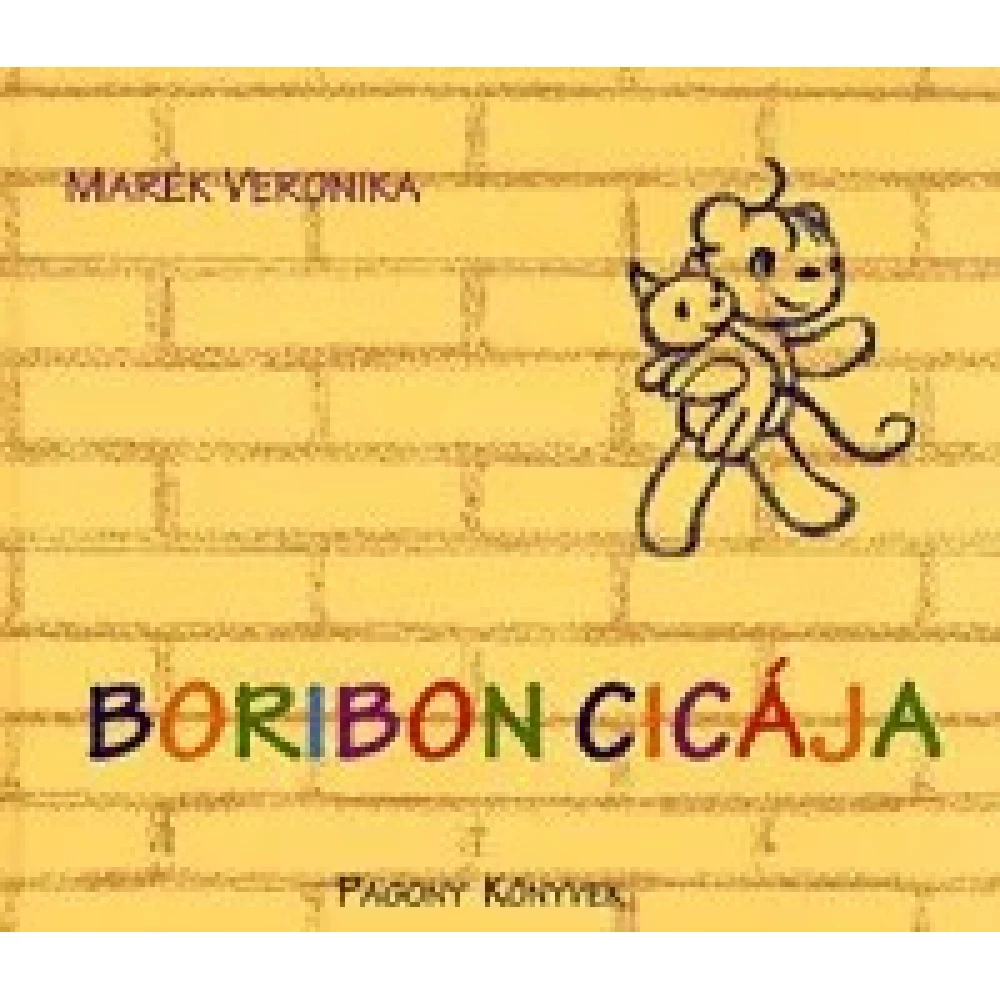 Annipanni and Boribon had long ago hosted a stray kitten who had spent the night in Annipanni's slippers with them - and stuck there in the fairytale house. Since then, it has popped up in every Boribon... next
In case you order today
Pickup in store: {{ productData.personalTakeoverDateAsText }}
Home Delivery: {{ productData.deliveryDateAsText }}
Price monitor
{{ hasPriceWatcherTranslation }} Delete
Notify me if it will be cheaper then
{{ start|timestamp }}
{{ end|timestamp }}
| | |
| --- | --- |
| Book subcategory | Mese |
| Author | Marék Veronika |
| Publisher | Pozsonyi Pagony |
| Year of publication | 2020 |
Detailed description
Annipanni and Boribon had long ago hosted a stray kitten who had spent the night in Annipanni's slippers with them - and stuck there in the fairytale house. Since then, it has popped up in every Boribon story: where the patient looks at Boribon anxiously, where he waits for the big hikers back, where he participates in the game and helps Boribon build a house. It's like a little brother. But so far he hasn't had a name! Now, in the twelfth Boribon, the kitten is starring and gets a name, much to the delight of kitten and Boribon fans.
No opinions about this product
Help others. Tell us what you think about the item.
Last time you seen these items on iPon