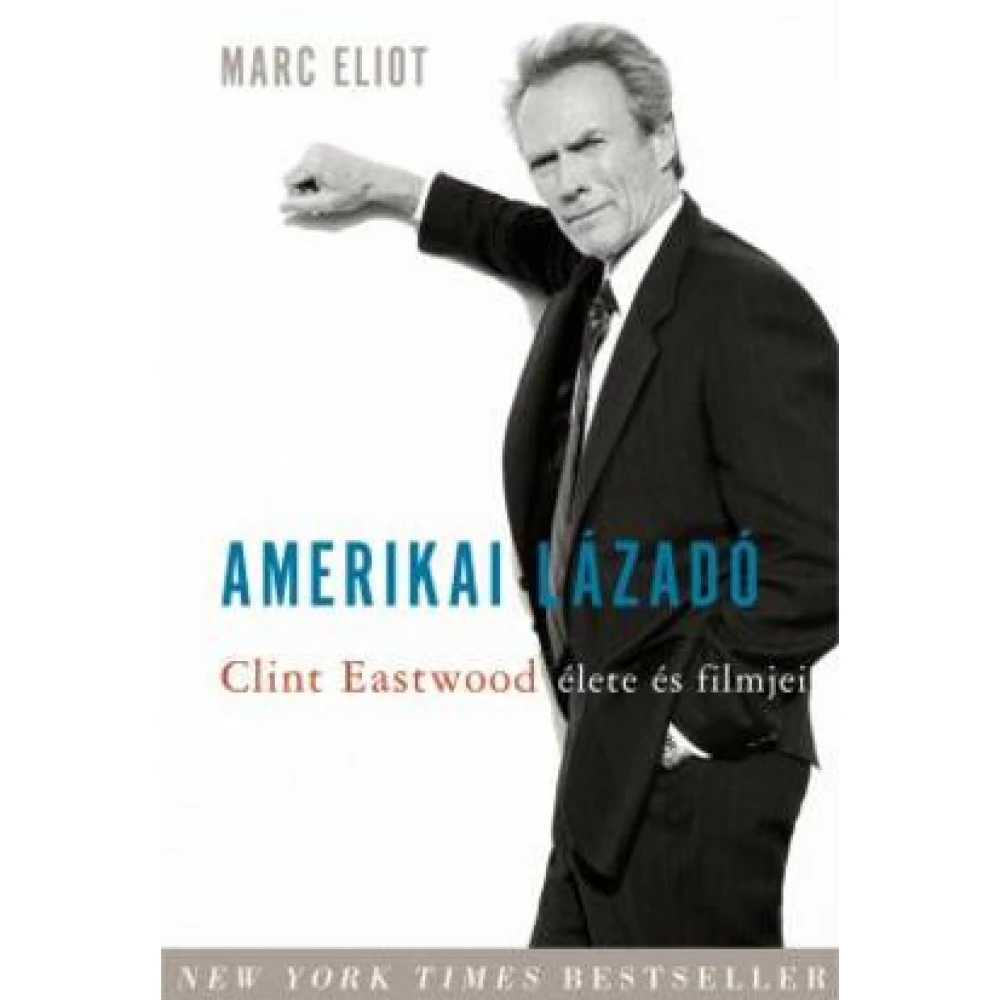 Marc Eliot - American lázadó - Clint Eastwood his life and filmjei
{{ product.originalPrice|formatPriceWithCode }}
{{ product.grossPrice|formatPriceWithCode }}
from 10 pcs {{ product.packageGrossPrice|formatPriceWithCode }}/pcs
{{ firstAdditionalProduct(product).originalPrice|formatPrice }}
Ft
Giftcard
Gift
{{ productAdditional.product.originalPrice|formatPrice }}

{{ productAdditional.product.originalPrice|formatPrice }} gift certificate
Discounted accessories
{{ productAdditional.product.displayName }}

{{ productAdditional.product.grossPrice|formatPriceWithCode }}

-{{ productAdditional.product.discountDiff|formatPriceWithCode }}

{{ discountPercent(productAdditional.product) }}
Marc Eliot - American lázadó - Clint Eastwood his life and filmjei
-{{ productData.discountDiff|formatPriceWithCode }}
-{{ productData.discount }}%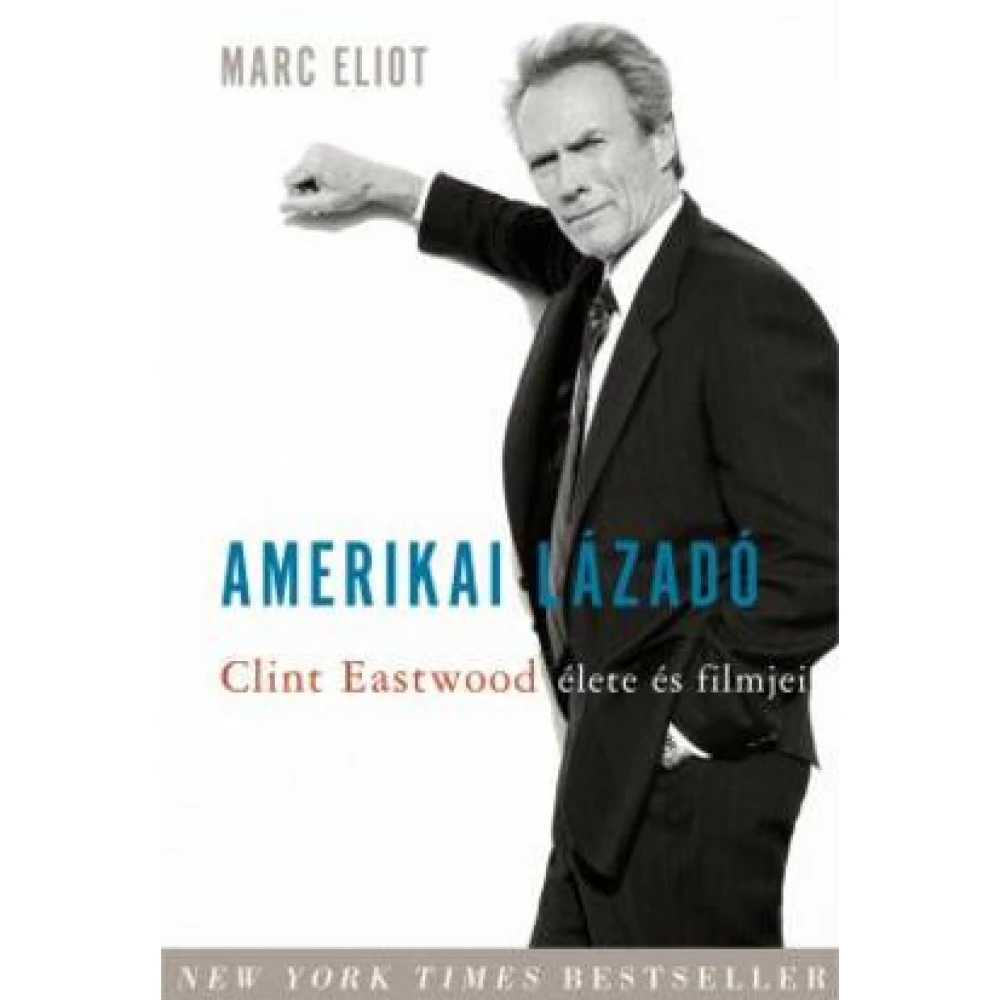 Clint Eastwood is one of the largest living legends of Hollywood, and we thank him many outstanding creations of American cinema history. Eliot is sincerely honest with the peak and depths of Eastwood's... next
Failure rate: 0,0%
In case you order today
Pickup in store: {{ productData.personalTakeoverDateAsText }}
Home Delivery: {{ productData.deliveryDateAsText }}
Price monitor
{{ hasPriceWatcherTranslation }} Delete
Notify me if it will be cheaper then
{{ start|timestamp }}
{{ end|timestamp }}
| | |
| --- | --- |
| Book subcategory | Reports, Lifelines |
| Author | Marc Eliot |
| Publisher | Kossuth Kiadó |
| Year of publication | 2021 |
Detailed description
Clint Eastwood is one of the largest living legends of Hollywood, and we thank him many outstanding creations of American cinema history. Eliot is sincerely honest with the peak and depths of Eastwood's lives, artistic successes and falls, and about the exciting and complex relationship with his craft.

After a detailed research work, it presents how Hollywood "sexy rebellion" was from the university, and ultimately every expectation of a multiple Oscar-winning creator.

The book is dedicated to the best of Eastwood's decades of a decades of unexpectedly, quickly, quickly to classical films: a handful of dollars, dirty harry, no apologies, the bridges of the heart, mysterious river, millions of dollars, Gran Torino.

A more detailed biography of all previously offers an unparalleled insight into Clint Eastwood's privacy and work. The Legend of Hollywood, who became the role of the "anonymous man" worldwide became famous for the 1960s and became the inevitable shape of film history.
No opinions about this product
Help others. Tell us what you think about the item.
Last time you seen these items on iPon