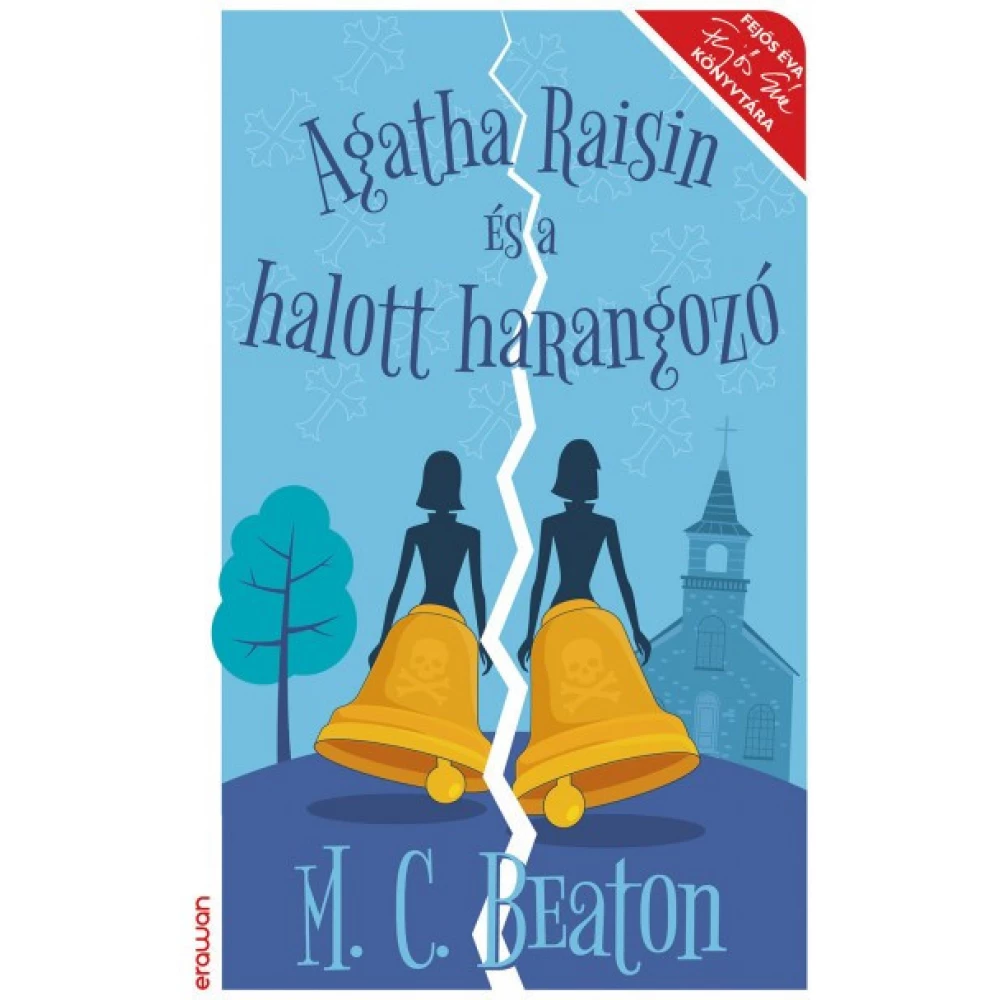 M. C. Beaton - Agatha Raisin and a halott harangozó
{{ firstAdditionalProduct(product).originalPrice|formatPrice }}
Ft
Giftcard
Gift
{{ productAdditional.product.originalPrice|formatPrice }}

{{ productAdditional.product.originalPrice|formatPrice }} gift certificate
Discounted accessories
{{ productAdditional.product.displayName }}

{{ productAdditional.product.grossPrice|formatPriceWithCode }}

-{{ productAdditional.product.discountDiff|formatPriceWithCode }}

{{ discountPercent(productAdditional.product) }}
M. C. Beaton - Agatha Raisin and a halott harangozó
-{{ productData.discountDiff|formatPriceWithCode }}
-{{ productData.discount }}%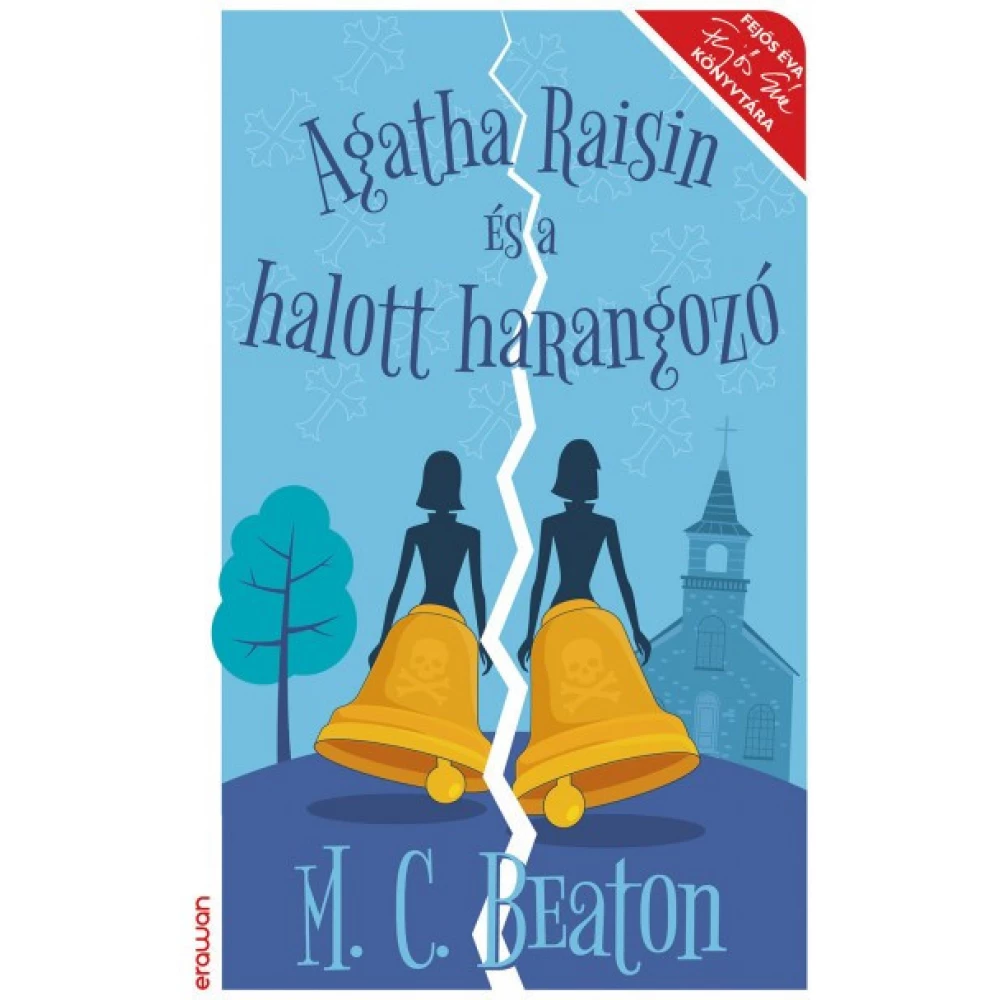 As a tiny village as Thirk Magna, you can be so proud of the bells of its medieval church, which are sounded by six dedicated bell players on every notable occasion. The visit of the bishop of the diocese,... next
Price monitor
{{ start|timestamp }}
{{ end|timestamp }}
| | |
| --- | --- |
| Book subcategory | Krimi |
| Author | M. C. Beaton |
| Publisher | Erawan Könyvkiadó |
| Year of publication | 2020 |
Detailed description
As a tiny village as Thirk Magna, you can be so proud of the bells of its medieval church, which are sounded by six dedicated bell players on every notable occasion. The visit of the bishop of the diocese, for which the village and the six bell ringers are feverishly preparing, promises to be a particularly solemn event. The most determined of them is a withering twin couple, Mavis and Millicent, whose enthusiasm also stems from the bishop's reputation as an extremely attractive man.
A visit to ecclesiastical dignity will also stir up life in a peaceful neighborhood. Because shepherds in the Anglican Church can marry, the handsome man brings the women around him into an incredible fever. The twins are also ready for anything to win the favors of beautiful Peter.
Of course, Agatha Raisin is not left untouched by the heartbreaking bishop, but when she learns that Peter's former sweetheart has disappeared without a trace, her famous detective smile turns on. The ominous signs around the bishop are only multiplying: the first corpse appears in one of the crypts of Thirk Magna. Agatha takes action. He wants to find that certain missing girl, but his path will soon be crossed by more victims.
His investigation is really complicated by one thing: for the first time in his life, in the image of a journalist, he is surprised by love, which this time is not the usual whimsical flare-up. Agatha thinks she finds the real big one ...
No opinions about this product
Help others. Tell us what you think about the item.
Last time you seen these items on iPon