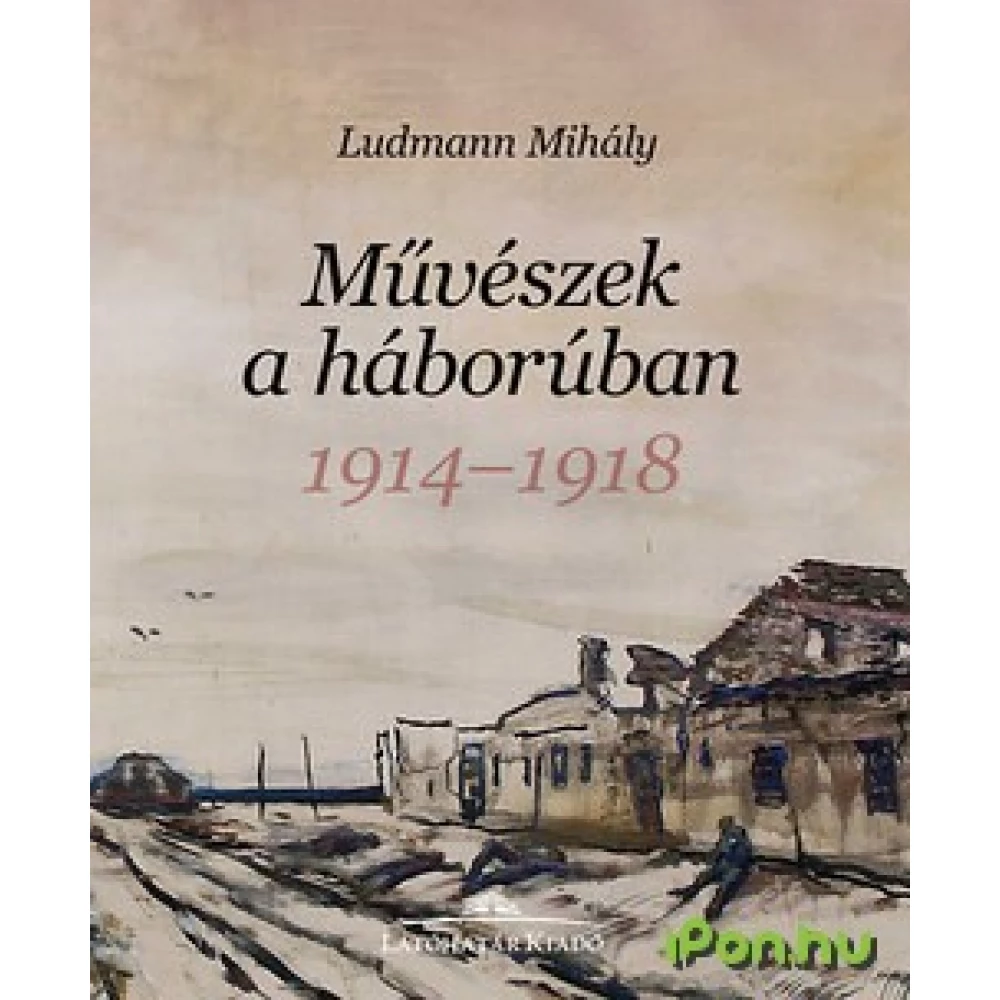 Ludmann Mihály - Művészek a háborúban
{{ product.originalPrice|formatPriceWithCode }}
{{ product.grossPrice|formatPriceWithCode }}
from 10 pcs {{ product.packageGrossPrice|formatPriceWithCode }}/pcs
{{ firstAdditionalProduct(product).originalPrice|formatPrice }}
Ft
Giftcard
Gift
{{ productAdditional.product.originalPrice|formatPrice }}

{{ productAdditional.product.originalPrice|formatPrice }} gift certificate
Discounted accessories
{{ productAdditional.product.displayName }}

{{ productAdditional.product.grossPrice|formatPriceWithCode }}

-{{ productAdditional.product.discountDiff|formatPriceWithCode }}

{{ discountPercent(productAdditional.product) }}
Ludmann Mihály - Művészek a háborúban
-{{ productData.discountDiff|formatPriceWithCode }}
-{{ productData.discount }}%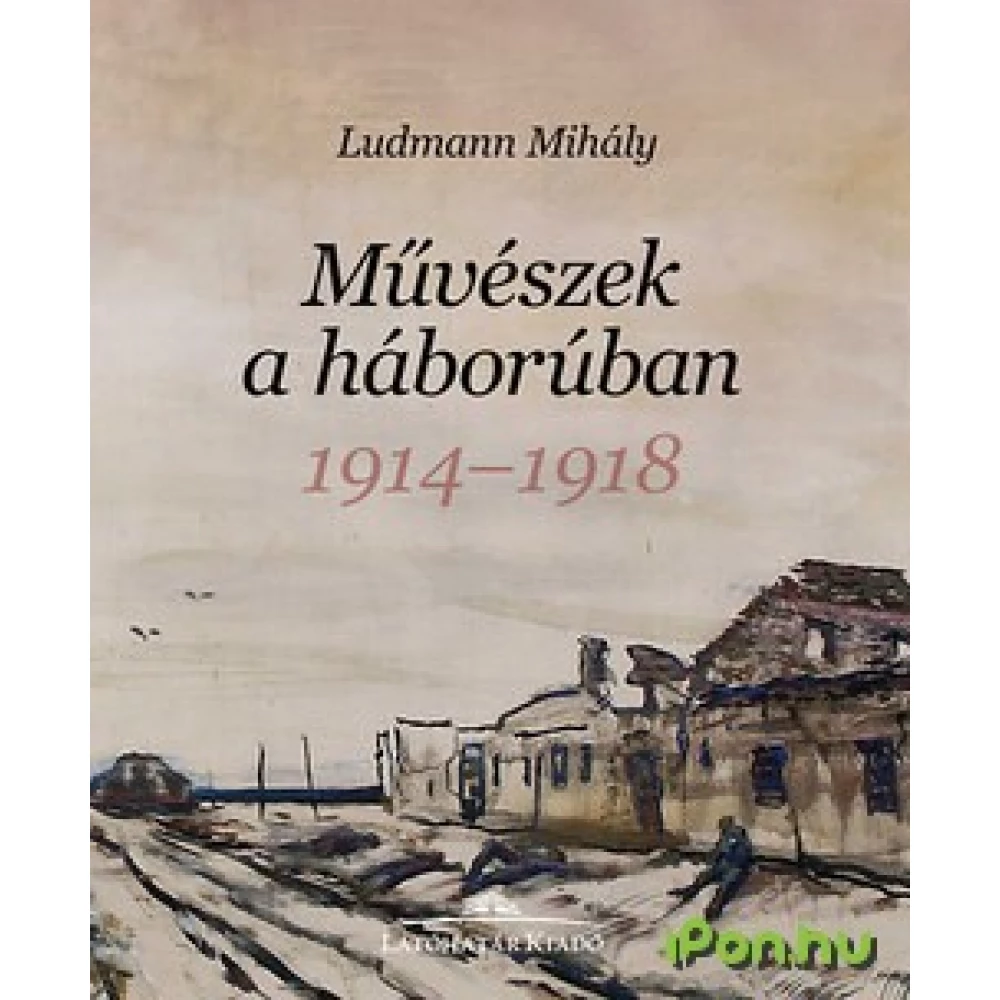 The special and gap-filling volume presents the battlefield works of artists enlisted during World War I, including works that were refused before the change of regime and that were closed to the public... next
In case you order today
Pickup in store: {{ productData.personalTakeoverDateAsText }}
Home Delivery: {{ productData.deliveryDateAsText }}
Price monitor
{{ hasPriceWatcherTranslation }} Delete
Notify me if it will be cheaper then
{{ start|timestamp }}
{{ end|timestamp }}
| | |
| --- | --- |
| Book subcategory | Sculpture |
| Author | Ludmann Mihály |
| Publisher | Látóhatár Kiadó |
| Year of publication | 2015 |
Detailed description
The special and gap-filling volume presents the battlefield works of artists enlisted during World War I, including works that were refused before the change of regime and that were closed to the public for decades. The last time the general public could see these works together at war exhibitions; these are works that have been denied for decades, dusting in warehouses, made on the battlefield as a result of battle experiences. Most of the painters, sculptors, architects did not go to the front voluntarily: they were called to the press headquarters, tasked with capturing the events of the war. There were those who survived the years 1914-1918 not as war correspondents but as enlisted soldiers in the fighting, and there were those who did not survive the battles and fell on the battlefield. A considerable amount of fine art material has also accumulated during these years. The volume entitled Artists in War embraces such completeness of this great chapter of Hungarian cultural history that the reader has not yet encountered. From a special point of view, the subject was processed with the sensitivity of the artist by the artists in the volume, including László Mednyánszky, József Rippl-Rónai, János Vaszary, Vilmos Aba-Novák, Zsigmond Kisfaludi Strobl, Ferenc Medgyessy, Ferenc Medgyessy we can see and learn about works that have not been accessible so far. Mihály Ludmann's book commemorates heroes, victims and the artists who depict them on the 100th anniversary of the First World War.
No opinions about this product
Help others. Tell us what you think about the item.
Last time you seen these items on iPon