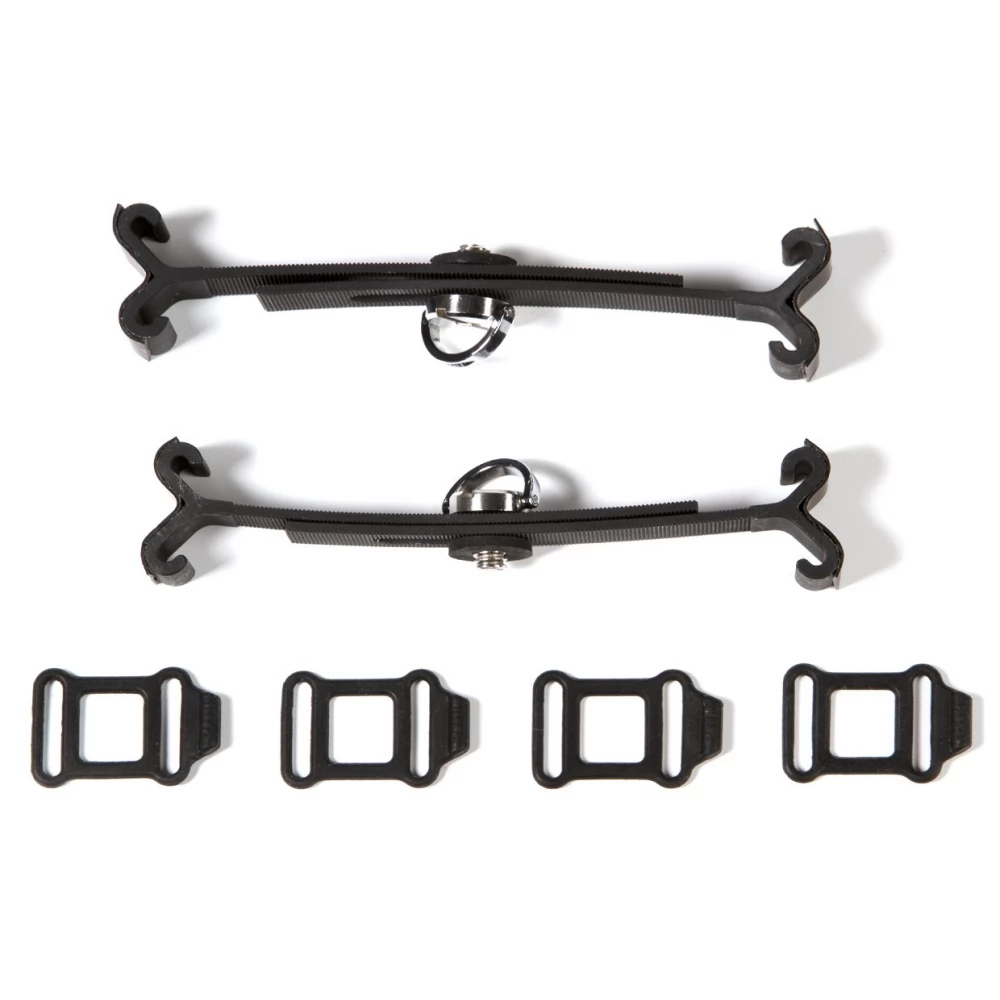 LITRA Drone sole adapter 2 piece
{{ firstAdditionalProduct(product).originalPrice|formatPrice }}
Ft
Giftcard
Gift
{{ productAdditional.product.originalPrice|formatPrice }}

{{ productAdditional.product.originalPrice|formatPrice }} gift certificate
Discounted accessories
{{ productAdditional.product.displayName }}

{{ productAdditional.product.grossPrice|formatPriceWithCode }}

-{{ productAdditional.product.discountDiff|formatPriceWithCode }}

{{ discountPercent(productAdditional.product) }}
LITRA Drone sole adapter 2 piece
-{{ productData.discountDiff|formatPriceWithCode }}
-{{ productData.discount }}%
Adjustable drone foot adapters, can also be used for DJI 3, 4, Pro and Autel X-Star Style drones. Each package includes two adjustable brackets that can be mounted to the right and left chassis / feet. next
Please select the appropriate warranty method!
Detailed description
Adjustable drone foot adapters, can also be used for DJI 3, 4, Pro and Autel X-Star Style drones. Each package includes two adjustable brackets that can be mounted to the right and left chassis / feet.
No opinions about this product
Help others. Tell us what you think about the item.
Last time you seen these items on iPon