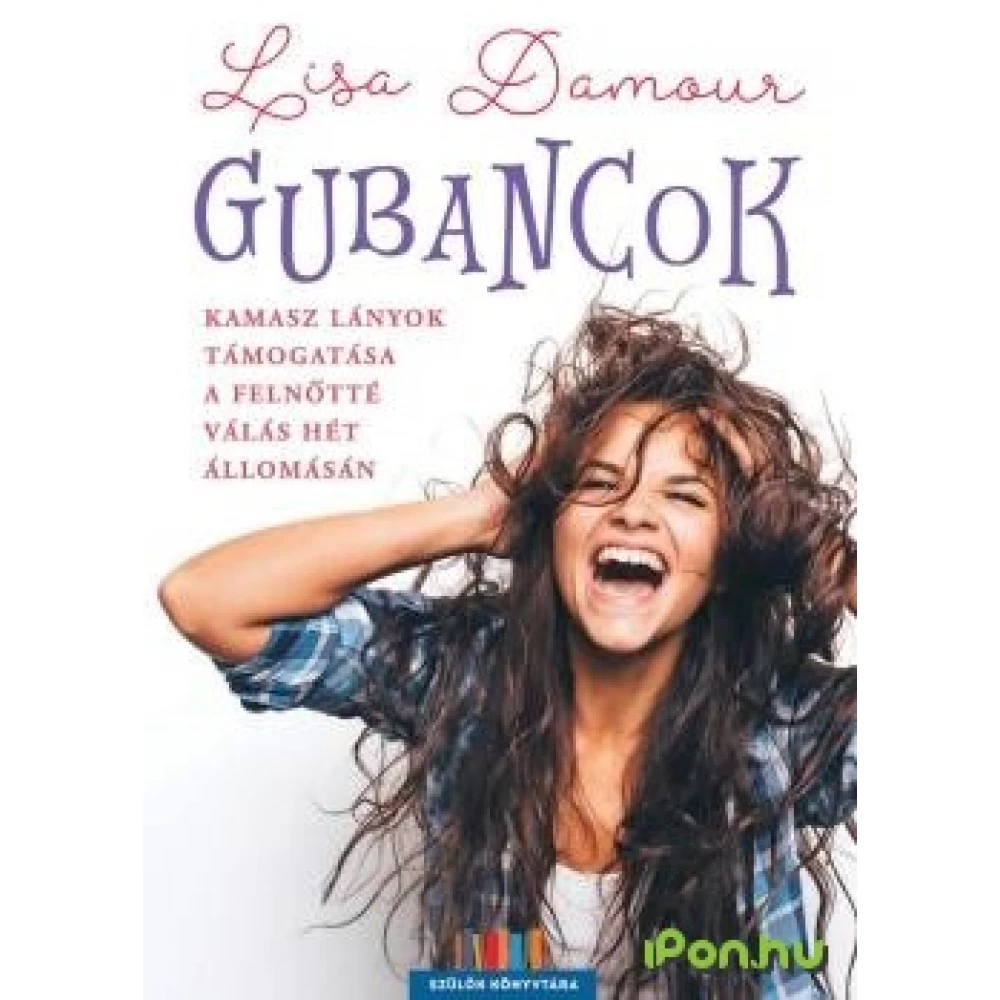 Lisa Damaur - Gubancok
{{ firstAdditionalProduct(product).originalPrice|formatPrice }}
Ft
Giftcard
Gift
{{ productAdditional.product.originalPrice|formatPrice }}

{{ productAdditional.product.originalPrice|formatPrice }} gift certificate
Discounted accessories
{{ productAdditional.product.displayName }}

{{ productAdditional.product.grossPrice|formatPriceWithCode }}

-{{ productAdditional.product.discountDiff|formatPriceWithCode }}

{{ discountPercent(productAdditional.product) }}
Lisa Damaur - Gubancok
-{{ productData.discountDiff|formatPriceWithCode }}
-{{ productData.discount }}%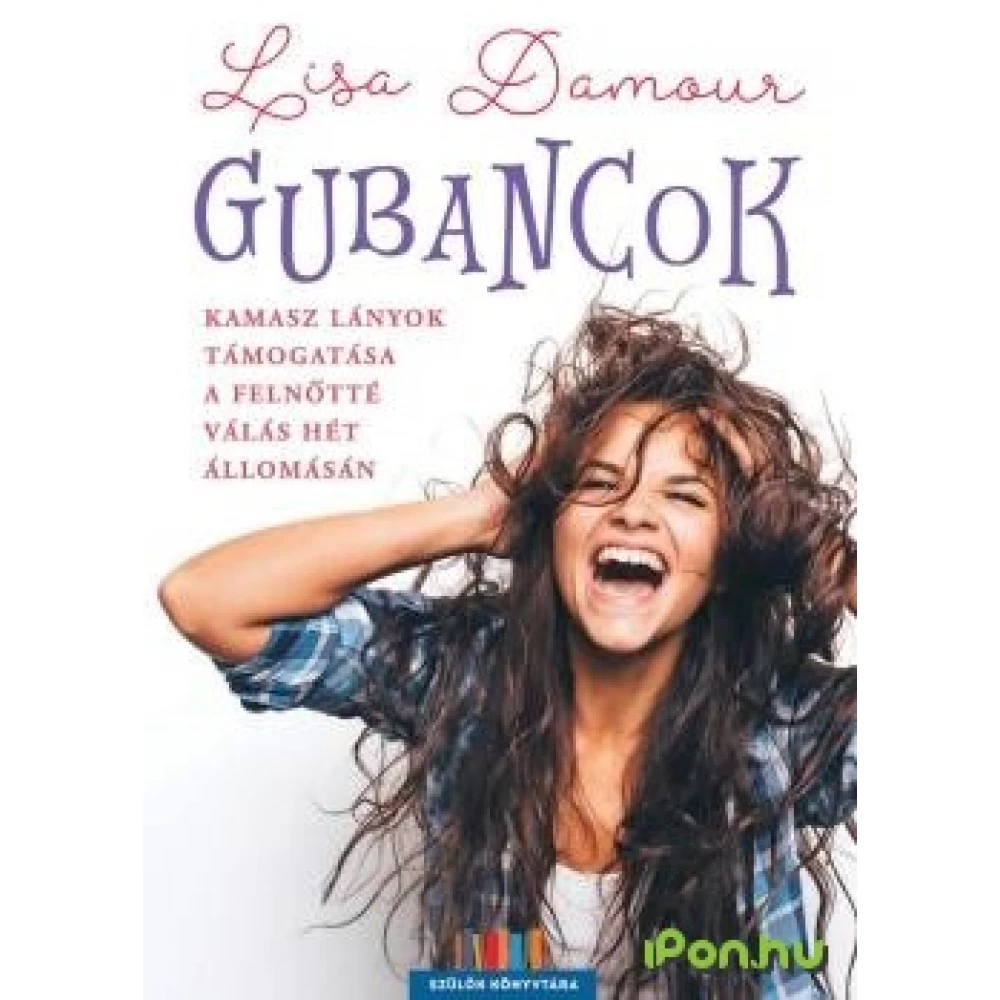 Most parents anticipate their daughter's teenage years: the emotional roller coaster, the unpredictable behavior, the hysterical and door slams, and of course the adolescent party that poses a thousand... next
Failure rate: 0,0%
Price monitor
{{ start|timestamp }}
{{ end|timestamp }}
| | |
| --- | --- |
| Book subcategory | Kids education |
| Author | Lisa Damaur |
| Publisher | Jaffa Kiadó |
| Year of publication | 2017 |
Detailed description
Most parents anticipate their daughter's teenage years: the emotional roller coaster, the unpredictable behavior, the hysterical and door slams, and of course the adolescent party that poses a thousand dangers. But this doesn't have to be the case! Adolescence is not an unexpected natural disaster: girls 'development follows predictable patterns. If we understand what stations they have to go through, we will immediately drop from the terrifying chaos to a much friendlier and more livable world - not just us, the parents, but our children as well.
Psychologist Lisa Damour maps out the intricate world of adolescence and unfolds the knot that looks like a Gordian before our eyes: why is everything that happens to our daughter healthy and necessary, and when do we really start to worry? With real-life examples and the latest research findings, Tangles helps us understand how an adolescent says goodbye to his or her childhood — and also offers clear, sober, and helpful advice for solving quite a few practical problems.
What if our teenage daughter makes faces when we want to talk to her? How can we help her if she is madly excited before a dissertation or exam? Should we intervene if we find out that his girlfriend is cutting himself? How can we bring up issues like drugs or sex without considering us hard-nosed? Where is the line between healthy eating and eating disorder?
Let's see her unravel, tidy up her life, and build a good relationship with her daughter so we can accompany her as a happy, proud parent on the bumpy, challenging path to adulthood!
No opinions about this product
Help others. Tell us what you think about the item.
Last time you seen these items on iPon