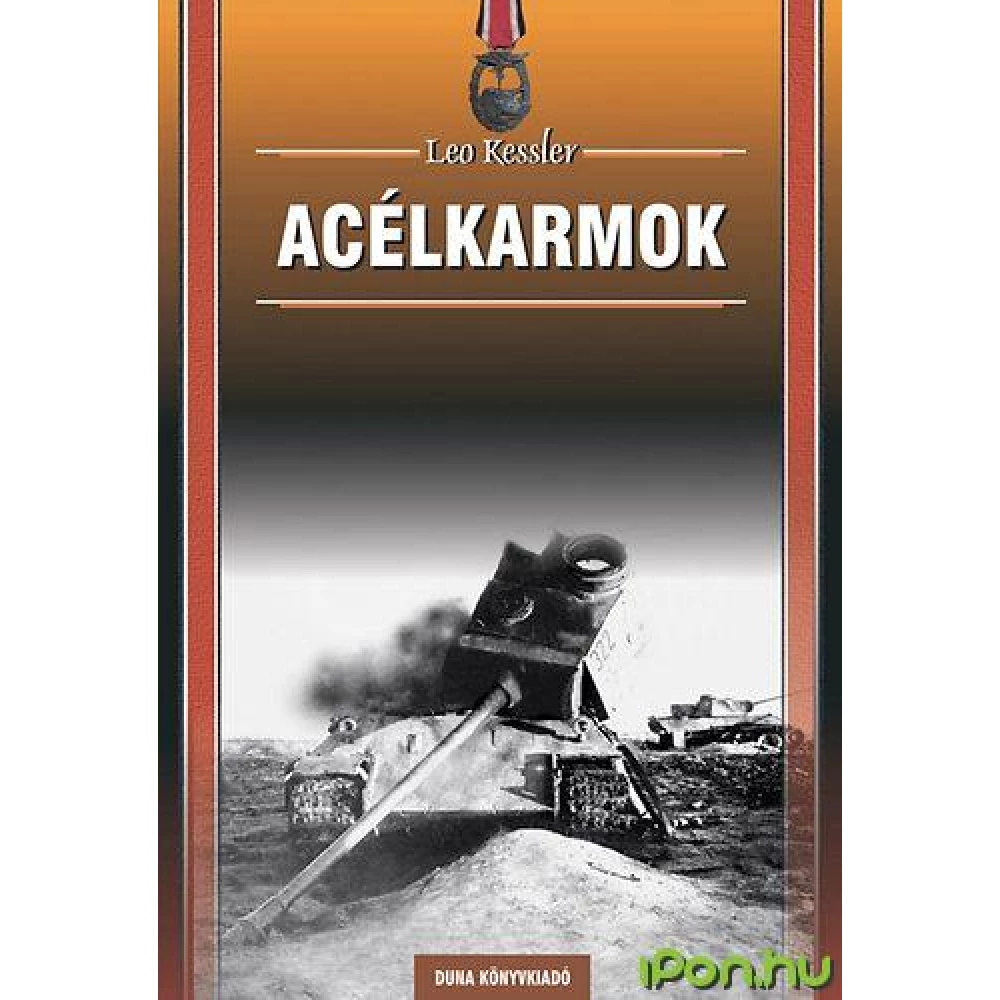 Leo Kessler - Acélkarmok
{{ firstAdditionalProduct(product).originalPrice|formatPrice }}
Ft
Giftcard
Gift
{{ productAdditional.product.originalPrice|formatPrice }}

{{ productAdditional.product.originalPrice|formatPrice }} gift certificate
Discounted accessories
{{ productAdditional.product.displayName }}

{{ productAdditional.product.grossPrice|formatPriceWithCode }}

-{{ productAdditional.product.discountDiff|formatPriceWithCode }}

{{ discountPercent(productAdditional.product) }}
Leo Kessler - Acélkarmok
-{{ productData.discountDiff|formatPriceWithCode }}
-{{ productData.discount }}%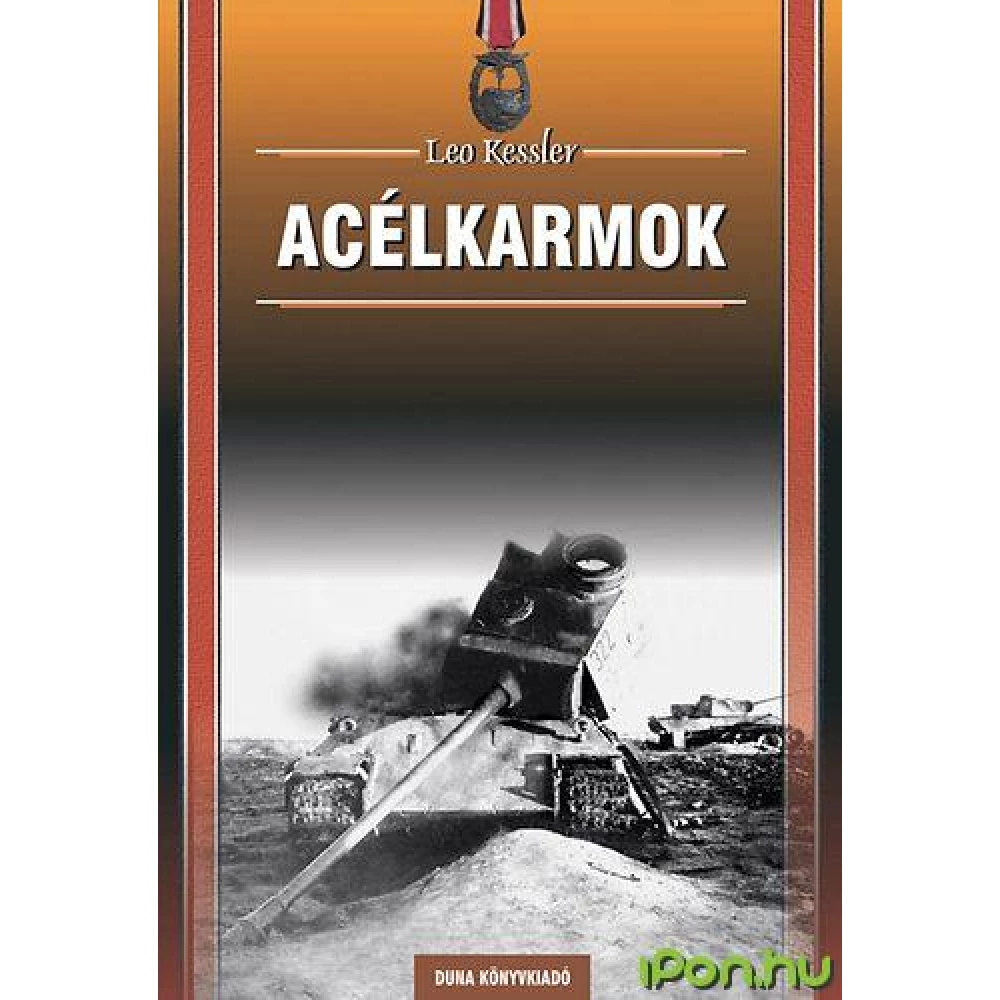 Those who occupied Europe's most impenetrable fortress and then confronted the roaring hell of the Russian front with Stalin's army returned with only a handful of survivors. The loyal, enduring soldiers... next
Price monitor
{{ start|timestamp }}
{{ end|timestamp }}
| | |
| --- | --- |
| Book subcategory | Historical novels |
| Author | Leo Kessler |
| Publisher | Duna International |
| Year of publication | 2008 |
Detailed description
Those who occupied Europe's most impenetrable fortress and then confronted the roaring hell of the Russian front with Stalin's army returned with only a handful of survivors. The loyal, enduring soldiers of the Wotan Assault Regiment, Hitler's elite, fought everywhere with contempt for death. Their next mission is to deliver a lightning-fast blow to the heart of Soviet Russia at Kursk. But after the fall of Stalingrad, the warriors of Wotan, advancing on the burning steppe, are trapped in the corpses of German soldiers who have been tortured to death, mutilated, and eventually sworn to retaliate for their murdered compatriots until they take revenge.
No opinions about this product
Help others. Tell us what you think about the item.
Last time you seen these items on iPon