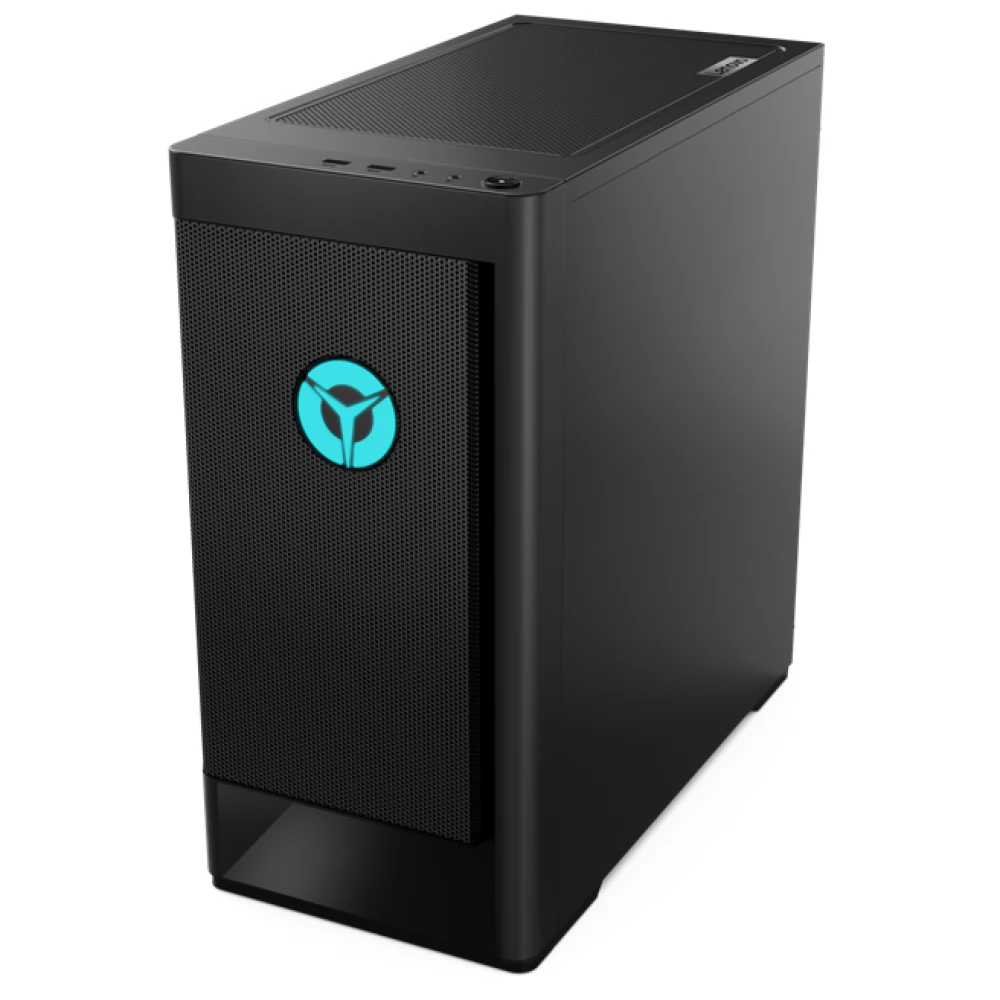 LENOVO Legion T5 26 90RC00NMHG Black - repackaged
{{ firstAdditionalProduct(product).originalPrice|formatPrice }}
Ft
Giftcard
Gift
{{ productAdditional.product.originalPrice|formatPrice }}

{{ productAdditional.product.originalPrice|formatPrice }} gift certificate
Discounted accessories
{{ productAdditional.product.displayName }}

{{ productAdditional.product.grossPrice|formatPriceWithCode }}

-{{ productAdditional.product.discountDiff|formatPriceWithCode }}

{{ discountPercent(productAdditional.product) }}
LENOVO Legion T5 26 90RC00NMHG Black - repackaged
-{{ productData.discountDiff|formatPriceWithCode }}
-{{ productData.discount }}%
Factory refurbished product repackaged by the manufacturer. Only the machine and charger are included in the factory package. The product has a 1-year pick up and return warranty on the same terms. LENOVO... next
Please select the appropriate warranty method!
Detailed description
Factory refurbished product repackaged by the manufacturer. Only the machine and charger are included in the factory package. The product has a 1-year pick up and return warranty on the same terms.

LENOVO desktop computer with AMD Ryzen 7 3700X 4.40GHz processor, 16GB memory, 1000GB hard drive, 1000GB SSD,. 2 USB 2.0 ports, 4 USB 3.0 ports, 1 USB 3.1 port.
No opinions about this product
Help others. Tell us what you think about the item.
Last time you seen these items on iPon