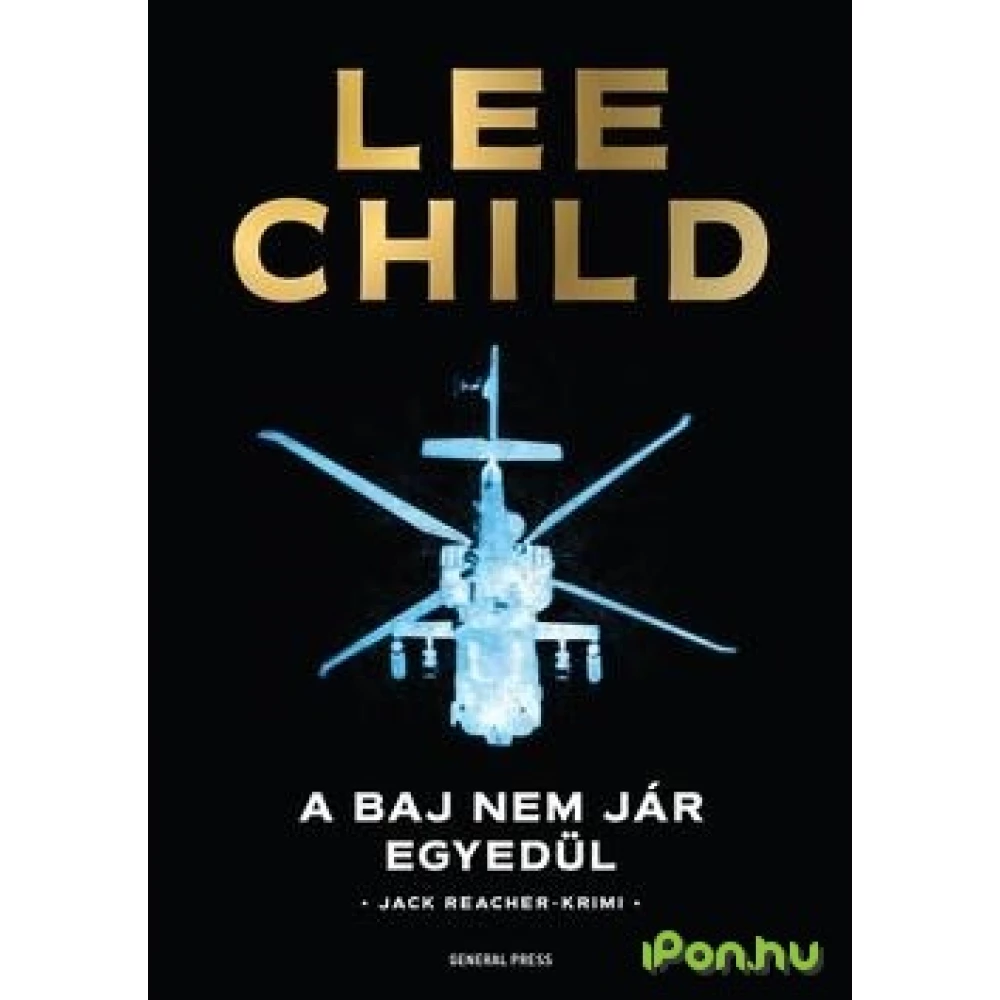 Lee Child - A baj nem jár egyedül
{{ product.originalPrice|formatPriceWithCode }}
{{ product.grossPrice|formatPriceWithCode }}
from 10 pcs {{ product.packageGrossPrice|formatPriceWithCode }}/pcs
{{ firstAdditionalProduct(product).originalPrice|formatPrice }}
Ft
Giftcard
Gift
{{ productAdditional.product.originalPrice|formatPrice }}

{{ productAdditional.product.originalPrice|formatPrice }} gift certificate
Discounted accessories
{{ productAdditional.product.displayName }}

{{ productAdditional.product.grossPrice|formatPriceWithCode }}

-{{ productAdditional.product.discountDiff|formatPriceWithCode }}

{{ discountPercent(productAdditional.product) }}
Lee Child - A baj nem jár egyedül
-{{ productData.discountDiff|formatPriceWithCode }}
-{{ productData.discount }}%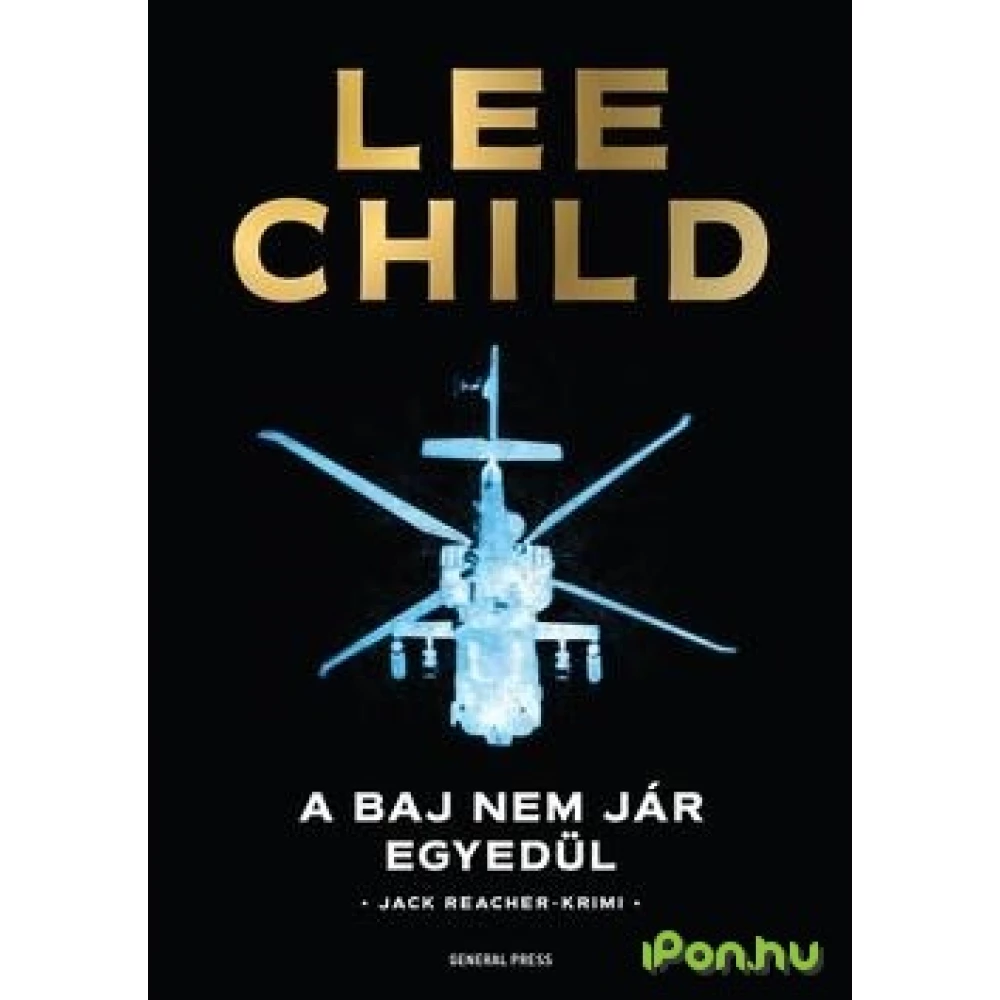 Jack Reacher stands puzzled in front of the ATM one morning: his balance shows a thousand dollars more than he should have in his account. Quite a thousand and thirty dollars. Reacher doesn't believe... next
Failure rate: 0,0%
In case you order today
Pickup in store: {{ productData.personalTakeoverDateAsText }}
Home Delivery: {{ productData.deliveryDateAsText }}
Price monitor
{{ hasPriceWatcherTranslation }} Delete
Notify me if it will be cheaper then
{{ start|timestamp }}
{{ end|timestamp }}
| | |
| --- | --- |
| Book subcategory | Krimi |
| Author | Lee Child |
| Publisher | General Press Kiadó |
| Year of publication | 2016 |
Detailed description
Jack Reacher stands puzzled in front of the ATM one morning: his balance shows a thousand dollars more than he should have in his account. Quite a thousand and thirty dollars. Reacher doesn't believe in coincidences, so he immediately suspects that someone from his old unit is trying to contact him in this way, and also that it could be a serious matter, since otherwise he's really hard to find.
In the past, Reacher and members of his former team have always covered each other. So when one of them is found dead in the California desert and six of their comrades are lost, the man is sure his old comrades are in serious trouble. And he can't stand idly by ... So he's starting to investigate, and as he sheds light on more and more, the more alarming the image. How could more of them have been tricked, and will he be able to rely on the old routine to unravel the mystery to save those still alive and take worthy revenge?
No opinions about this product
Help others. Tell us what you think about the item.
Last time you seen these items on iPon