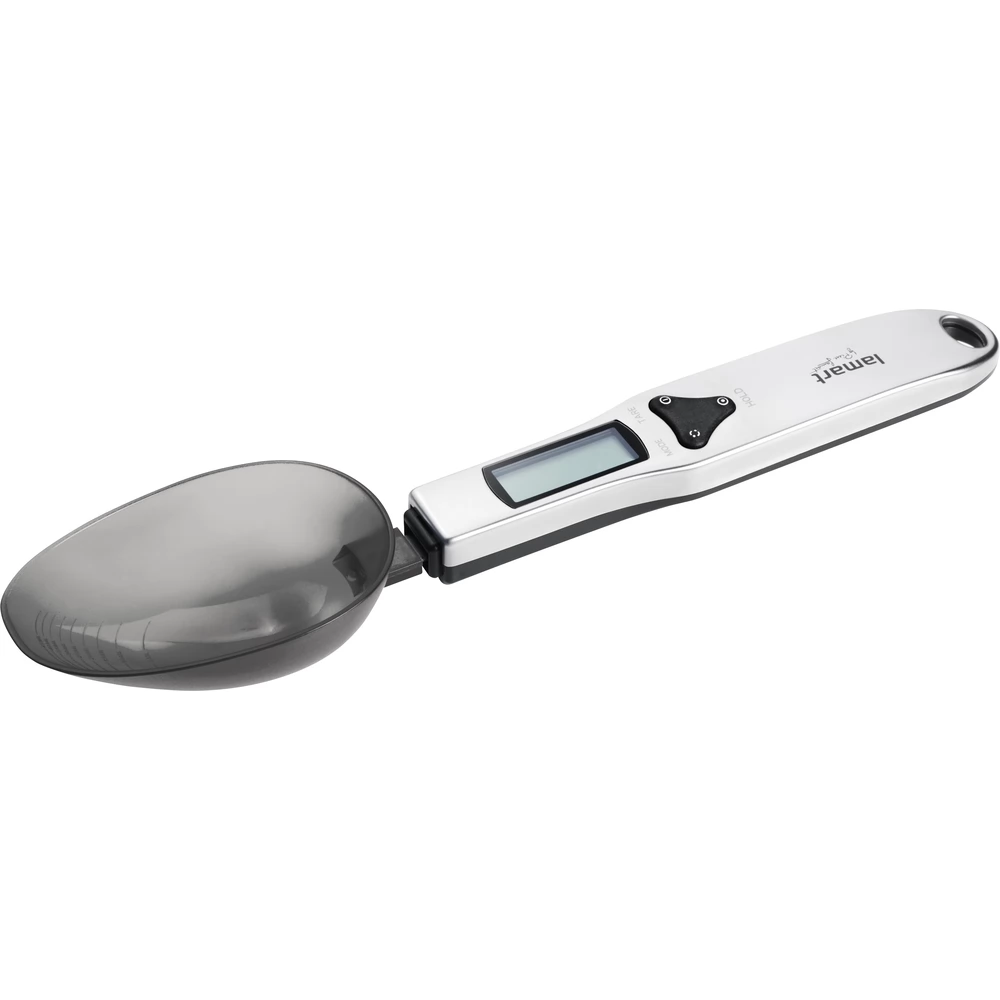 LAMART LT7034 Spoon Kitchen scoops
{{ firstAdditionalProduct(product).originalPrice|formatPrice }}
Ft
Giftcard
Gift
{{ productAdditional.product.originalPrice|formatPrice }}

{{ productAdditional.product.originalPrice|formatPrice }} gift certificate
Discounted accessories
{{ productAdditional.product.displayName }}

{{ productAdditional.product.grossPrice|formatPriceWithCode }}

-{{ productAdditional.product.discountDiff|formatPriceWithCode }}

{{ discountPercent(productAdditional.product) }}
LAMART LT7034 Spoon Kitchen scoops
-{{ productData.discountDiff|formatPriceWithCode }}
-{{ productData.discount }}%
- Stainless steel kitchen measuring spoon with plastic removable part for home use. Excellent for quick and easy measurement of bulk and liquid foods up to 500 grams - Relative measurement and weight... next
For the time specified by law, for the remaining time, the conformity rules are to be considered.
Please select the appropriate warranty method!
Detailed description
- Stainless steel kitchen measuring spoon with plastic removable part for home use. Excellent for quick and easy measurement of bulk and liquid foods up to 500 grams
- Relative measurement and weight reset (TARA) function with the possibility of gradual measurement of several foods at the same time
- Accuracy resolution 0.1 g
- Low battery and overload display
- Included accessories: 2x AAA batteries
- Unit selection option (g / ml / lb / fl: oz)
- Capacity: 500 g
- Dimensions: 23 x 5 x 3 cm
- Material: steel / plastic
- Colour: Black
No opinions about this product
Help others. Tell us what you think about the item.
Last time you seen these items on iPon