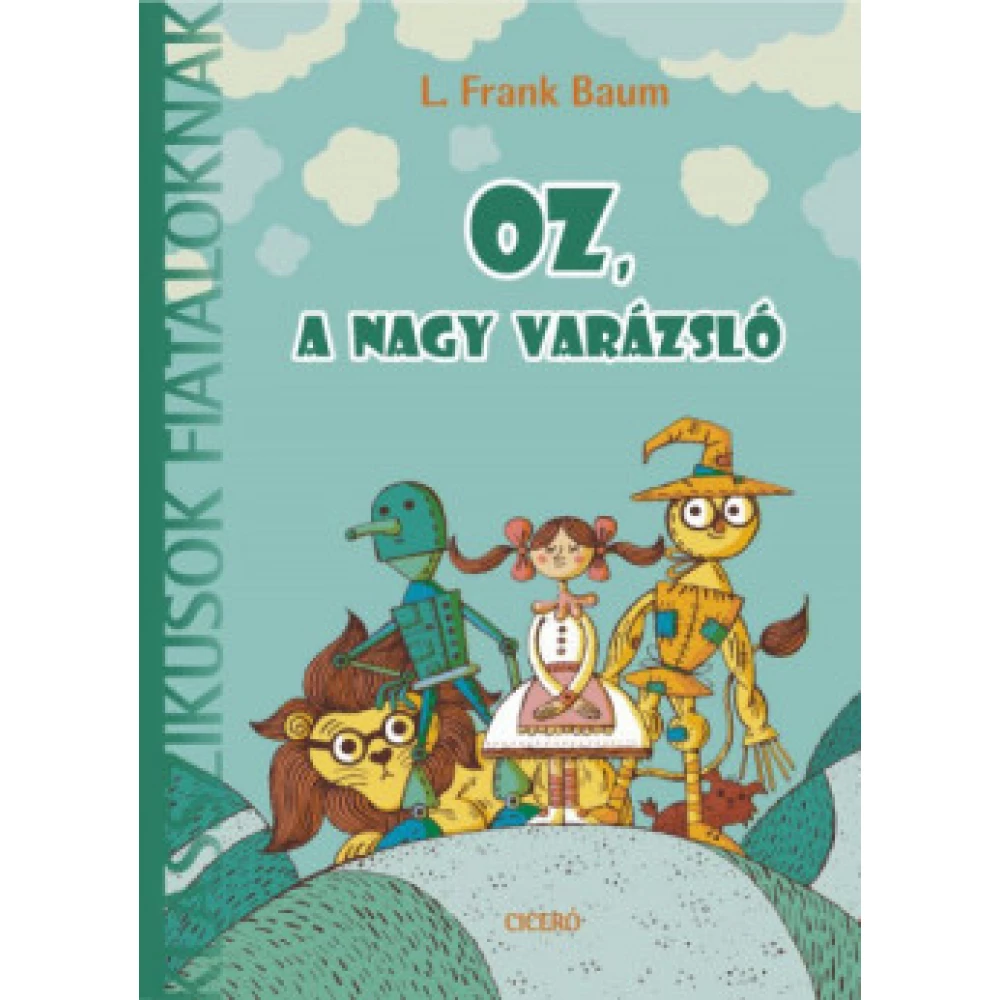 L. Frank Baum - Oz a large wizard (2019)
{{ firstAdditionalProduct(product).originalPrice|formatPrice }}
Ft
Giftcard
Gift
{{ productAdditional.product.originalPrice|formatPrice }}

{{ productAdditional.product.originalPrice|formatPrice }} gift certificate
Discounted accessories
{{ productAdditional.product.displayName }}

{{ productAdditional.product.grossPrice|formatPriceWithCode }}

-{{ productAdditional.product.discountDiff|formatPriceWithCode }}

{{ discountPercent(productAdditional.product) }}
L. Frank Baum - Oz a large wizard (2019)
-{{ productData.discountDiff|formatPriceWithCode }}
-{{ productData.discount }}%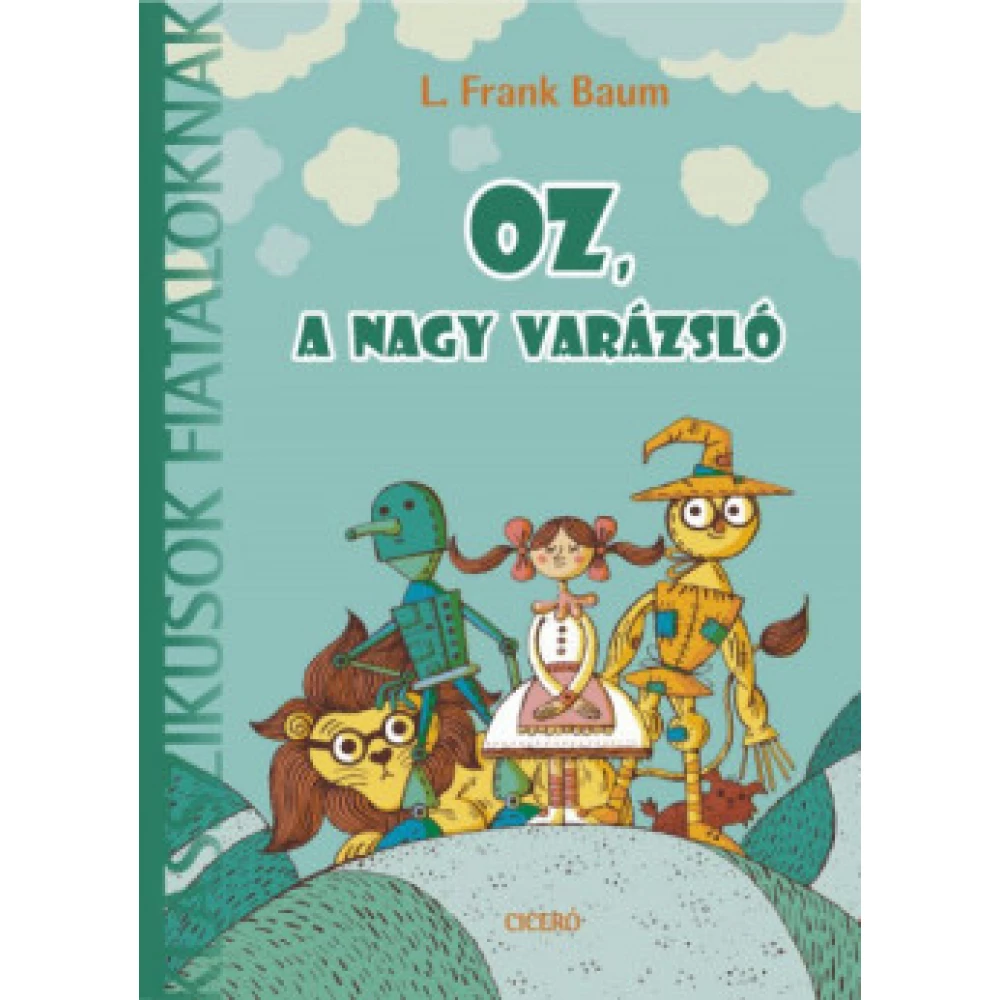 From the middle of the Kansas rune, Dorka and Toto are flown by the whirlwind to the wonderful countryside, the land of the mumps. Turns out the little girl was far from home. He learns from the benevolent... next
Price monitor
{{ start|timestamp }}
{{ end|timestamp }}
| | |
| --- | --- |
| Book subcategory | Mese |
| Author | L. Frank Baum |
| Publisher | Ciceró |
| Year of publication | 2019 |
Detailed description
From the middle of the Kansas rune, Dorka and Toto are flown by the whirlwind to the wonderful countryside, the land of the mumps. Turns out the little girl was far from home. He learns from the benevolent Northern Witch that he must get to Emerald City to Oz, the greatest wizard, because only with his help can he return to his home. During the long journey, Dorka finds true friends: the Scarecrow, the Tin Lumberjack and the Cowardly Lion. After countless adventures, they arrive at Oz's bright palace. The great wizard "presents" the Scarecrow with reason, the Tin Man with a heart, and also makes the Cowardly Lion brave. But Dorka can only be helped home by her good Southern Witch to her beloved home.
The full, original text of L. Frank Baum's world-famous tale reappears in the renewed Classics for Young People series.
No opinions about this product
Help others. Tell us what you think about the item.
Last time you seen these items on iPon