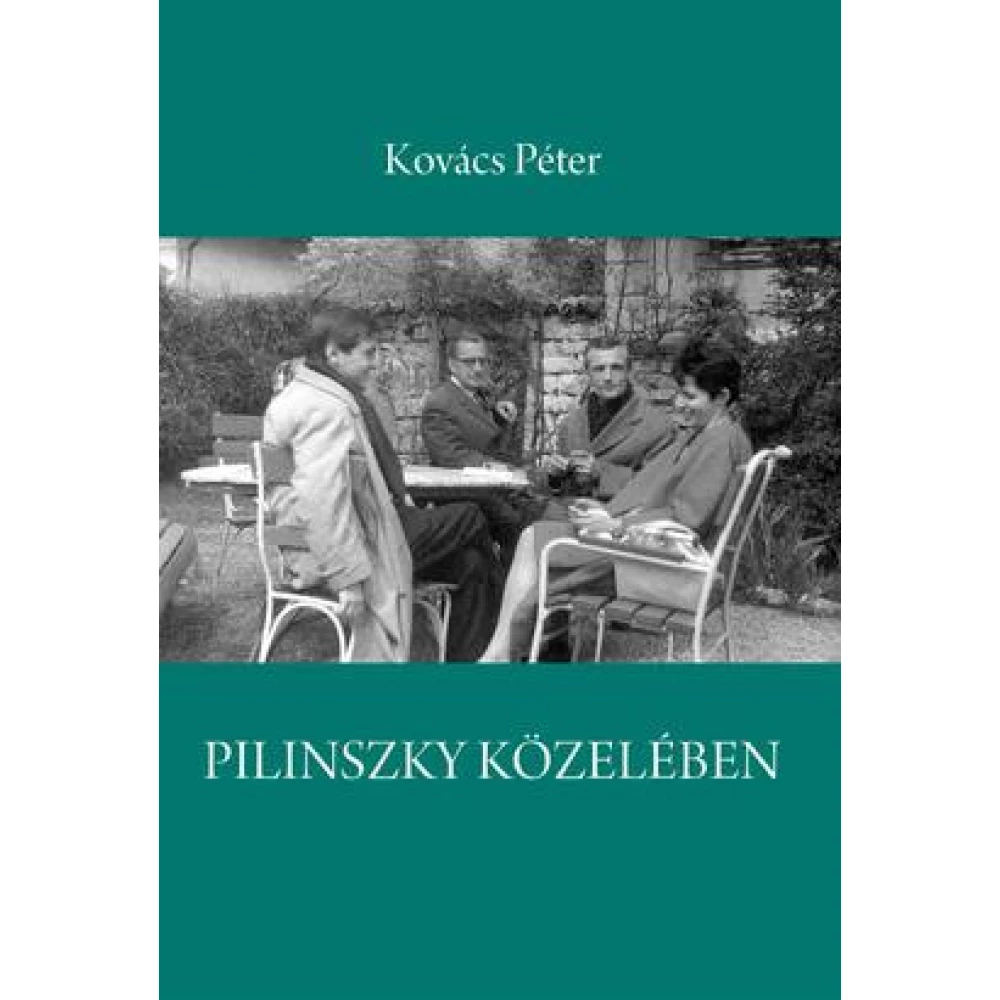 Kovács Péter - Pilinszky közelében (2021)
{{ firstAdditionalProduct(product).originalPrice|formatPrice }}
Ft
Giftcard
Gift
{{ productAdditional.product.originalPrice|formatPrice }}

{{ productAdditional.product.originalPrice|formatPrice }} gift certificate
Discounted accessories
{{ productAdditional.product.displayName }}

{{ productAdditional.product.grossPrice|formatPriceWithCode }}

-{{ productAdditional.product.discountDiff|formatPriceWithCode }}

{{ discountPercent(productAdditional.product) }}
Kovács Péter - Pilinszky közelében (2021)
-{{ productData.discountDiff|formatPriceWithCode }}
-{{ productData.discount }}%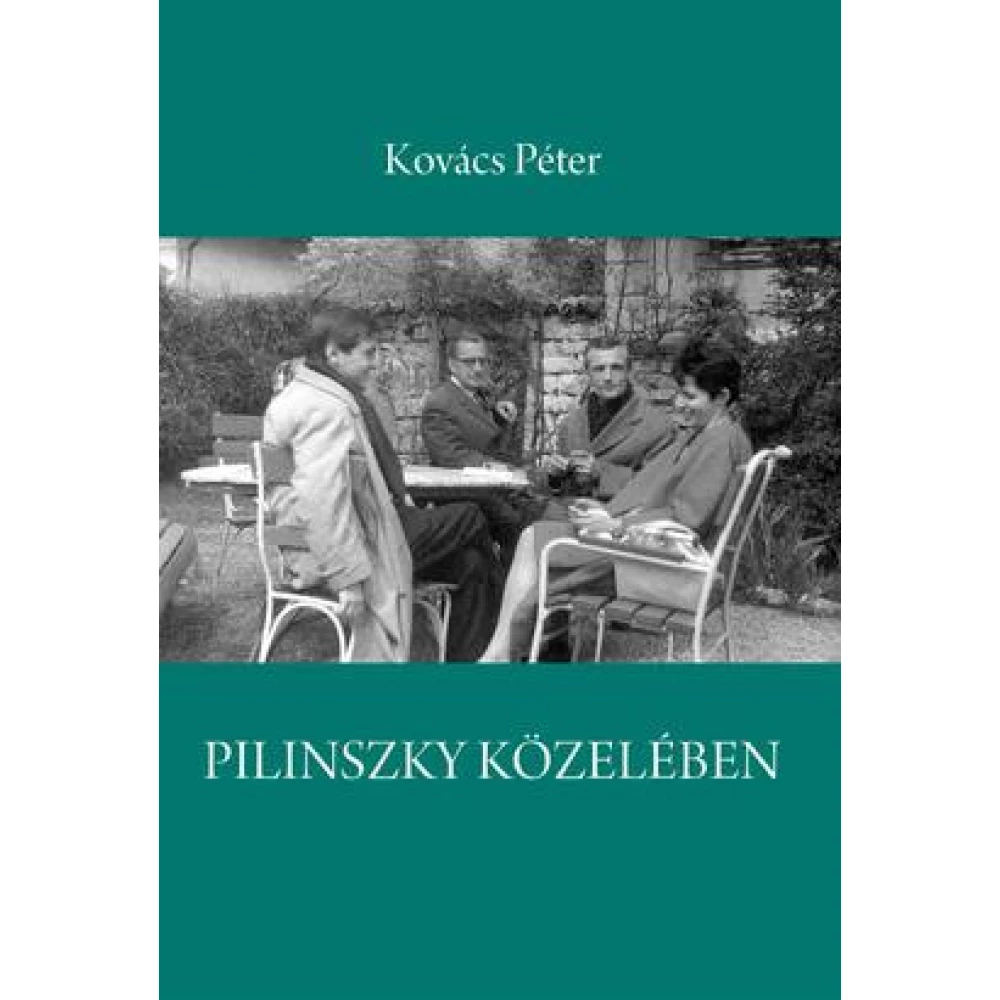 The second biographical volume of Péter Kovács includes the author's writing about his family almost all of his family writing. Near Pilinszky, from the years before the Second World War, it follows the... next
Price monitor
{{ start|timestamp }}
{{ end|timestamp }}
| | |
| --- | --- |
| Book subcategory | Reports, Lifelines |
| Author | Kovács Péter |
| Publisher | Vigilia Kiadói Hivatal |
| Year of publication | 2021 |
Detailed description
The second biographical volume of Péter Kovács includes the author's writing about his family almost all of his family writing. Near Pilinszky, from the years before the Second World War, it follows the author's personal career path, embedded in the history of a large family living for decades. The stories written by a modest and narrow-minded, designer-based force are drawing a fate of a Christian middle class family for changing and decades in a historical time. War, twisted year, fifty-six, Kádár - and only for the author's generation: system change. The transitioning of memory and knowledge is the "old" thing, but not only this natural human urge has launched Kovács Peter to write and publish the texts, but the fact that János Pilinszky was a member of this family. "Later, then the difference led to the fact that Pilinszky could be issues that there are no direct views outside of me," writes in the introduction of the volume. Near the Pilinszky, it shows the background that defined the poet's life.
No opinions about this product
Help others. Tell us what you think about the item.
Last time you seen these items on iPon