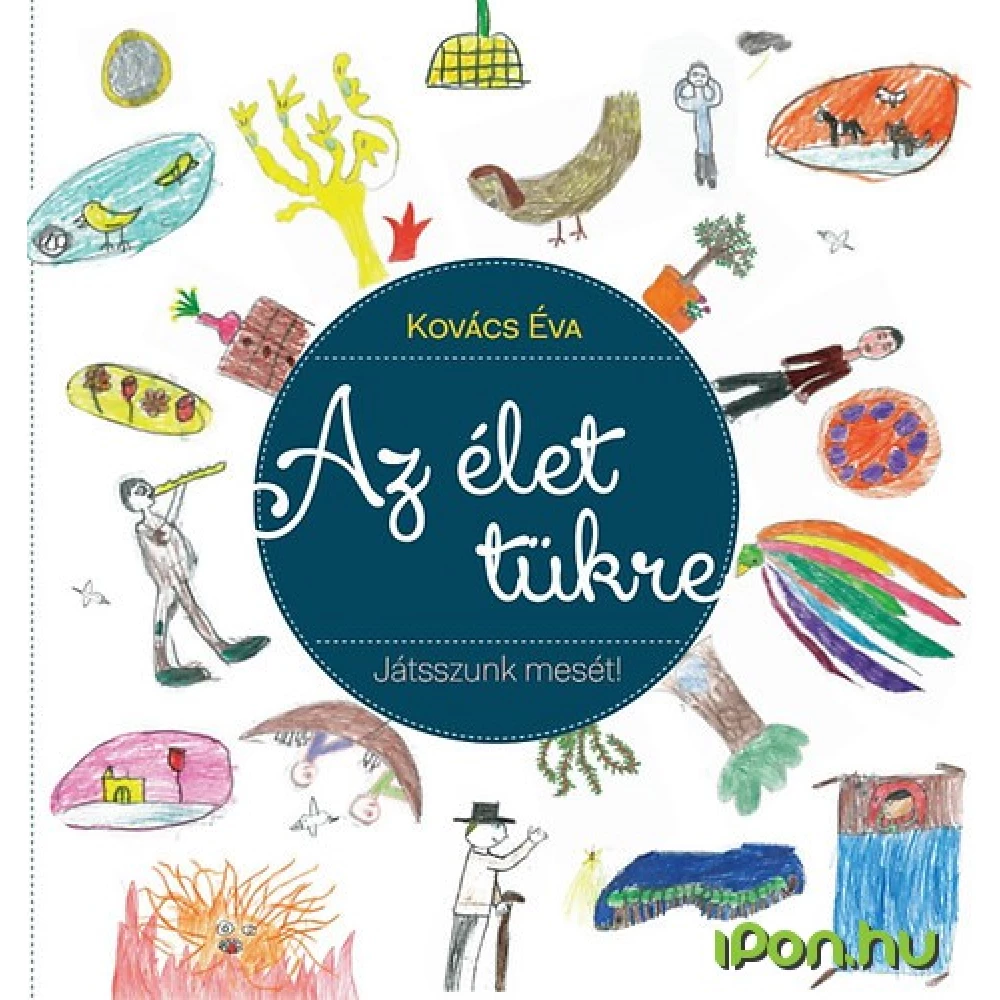 Kovács Éva - Az life tükre - Játsszunk mesét a children
{{ firstAdditionalProduct(product).originalPrice|formatPrice }}
Ft
Giftcard
Gift
{{ productAdditional.product.originalPrice|formatPrice }}

{{ productAdditional.product.originalPrice|formatPrice }} gift certificate
Discounted accessories
{{ productAdditional.product.displayName }}

{{ productAdditional.product.grossPrice|formatPriceWithCode }}

-{{ productAdditional.product.discountDiff|formatPriceWithCode }}

{{ discountPercent(productAdditional.product) }}
Kovács Éva - Az life tükre - Játsszunk mesét a children
-{{ productData.discountDiff|formatPriceWithCode }}
-{{ productData.discount }}%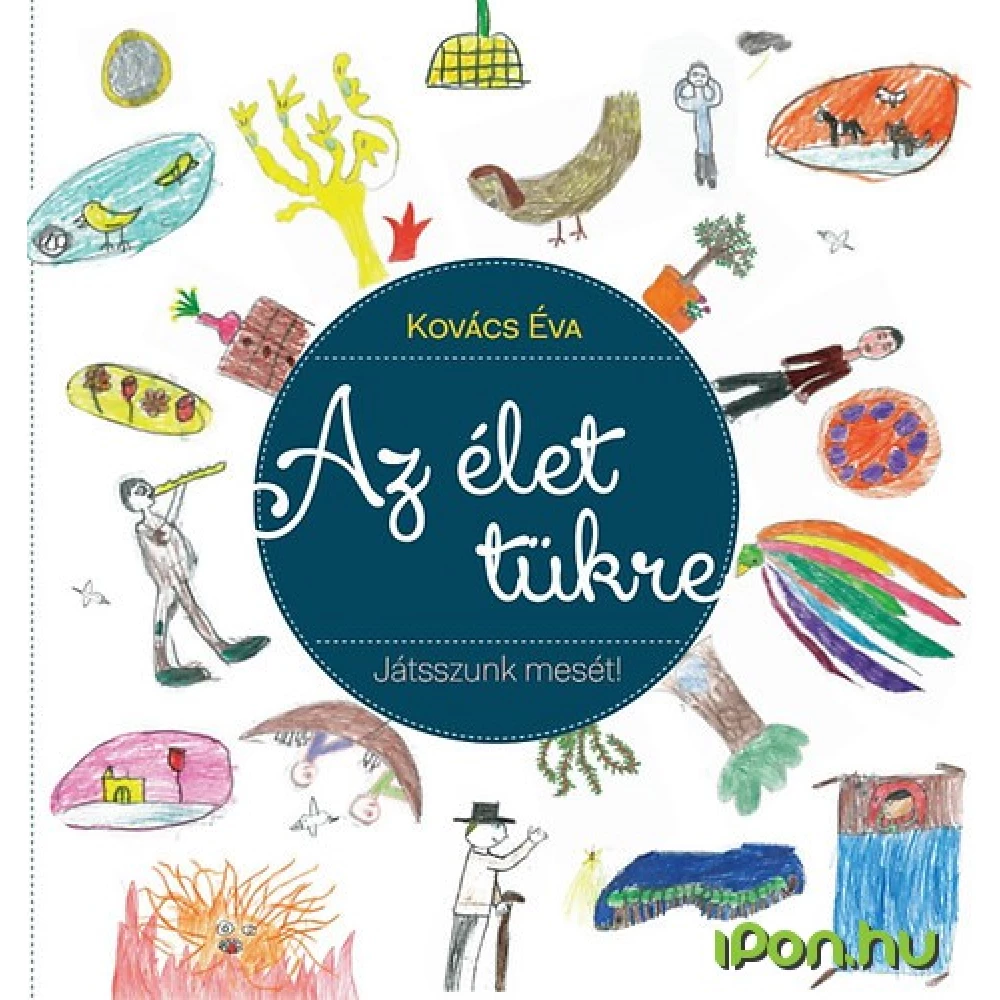 Among the sixteen great tales in the book, there are tasks that not only give you ideas for your own situational game, but also help you get a glimpse into your child's world to see how he or she processes... next
Price monitor
{{ start|timestamp }}
{{ end|timestamp }}
| | |
| --- | --- |
| Book subcategory | Mese |
| Author | Kovács Éva |
| Publisher | Unio Mystica Kiadó |
| Year of publication | 2014 |
Detailed description
Among the sixteen great tales in the book, there are tasks that not only give you ideas for your own situational game, but also help you get a glimpse into your child's world to see how he or she processes stories. These games are very important: they deepen the experiences, help you better understand the situation, and bring you closer to the problem raised in the story.
No opinions about this product
Help others. Tell us what you think about the item.
Last time you seen these items on iPon