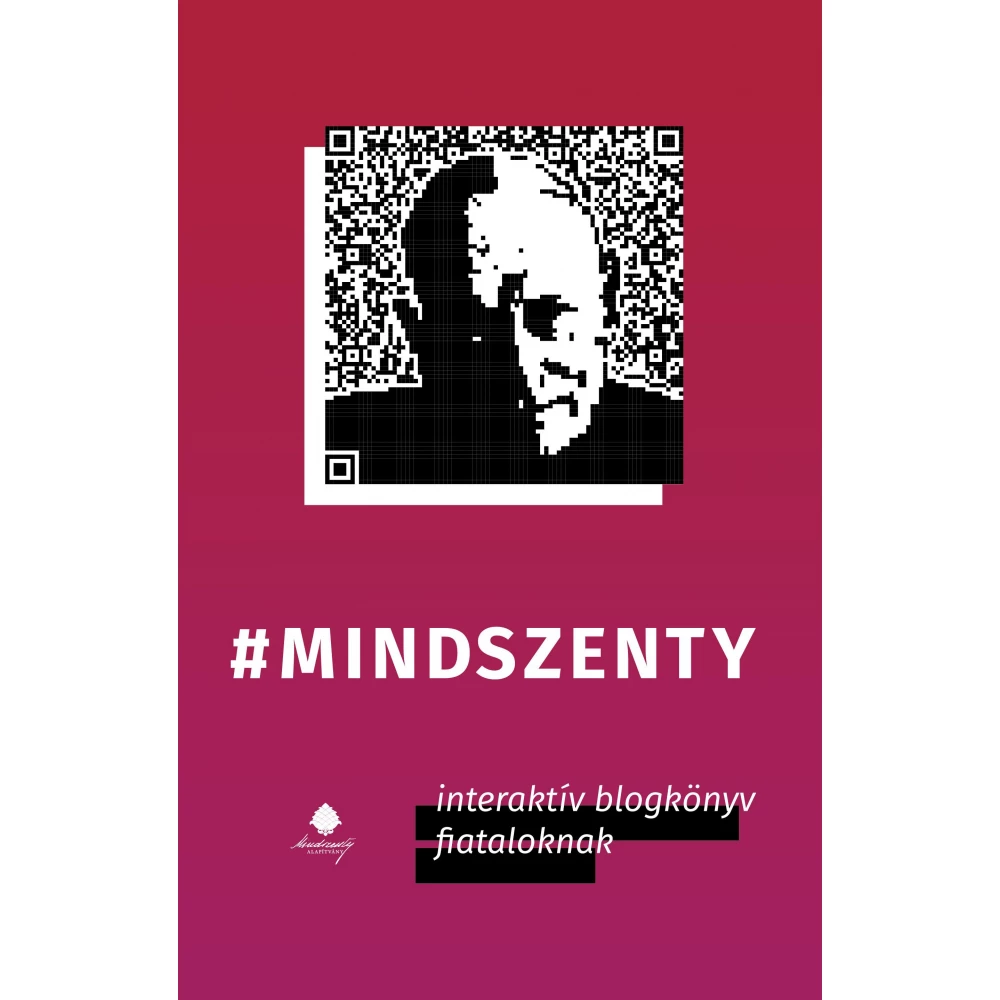 Kovács Attila Zoltán - Kovács Gergely - Mindszenty – Interactive blogkönyv fiataloknak
{{ product.originalPrice|formatPriceWithCode }}
{{ product.grossPrice|formatPriceWithCode }}
from 10 pcs {{ product.packageGrossPrice|formatPriceWithCode }}/pcs
{{ firstAdditionalProduct(product).originalPrice|formatPrice }}
Ft
Giftcard
Gift
{{ productAdditional.product.originalPrice|formatPrice }}

{{ productAdditional.product.originalPrice|formatPrice }} gift certificate
Discounted accessories
{{ productAdditional.product.displayName }}

{{ productAdditional.product.grossPrice|formatPriceWithCode }}

-{{ productAdditional.product.discountDiff|formatPriceWithCode }}

{{ discountPercent(productAdditional.product) }}
Kovács Attila Zoltán - Kovács Gergely - Mindszenty – Interactive blogkönyv fiataloknak
-{{ productData.discountDiff|formatPriceWithCode }}
-{{ productData.discount }}%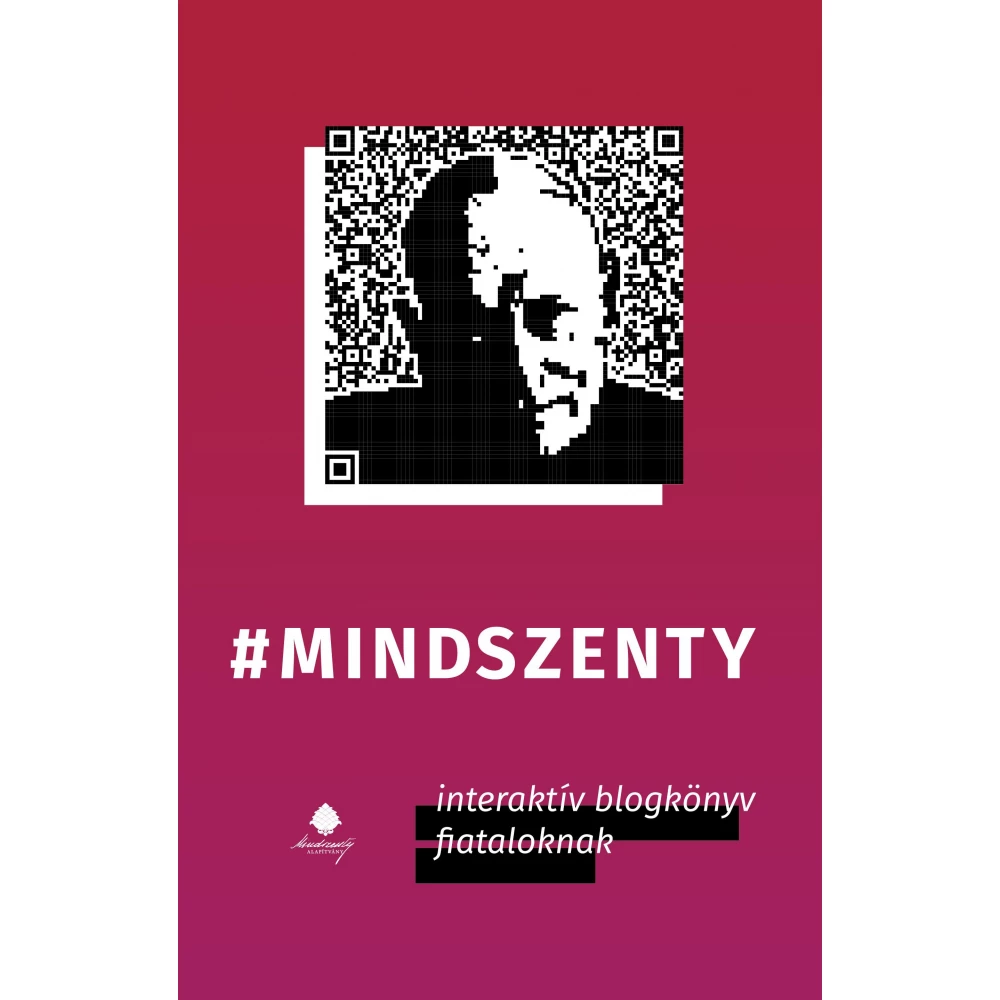 An exclusive interactive book that gives you access to hundreds of web interfaces while reading and browsing using your smartphone or tablet. Consciously made for young people, the present work, however,... next
In case you order today
Pickup in store: {{ productData.personalTakeoverDateAsText }}
Home Delivery: {{ productData.deliveryDateAsText }}
Price monitor
{{ hasPriceWatcherTranslation }} Delete
Notify me if it will be cheaper then
{{ start|timestamp }}
{{ end|timestamp }}
| | |
| --- | --- |
| Book subcategory | Reports, Lifelines |
| Author | Kovács Attila Zoltán - Kovács Gergely |
| Publisher | I.A.T. Kiadó |
| Year of publication | 2020 |
Detailed description
An exclusive interactive book that gives you access to hundreds of web interfaces while reading and browsing using your smartphone or tablet. Consciously made for young people, the present work, however, is extremely rich in its imagery and information background, not only for them, but for all those interested. The deeper layers of Cardinal József Mindszenty's personality are best understood and felt by adolescents.
They, you can discover what no one has succeeded in for a good hundred years. You can unravel the secret of his twisted life, the real motivation for his words, deeds, smile and rigor. We can get to know some similar adult figures in our own lives, whom not only we understand immediately, but they too, from one moment to the next, come close to us without words.
For us, Cardinal Mindszenty is such a man ... This publication is special and unique, presenting his incredibly rich life path specifically for you. It is an unusual work, as the image compilation adds images, films, audio materials and other interesting content to the description with Internet and mobile application codes and web contacts. Included in registers, we have visualized the entire life path, the historical arch of which covers the last century. This work is therefore in the XX. century chronicle from the point of view of an exceptional person. The life of the holy cardinal is like revealing the Austrian Hungarian Monarchy, World War I, the Horthy era and the Second World War as part of an exciting adventure novel. World War I, the Arrow Cross Terror, Communist Dictatorship, the 1956 War of Independence, the Cold War and Relief, the Soft Dictatorship and the Historical Panorama of Hungarian Emigration.
No opinions about this product
Help others. Tell us what you think about the item.
Last time you seen these items on iPon