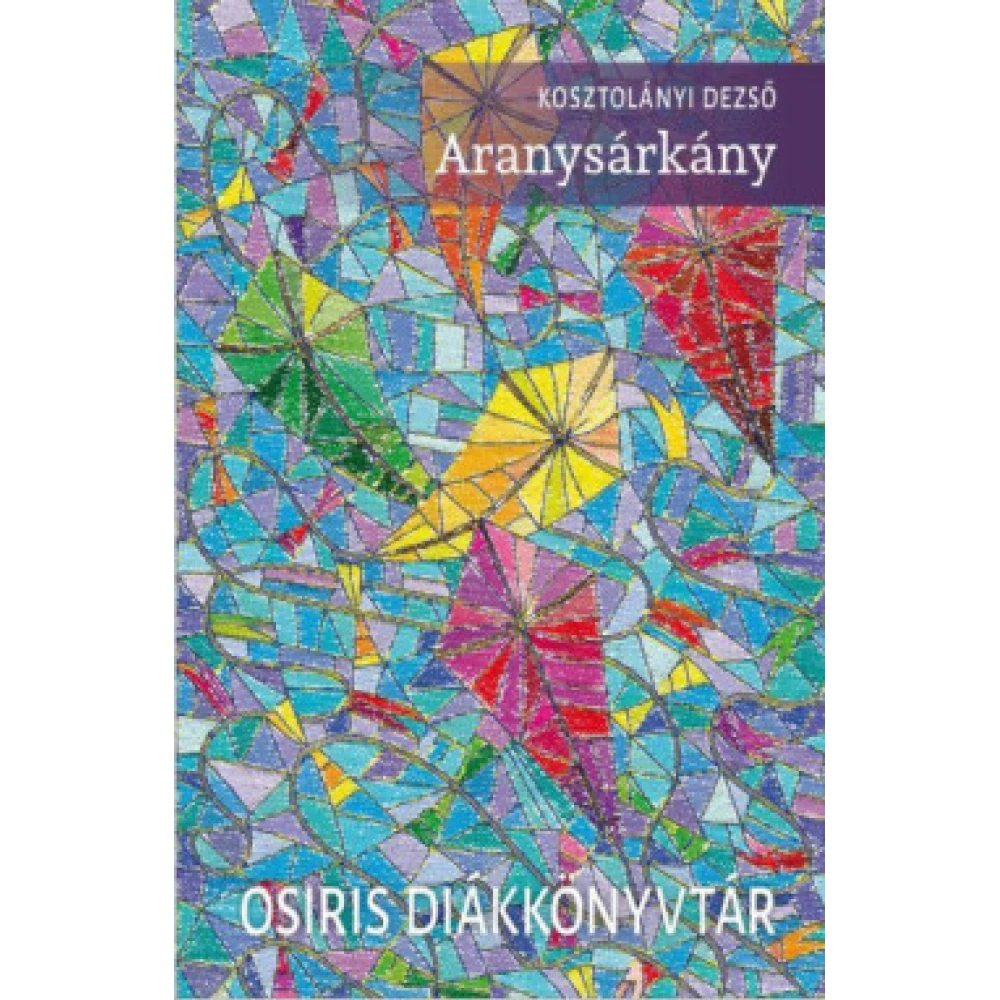 Kosztolányi Dezső - Aranysárkány (2019)
{{ product.originalPrice|formatPriceWithCode }}
{{ product.grossPrice|formatPriceWithCode }}
from 10 pcs {{ product.packageGrossPrice|formatPriceWithCode }}/pcs
{{ firstAdditionalProduct(product).originalPrice|formatPrice }}
Ft
Giftcard
Gift
{{ productAdditional.product.originalPrice|formatPrice }}

{{ productAdditional.product.originalPrice|formatPrice }} gift certificate
Discounted accessories
{{ productAdditional.product.displayName }}

{{ productAdditional.product.grossPrice|formatPriceWithCode }}

-{{ productAdditional.product.discountDiff|formatPriceWithCode }}

{{ discountPercent(productAdditional.product) }}
Kosztolányi Dezső - Aranysárkány (2019)
-{{ productData.discountDiff|formatPriceWithCode }}
-{{ productData.discount }}%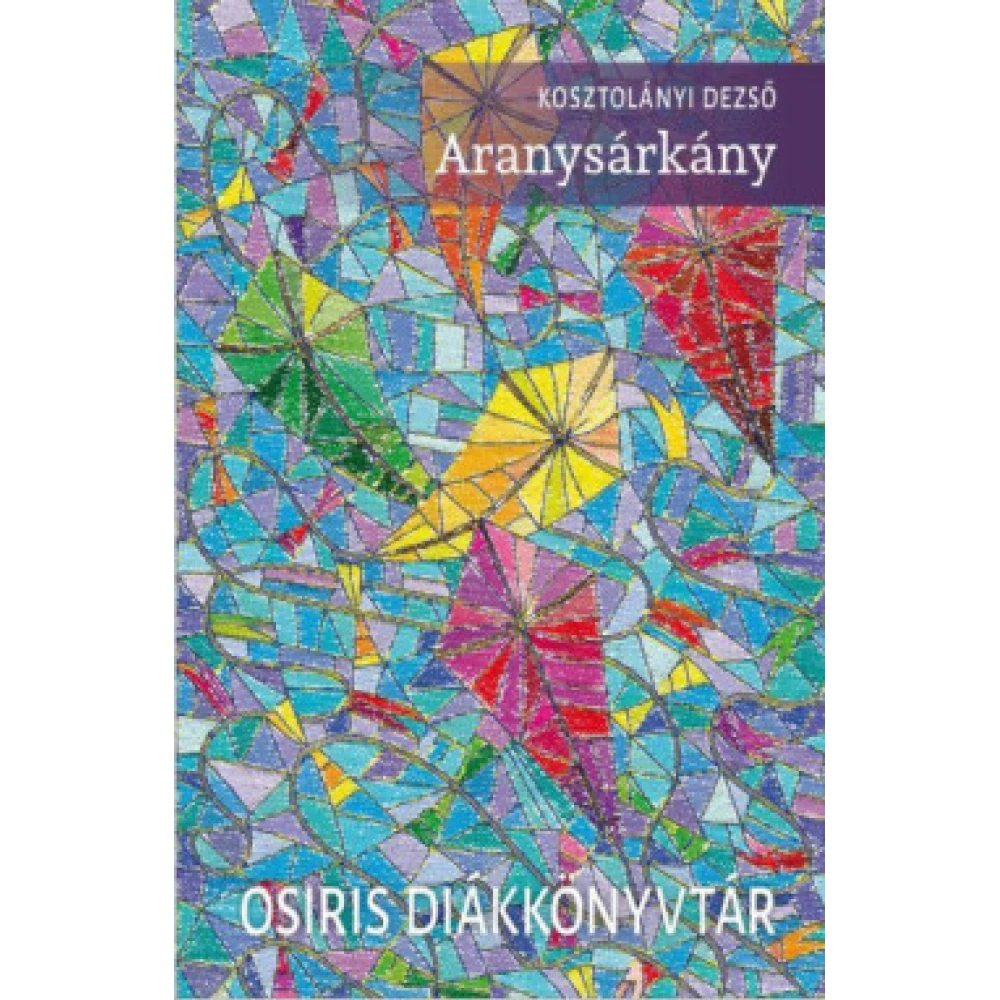 "Kosztolányi's 1925 novel The Golden Dragon first appeared in sequels, in the columns of the Pesti Hírlap. It was also published in book form by the owners of the daily - with the envelope drawing of... next
In case you order today
Pickup in store: {{ productData.personalTakeoverDateAsText }}
Home Delivery: {{ productData.deliveryDateAsText }}
Price monitor
{{ hasPriceWatcherTranslation }} Delete
Notify me if it will be cheaper then
{{ start|timestamp }}
{{ end|timestamp }}
| | |
| --- | --- |
| Book subcategory | Requiered reading |
| Author | Kosztolányi Dezső |
| Publisher | Osiris Kiadó |
| Year of publication | 2019 |
Detailed description
"Kosztolányi's 1925 novel The Golden Dragon first appeared in sequels, in the columns of the Pesti Hírlap. It was also published in book form by the owners of the daily - with the envelope drawing of Álmos Jaschik - but the second edition the latter version differs from the first edition in several respects, and a significant part of the changes meet the requirements expressed by the author in his writing essays published at the time. With Jaschik. "
No opinions about this product
Help others. Tell us what you think about the item.
Last time you seen these items on iPon