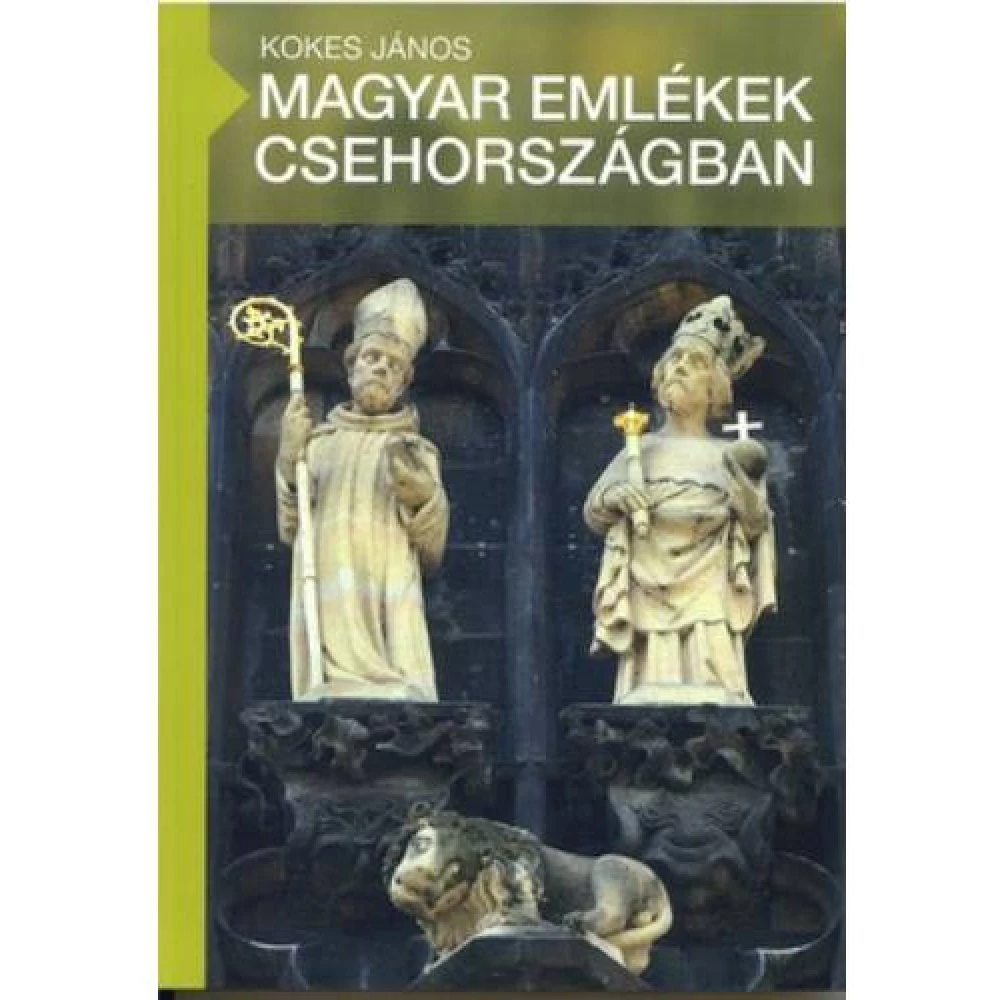 Kokes János - Hungarian emlékek Csehországban
{{ firstAdditionalProduct(product).originalPrice|formatPrice }}
Ft
Giftcard
Gift
{{ productAdditional.product.originalPrice|formatPrice }}

{{ productAdditional.product.originalPrice|formatPrice }} gift certificate
Discounted accessories
{{ productAdditional.product.displayName }}

{{ productAdditional.product.grossPrice|formatPriceWithCode }}

-{{ productAdditional.product.discountDiff|formatPriceWithCode }}

{{ discountPercent(productAdditional.product) }}
Kokes János - Hungarian emlékek Csehországban
-{{ productData.discountDiff|formatPriceWithCode }}
-{{ productData.discount }}%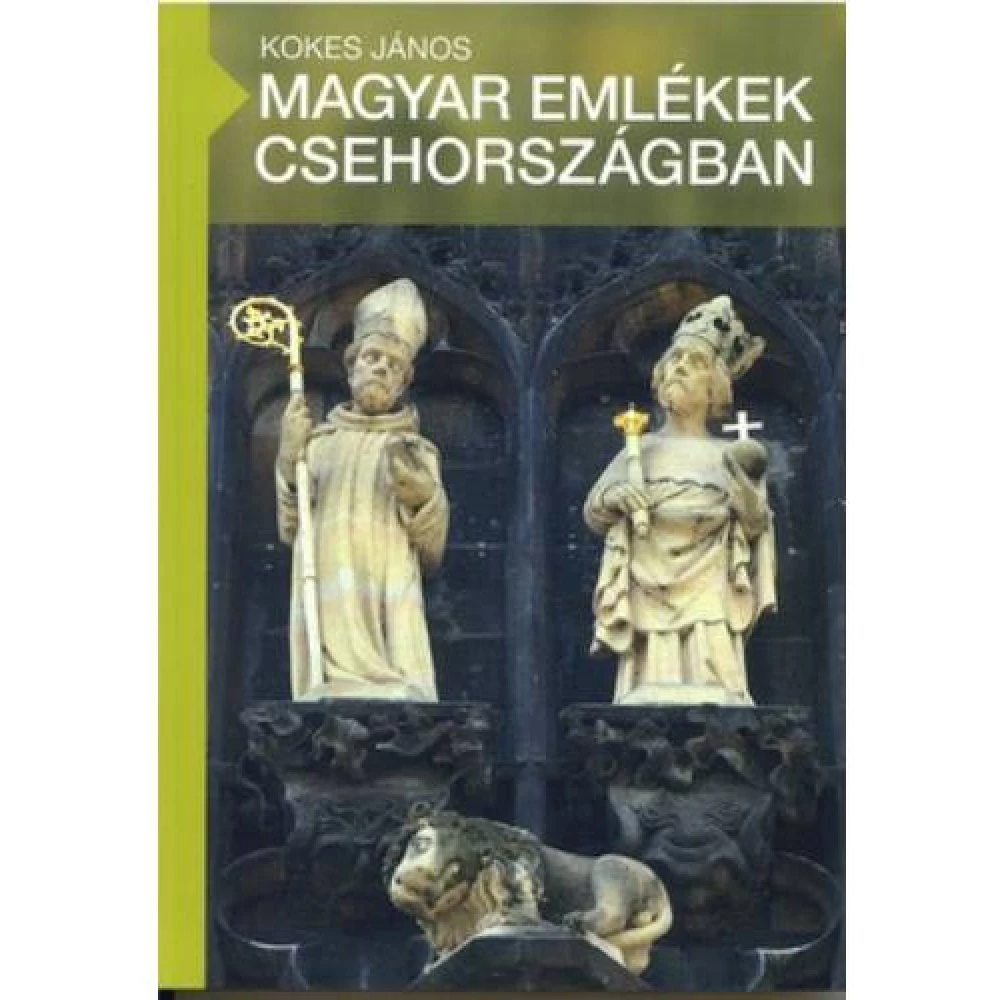 During our travels, crossing today's Slovak-Czech border, many of us are not even aware that we are actually crossing the historical Hungarian-Czech border: the state border between the former Kingdom... next
Price monitor
{{ start|timestamp }}
{{ end|timestamp }}
| | |
| --- | --- |
| Book subcategory | Road descriprions |
| Author | Kokes János |
| Publisher | Antall József Tudásközpont |
| Year of publication | 2015 |
Detailed description
During our travels, crossing today's Slovak-Czech border, many of us are not even aware that we are actually crossing the historical Hungarian-Czech border: the state border between the former Kingdom of Hungary and the Czech Kingdom. For many centuries from the end of the first millennium to the XX. Until the end of the 19th century, the Hungarians and the Czechs were close neighbors, and there was not one marriage between the ruling dynasties of the two countries. In addition, countless commercial, political, and cross-border personal connections have been established between these two peoples. From our high school studies, we may all remember that Radnót was sent to Liberec in the Czech Republic as an industrial student. However, it is less well known that Ferenc Kazinczy, as a convict of the Jacobin conspiracy, was imprisoned in a Brno prison, that the alleged sword of St. Stephen was kept in Prague, that the memory of János Bolyai, the famous mathematical military officer, was preserved in Olmütz. Ferenc Rákóczi had previously been tried to be raised as a Habsurg-loyal subject in Jindřichův Hradec, South Bohemia. And all of this has memories and places to see in today's Czech Republic. The unusual guidebook now in hand reviews the connection points of Hungarian-Czech history, and then presents the cities, buildings and sites with Hungarian monuments in detail, divided into seven regions.
No opinions about this product
Help others. Tell us what you think about the item.
Last time you seen these items on iPon