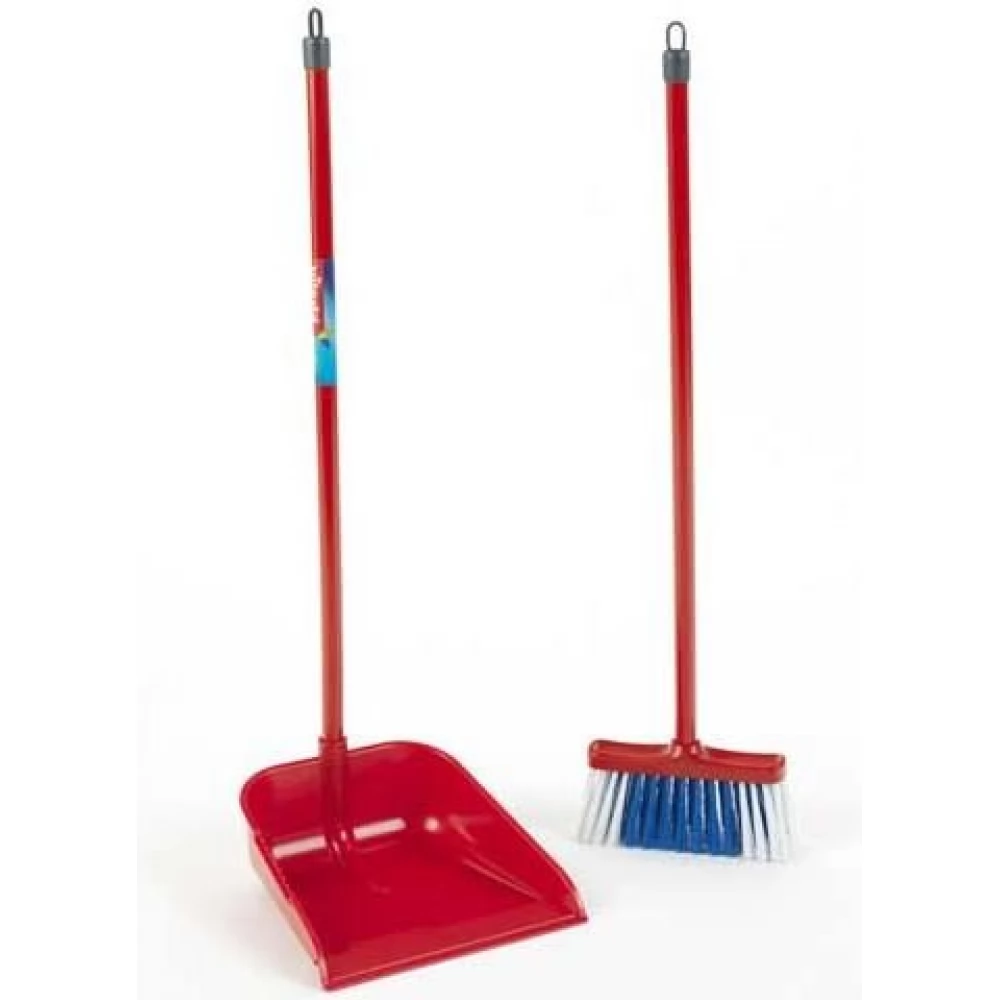 KLEIN TOYS Vileda garbage shovel and broom set
{{ firstAdditionalProduct(product).originalPrice|formatPrice }}
Ft
Giftcard
Gift
{{ productAdditional.product.originalPrice|formatPrice }}

{{ productAdditional.product.originalPrice|formatPrice }} gift certificate
Discounted accessories
{{ productAdditional.product.displayName }}

{{ productAdditional.product.grossPrice|formatPriceWithCode }}

-{{ productAdditional.product.discountDiff|formatPriceWithCode }}

{{ discountPercent(productAdditional.product) }}
KLEIN TOYS Vileda garbage shovel and broom set
-{{ productData.discountDiff|formatPriceWithCode }}
-{{ productData.discount }}%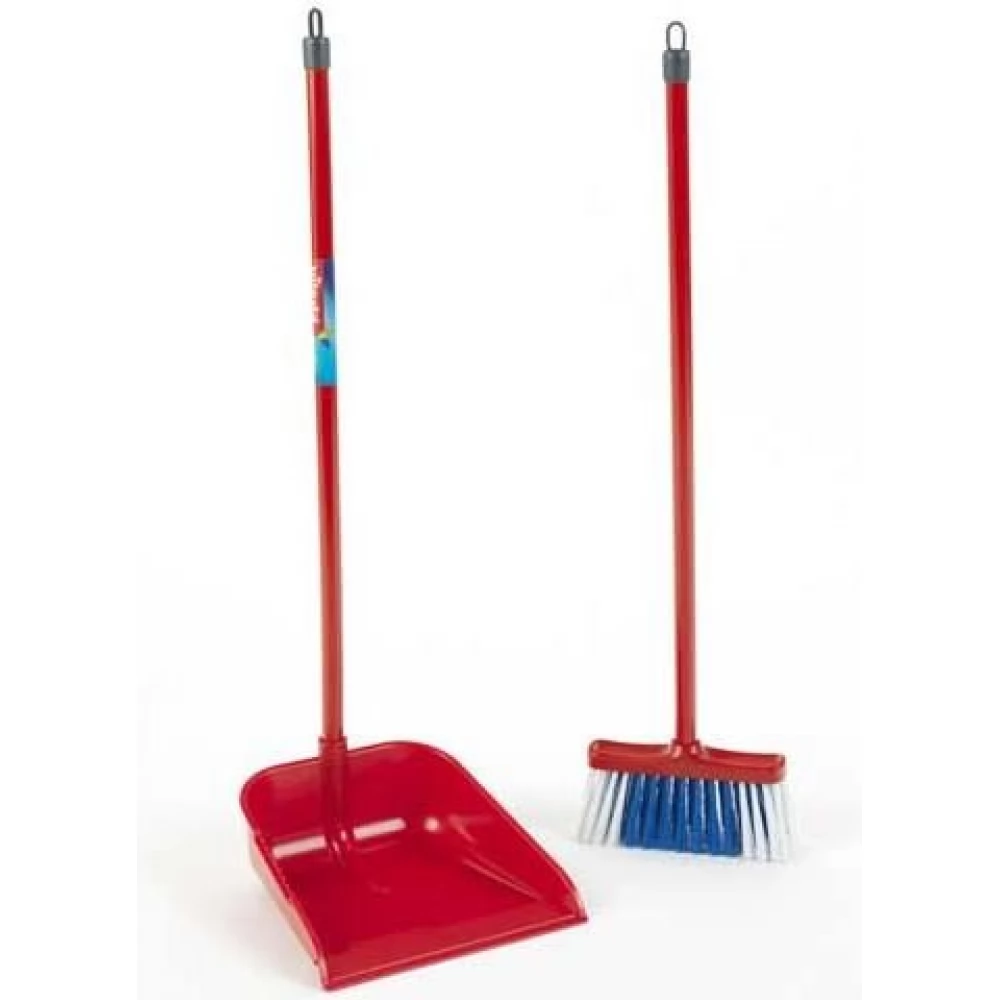 Show your child how to keep your little room tidy, because the sooner you do this, the sooner you will learn that playing is much more enjoyable in a clean environment. For all this, Vileda products offer... next
For the time specified by law, for the remaining time, the conformity rules are to be considered.
Please select the appropriate warranty method!
Detailed description
Show your child how to keep your little room tidy, because the sooner you do this, the sooner you will learn that playing is much more enjoyable in a clean environment. For all this, Vileda products offer fun home toys in high quality. With the help of the handy Vileda set, the trash can and the broom, the baby can clean up the dirt in the blink of an eye and throw it in the trash without getting his clothes dirty. Check out our other household products, all made of quality material.
No opinions about this product
Help others. Tell us what you think about the item.
Last time you seen these items on iPon