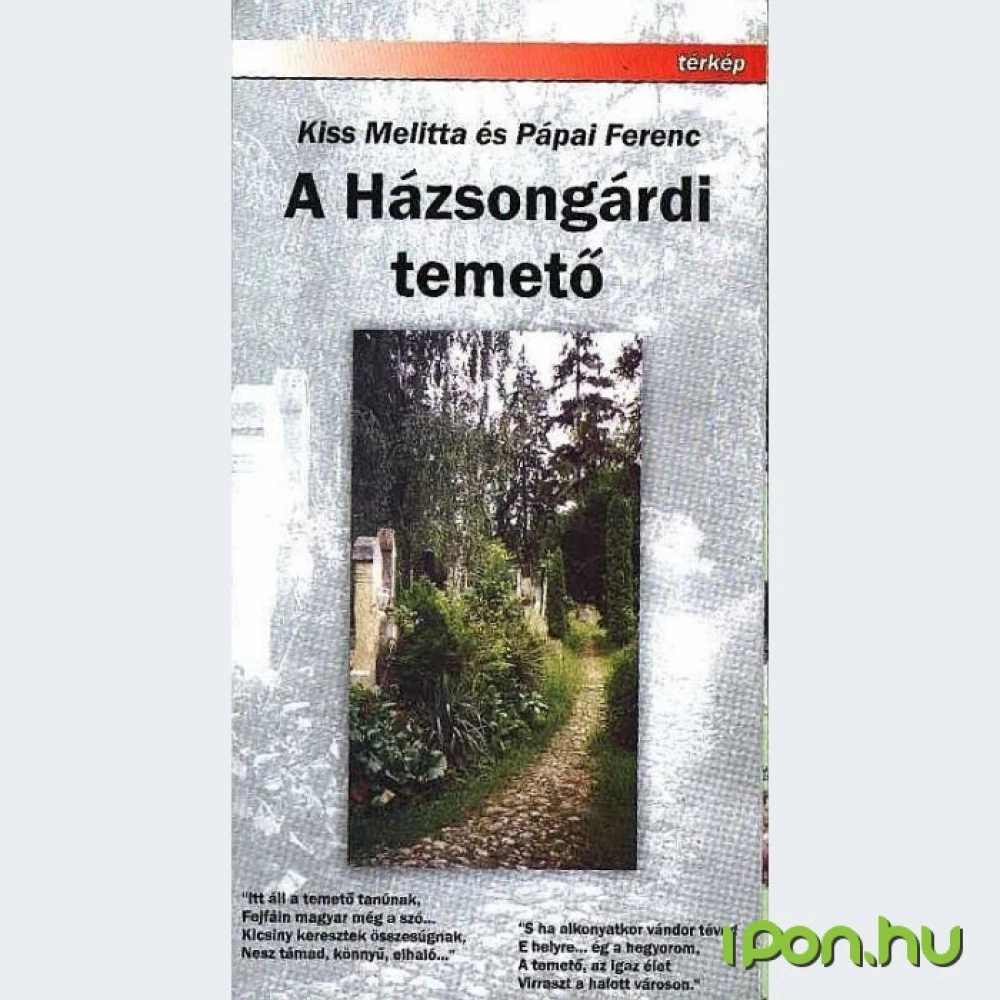 Kiss Melitta, Pápai Ferenc - Házsongárdi graveyard map
{{ product.originalPrice|formatPriceWithCode }}
{{ product.grossPrice|formatPriceWithCode }}
from 10 pcs {{ product.packageGrossPrice|formatPriceWithCode }}/pcs
{{ firstAdditionalProduct(product).originalPrice|formatPrice }}
Ft
Giftcard
Gift
{{ productAdditional.product.originalPrice|formatPrice }}

{{ productAdditional.product.originalPrice|formatPrice }} gift certificate
Discounted accessories
{{ productAdditional.product.displayName }}

{{ productAdditional.product.grossPrice|formatPriceWithCode }}

-{{ productAdditional.product.discountDiff|formatPriceWithCode }}

{{ discountPercent(productAdditional.product) }}
Kiss Melitta, Pápai Ferenc - Házsongárdi graveyard map
-{{ productData.discountDiff|formatPriceWithCode }}
-{{ productData.discount }}%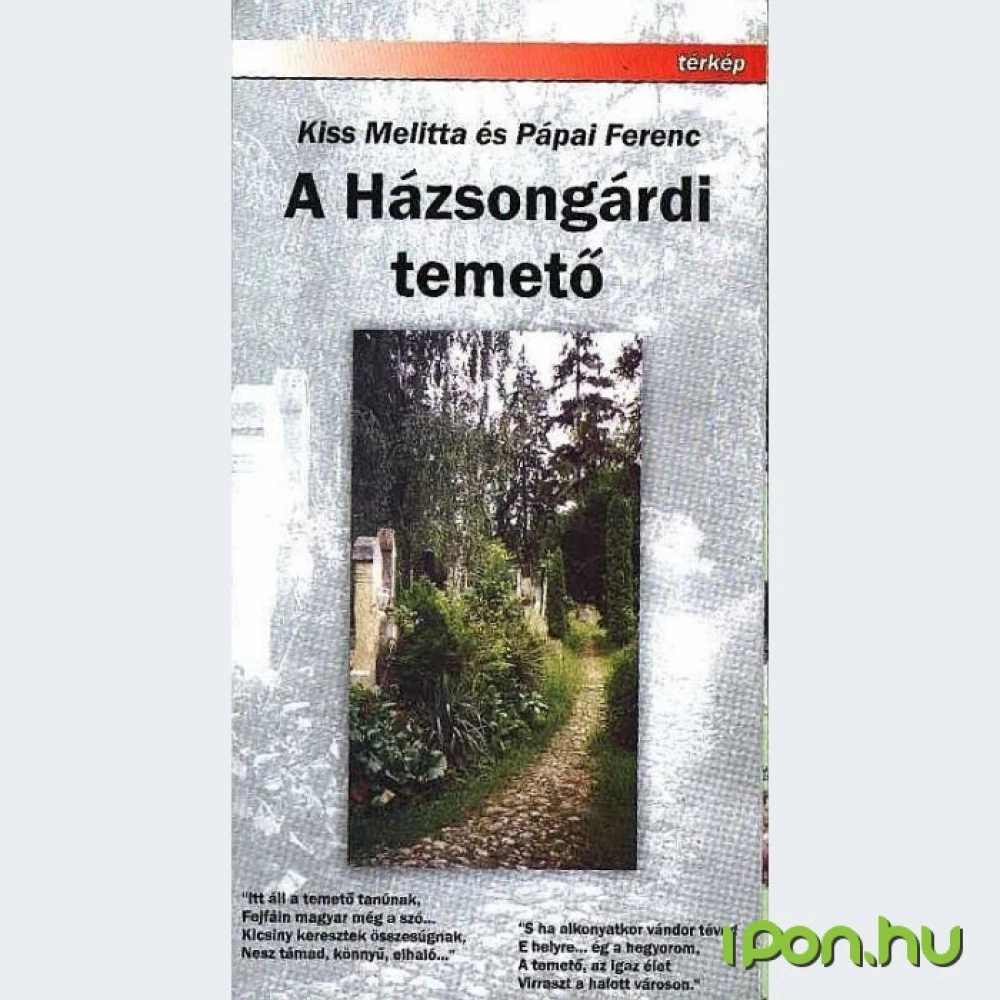 "Its main value is the presentation of cultural values ​​and the preservation of traditions. It imaginatively combines map representation with photographic, rich illustrations of tombs." This map is designed... next
Failure rate: 0,0%
In case you order today
Pickup in store: {{ productData.personalTakeoverDateAsText }}
Home Delivery: {{ productData.deliveryDateAsText }}
Price monitor
{{ hasPriceWatcherTranslation }} Delete
Notify me if it will be cheaper then
{{ start|timestamp }}
{{ end|timestamp }}
| | |
| --- | --- |
| Book subcategory | Maps |
| Author | Kiss Melitta, Pápai Ferenc |
| Publisher | Pápai Ferenc |
| Year of publication | 2001 |
Detailed description
"Its main value is the presentation of cultural values ​​and the preservation of traditions. It imaginatively combines map representation with photographic, rich illustrations of tombs."
This map is designed for casual visitors who need a quick orientation and spend only a few hours at the Házsongárd Cemetery.
They can choose from the tomb list according to their time.

Viewing all the graves on the map - due to the deviation from the main roads - requires a good three-hour walk.
The tombs listed here can also be seen in a photo for easier orientation. The number sign after the names is used to indicate the location of the tomb.
No opinions about this product
Help others. Tell us what you think about the item.
Last time you seen these items on iPon