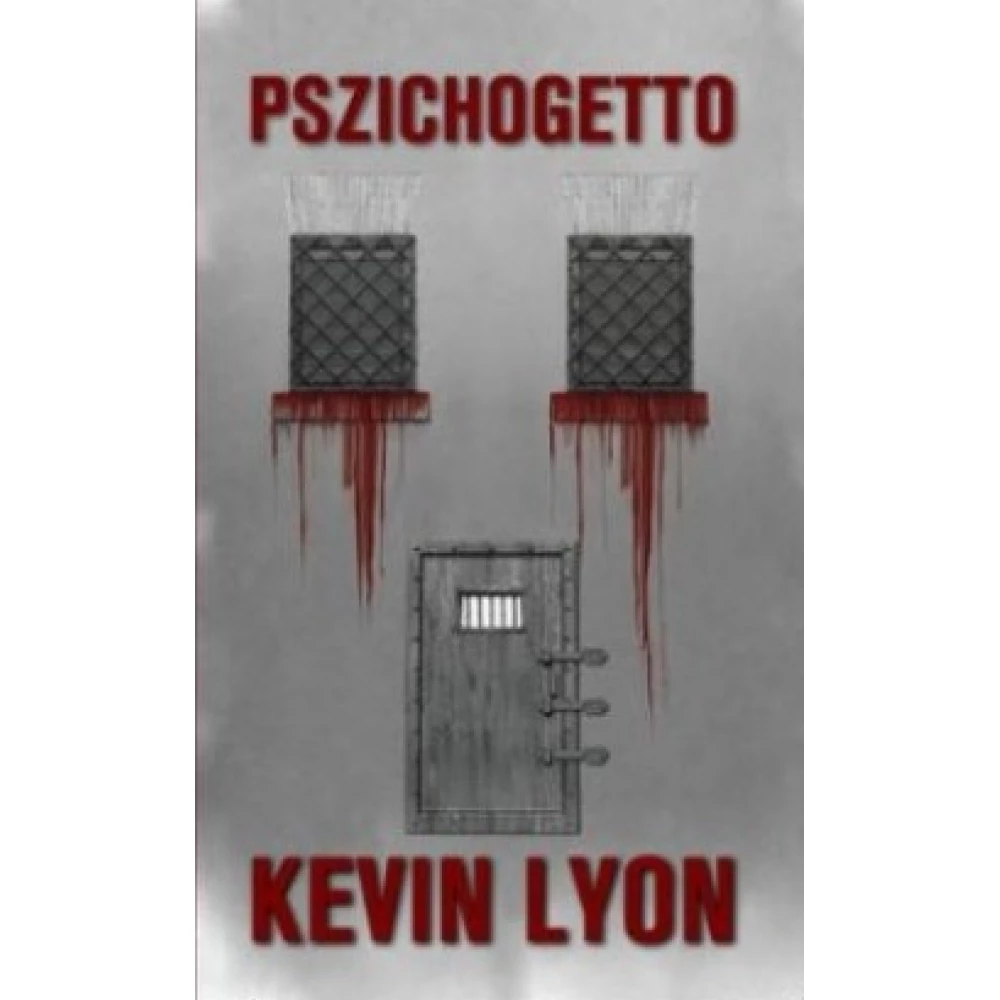 Kevin Lyon - Pszichogetto
{{ product.originalPrice|formatPriceWithCode }}
{{ product.grossPrice|formatPriceWithCode }}
from 10 pcs {{ product.packageGrossPrice|formatPriceWithCode }}/pcs
{{ firstAdditionalProduct(product).originalPrice|formatPrice }}
Ft
Giftcard
Gift
{{ productAdditional.product.originalPrice|formatPrice }}

{{ productAdditional.product.originalPrice|formatPrice }} gift certificate
Discounted accessories
{{ productAdditional.product.displayName }}

{{ productAdditional.product.grossPrice|formatPriceWithCode }}

-{{ productAdditional.product.discountDiff|formatPriceWithCode }}

{{ discountPercent(productAdditional.product) }}
Kevin Lyon - Pszichogetto
-{{ productData.discountDiff|formatPriceWithCode }}
-{{ productData.discount }}%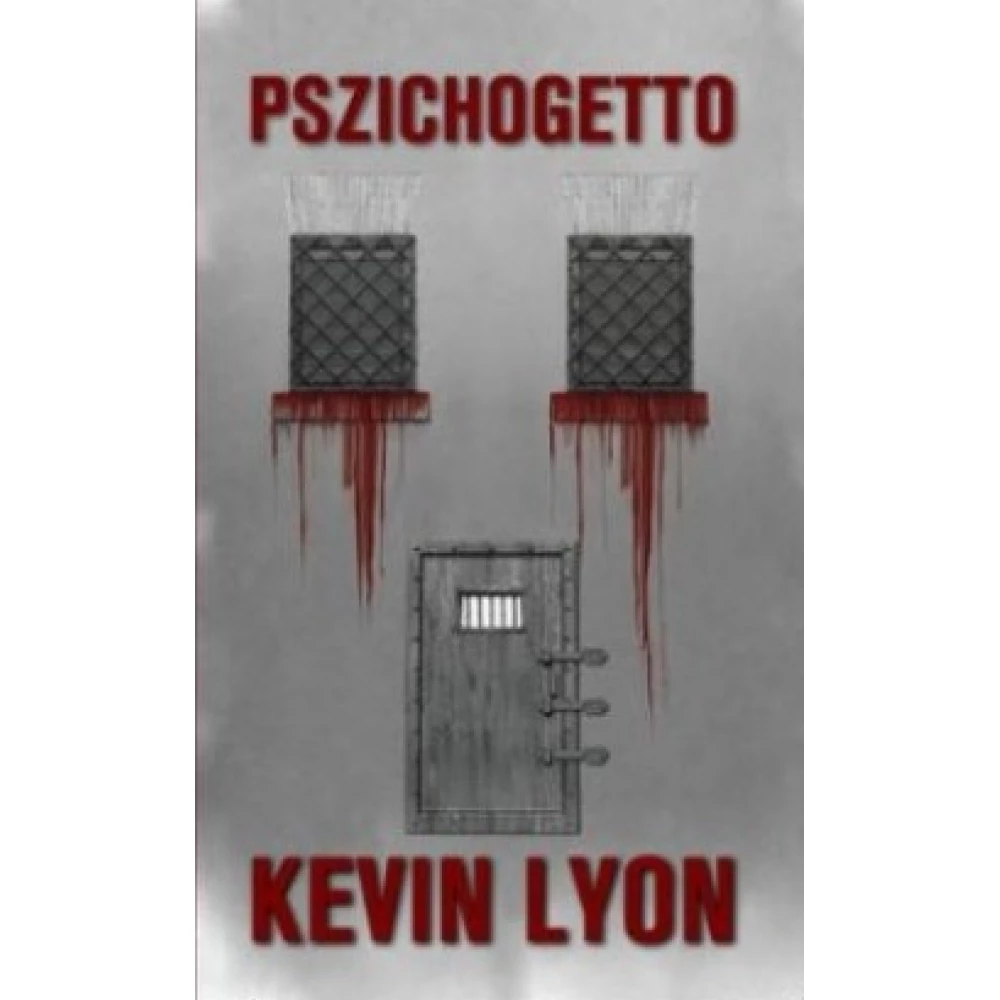 "- Defendant! Stand up! The judge's voice sounded stern in the old courtroom. The accused man stood with his head bowed against the pulpit towering over him. - The court handed down his verdict. aggravating... next
In case you order today
Pickup in store: {{ productData.personalTakeoverDateAsText }}
Home Delivery: {{ productData.deliveryDateAsText }}
Price monitor
{{ hasPriceWatcherTranslation }} Delete
Notify me if it will be cheaper then
{{ start|timestamp }}
{{ end|timestamp }}
| | |
| --- | --- |
| Book subcategory | Krimi |
| Author | Kevin Lyon |
| Publisher | MPB Hungary Kft |
| Year of publication | 2018 |
Detailed description
"- Defendant! Stand up! The judge's voice sounded stern in the old courtroom. The accused man stood with his head bowed against the pulpit towering over him. - The court handed down his verdict. aggravating and mitigating circumstances, the verdict: torture death. At least four hours must elapse between the commencement of the execution of the sentence and the onset of death! "he read in an official voice, then looked at the accused."

Have you heard of the isolated city, the Quartier Fermé reserved for psychopaths? Kevin Lyon's novel provides an insight into a mini-society in which all residents are personally confused. Perversion, murders, legitimate gladiator fights, hypocrisy, lustful desire for power characterize the everyday lives of the people who live here. The intricate and exciting spy story called Psychogetto provides a detailed insight into this strange and hypocritical world, which, if carefully studied, can still be found to be more and more familiar ...
No opinions about this product
Help others. Tell us what you think about the item.
Last time you seen these items on iPon