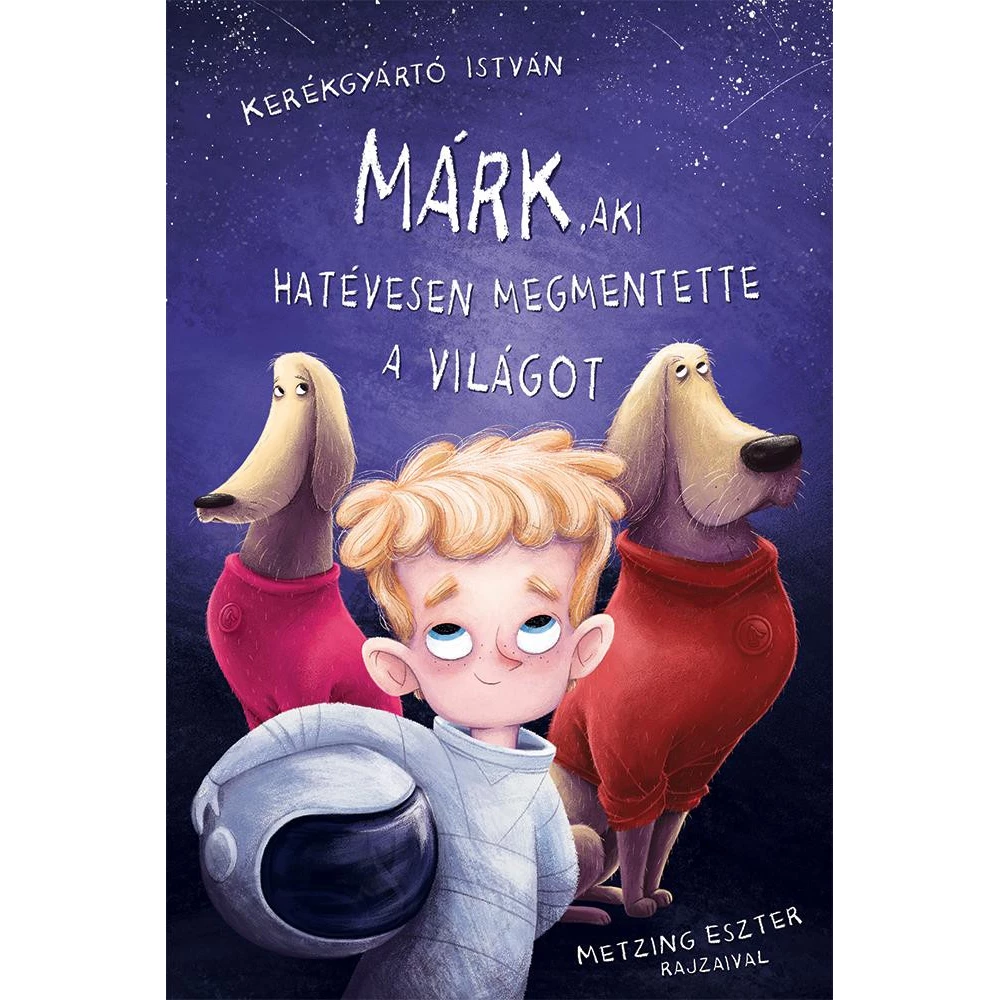 Kerékgyártó István - Mark aki hatévesen megmentette a world
{{ firstAdditionalProduct(product).originalPrice|formatPrice }}
Ft
Giftcard
Gift
{{ productAdditional.product.originalPrice|formatPrice }}

{{ productAdditional.product.originalPrice|formatPrice }} gift certificate
Discounted accessories
{{ productAdditional.product.displayName }}

{{ productAdditional.product.grossPrice|formatPriceWithCode }}

-{{ productAdditional.product.discountDiff|formatPriceWithCode }}

{{ discountPercent(productAdditional.product) }}
Kerékgyártó István - Mark aki hatévesen megmentette a world
-{{ productData.discountDiff|formatPriceWithCode }}
-{{ productData.discount }}%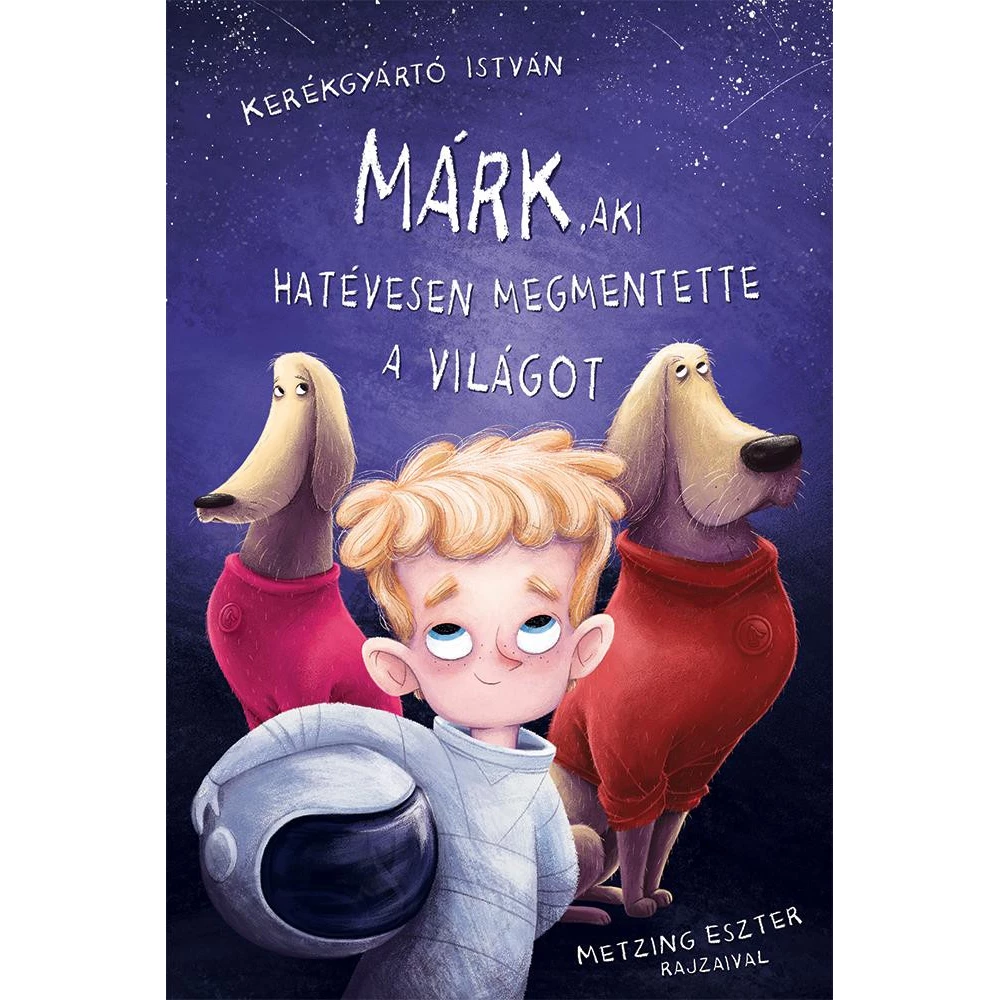 "Dear Mark," he heard from the device, "only you can save the world, the future of humanity is in your hands." Would you take a space trip to Saturn? There you would have to break into the Spero space... next
Price monitor
{{ start|timestamp }}
{{ end|timestamp }}
| | |
| --- | --- |
| Book subcategory | Mese |
| Author | Kerékgyártó István |
| Publisher | Pozsonyi Pagony |
| Year of publication | 2020 |
Detailed description
"Dear Mark," he heard from the device, "only you can save the world, the future of humanity is in your hands." Would you take a space trip to Saturn? There you would have to break into the Spero space base, which only you can do.
Mark thought about the magnitude of the task, sighed, then nodded a little and said this.
to the phone:
- Yes, I agree. If I can save humanity with this, of course
I undertake. "

István Kerékgyártó's (Milán Trüffel, Rükverc, Hurok) first story about the six-year-old Mark?
Like Mark for skillful, smart, brave ovis and schoolchildren!
No opinions about this product
Help others. Tell us what you think about the item.
Last time you seen these items on iPon