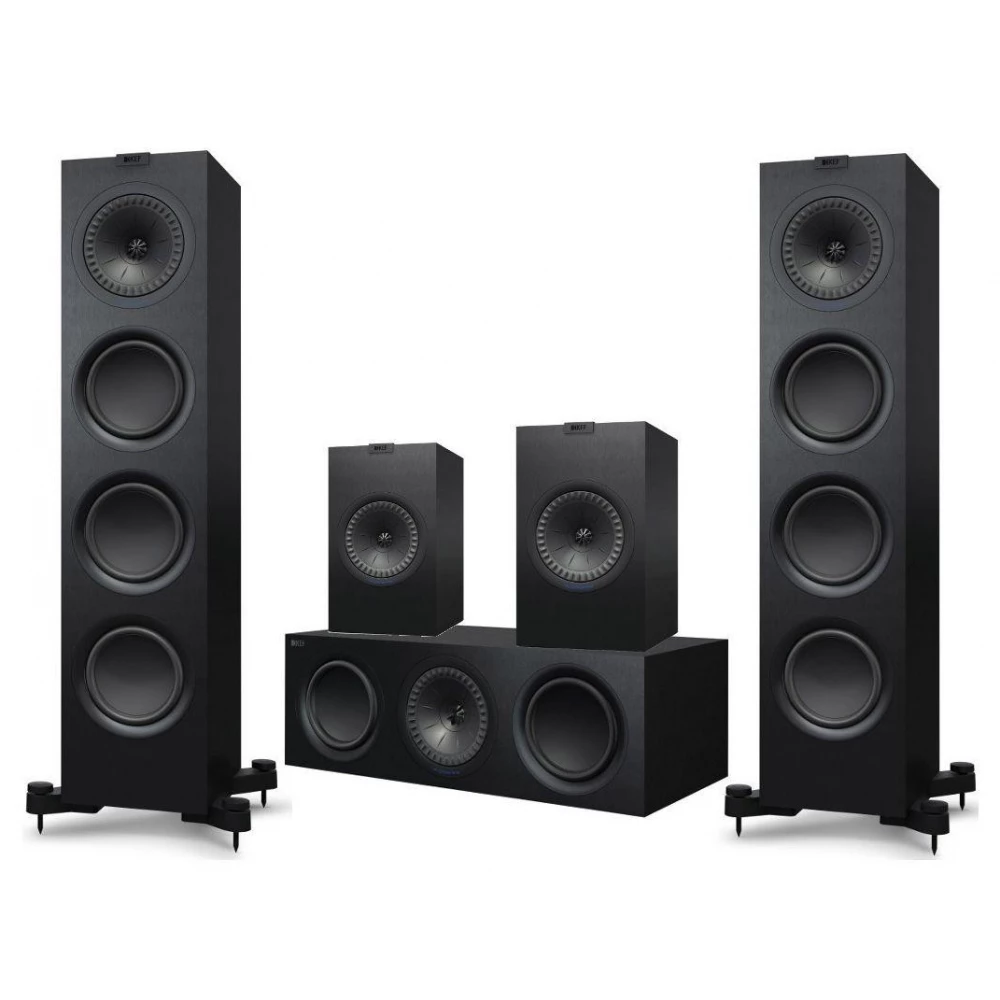 KEF Q 750 5.0 speaker set black
{{ firstAdditionalProduct(product).originalPrice|formatPrice }}
Ft
Giftcard
Gift
{{ productAdditional.product.originalPrice|formatPrice }}

{{ productAdditional.product.originalPrice|formatPrice }} gift certificate
Discounted accessories
{{ productAdditional.product.displayName }}

{{ productAdditional.product.grossPrice|formatPriceWithCode }}

-{{ productAdditional.product.discountDiff|formatPriceWithCode }}

{{ discountPercent(productAdditional.product) }}
KEF Q 750 5.0 speaker set black
-{{ productData.discountDiff|formatPriceWithCode }}
-{{ productData.discount }}%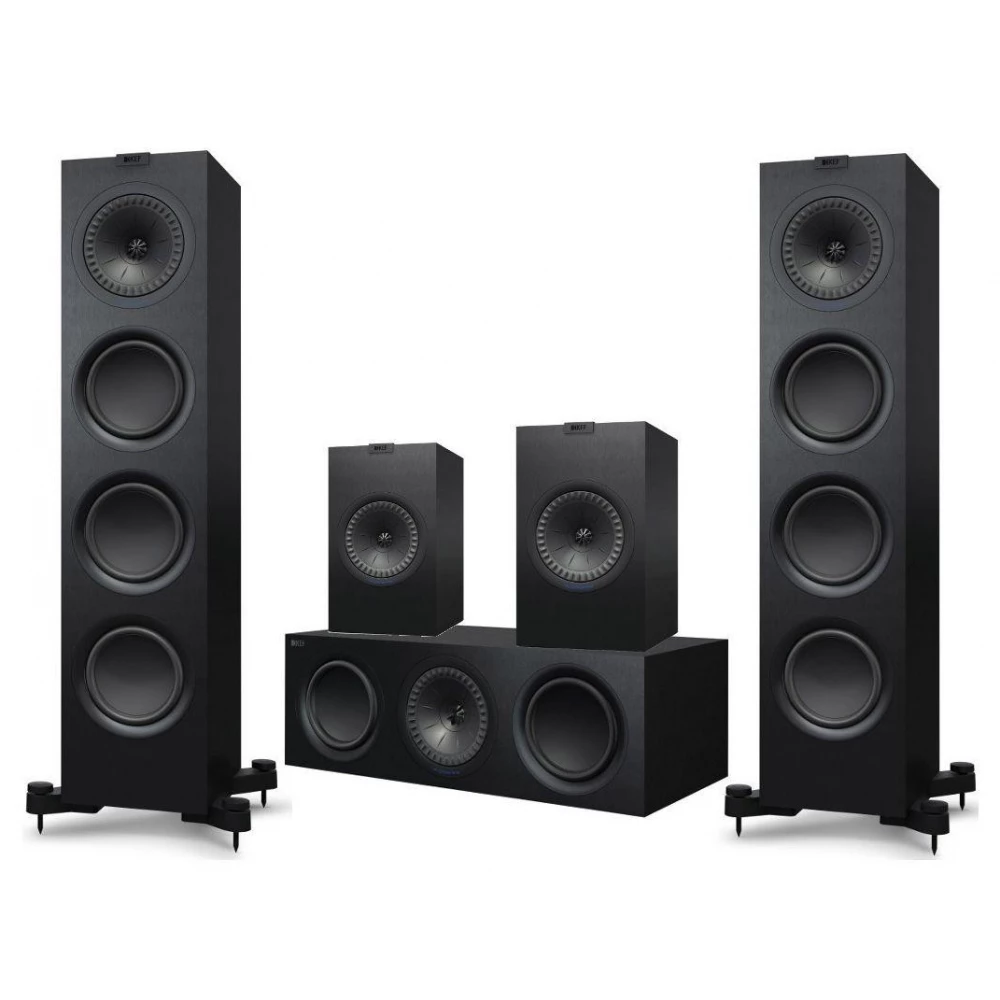 The Q750 is an intermediate model in the Q Series series, featuring a new generation Uni-Q MF / HF array with a 165mm (6.5 ") subwoofer and two matching tweeters. The Q750s are sophisticated and intensely... next
Please select the appropriate warranty method!
Detailed description
The Q750 is an intermediate model in the Q Series series, featuring a new generation Uni-Q MF / HF array with a 165mm (6.5 ") subwoofer and two matching tweeters. The Q750s are sophisticated and intensely they flood the room with a physical sound.Thanks to the front speakers of the home theater system, these towering speakers create a flawless 3D image that faithfully follows the action on the screen.

Thanks to state-of-the-art computer modeling techniques, years of careful development and a design genius, the new Uni-Q concept is a great addition to new design innovations. Based on the state-of-the-art HF drive developed for the Concept Blade, the Q Series boasts a much larger (25mm / 1 dome) tweeter for increased sensitivity and distortion-free power supply.

Deeper, more accurate and more accurate bass. With a rigid new aluminum conical technology, similar to the Uni-Q array, the Q-Series Advanced Bass is impressive in itself. The die-cast aluminum drive rigidly locates the high-efficiency vent magnet assembly to avoid unwanted resonance, and the large (50mm) voice coil allows for impressive power handling. His voice is impeccable.

A holistic approach without compromise. The performance of these sensational new drives is so high that the signal requires minimal transmission - simple first-order crossings are required.

The new Q-Series front speaker is housed in a closed box in the cabinet by the Uni-Q driver. The closed box center speaker design reduces the load on the Uni-Q center cone, increasing clarity and detail while providing cleaner, bass. Mid-purity is further improved by improving the bass control, which made it possible to eliminate the DC blocking capacitor.

- Recommended amplifier power: 15-150W
- Sensitivity: 89 dB
- Structure (number of voice paths): 2.5 passengers
- Speaker type: front speaker
- Speaker cabinet material: MDF
- Impedance: 8 Ohm
- Minimum frequency transmission: 36 Hz
- Maximum frequency transmission: 40000 Hz
- Crossover frequency: 2500 Hz
- Rated load capacity: 150 Watts
- Number of speakers: 2 pcs
- Subwoofer diameter: 165 mm
- Subwoofer / center speaker diameter: 165 mm
- Dimensions (W x H x D): 967 x 325 x 312 mm (with plinth)
- Weight (without packaging): 17.2 kg
No opinions about this product
Help others. Tell us what you think about the item.
Last time you seen these items on iPon