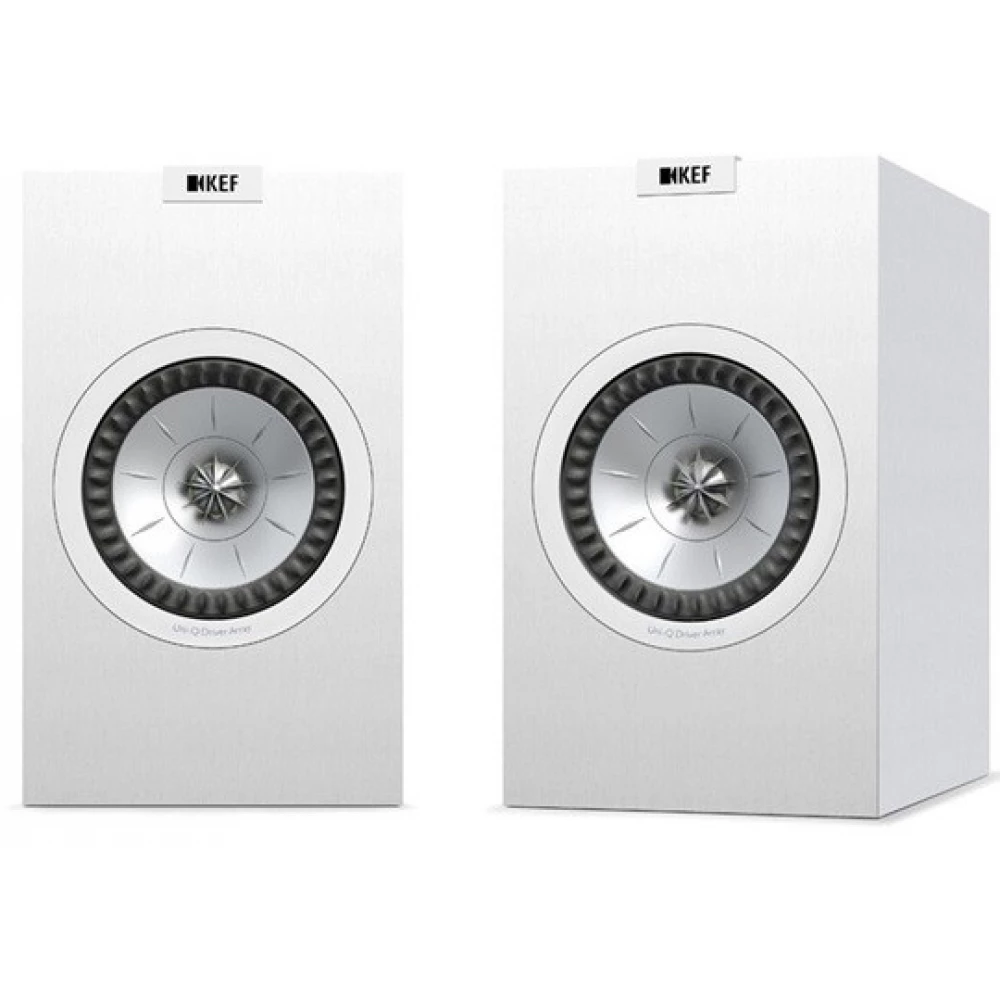 KEF Q 150 speaker pair white
{{ firstAdditionalProduct(product).originalPrice|formatPrice }}
Ft
Giftcard
Gift
{{ productAdditional.product.originalPrice|formatPrice }}

{{ productAdditional.product.originalPrice|formatPrice }} gift certificate
Discounted accessories
{{ productAdditional.product.displayName }}

{{ productAdditional.product.grossPrice|formatPriceWithCode }}

-{{ productAdditional.product.discountDiff|formatPriceWithCode }}

{{ discountPercent(productAdditional.product) }}
KEF Q 150 speaker pair white
-{{ productData.discountDiff|formatPriceWithCode }}
-{{ productData.discount }}%
Pair of two-way bass reflex speakers 130mm aluminum Uni-Q conductive vent 25mm aluminum dome tweeter Frequency transmission: (± 3 dB) 49Hz - 40kHz Transition frequency: 2.5 kHz Amplifier requirements:... next
Please select the appropriate warranty method!
Detailed description
Pair of two-way bass reflex speakers
130mm aluminum Uni-Q conductive vent 25mm aluminum dome tweeter
Frequency transmission: (± 3 dB) 49Hz - 40kHz
Transition frequency: 2.5 kHz
Amplifier requirements: 10 - 100W
Sensitivity: (2.83V / 1m) 86dB
Maximum sound pressure: 107dB
Impedance: 8Ω
Walnut color
No opinions about this product
Help others. Tell us what you think about the item.
Last time you seen these items on iPon