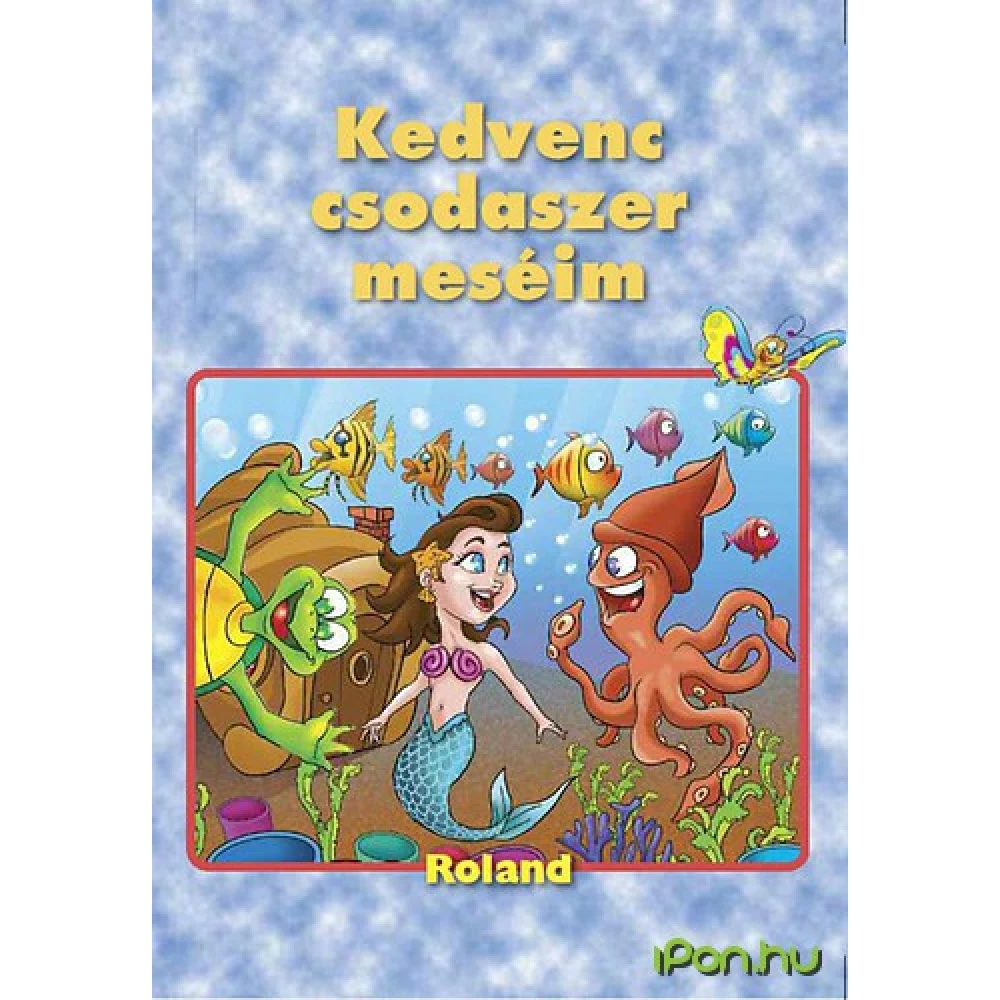 Kedvenc csodaszer meséim
{{ firstAdditionalProduct(product).originalPrice|formatPrice }}
Ft
Giftcard
Gift
{{ productAdditional.product.originalPrice|formatPrice }}

{{ productAdditional.product.originalPrice|formatPrice }} gift certificate
Discounted accessories
{{ productAdditional.product.displayName }}

{{ productAdditional.product.grossPrice|formatPriceWithCode }}

-{{ productAdditional.product.discountDiff|formatPriceWithCode }}

{{ discountPercent(productAdditional.product) }}
Kedvenc csodaszer meséim
-{{ productData.discountDiff|formatPriceWithCode }}
-{{ productData.discount }}%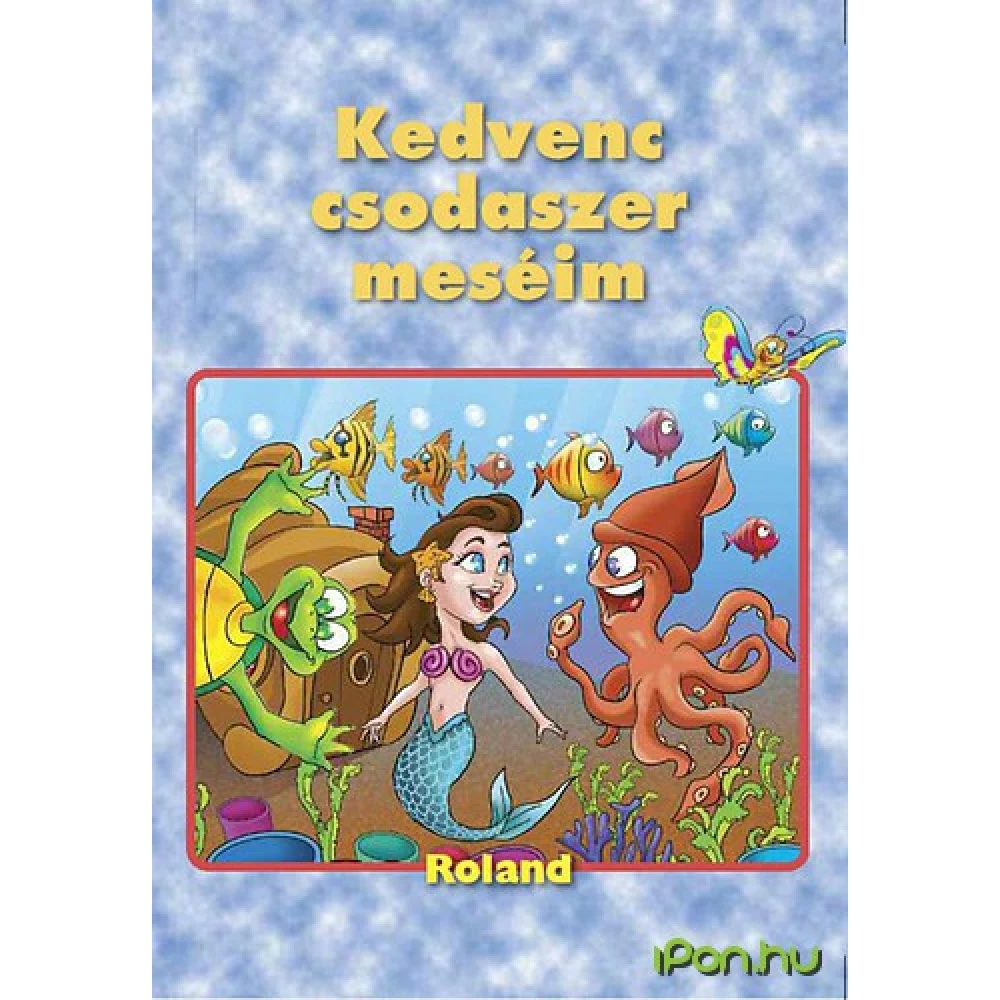 Want to know how Andris got rid of his bad habits? How did Marci overcome her shyness and Edina overcome her computer addiction? How did you find friends with Bare Wings, the lovable butterfly? All this... next
Price monitor
{{ start|timestamp }}
{{ end|timestamp }}
Detailed description
Want to know how Andris got rid of his bad habits? How did Marci overcome her shyness and Edina overcome her computer addiction? How did you find friends with Bare Wings, the lovable butterfly? All this is revealed from another member of our Favorite Tales series! There are eight lovely tales in this volume illustrated with charming drawings that help the little ones overcome their fears and solve their problems.
No opinions about this product
Help others. Tell us what you think about the item.
Last time you seen these items on iPon