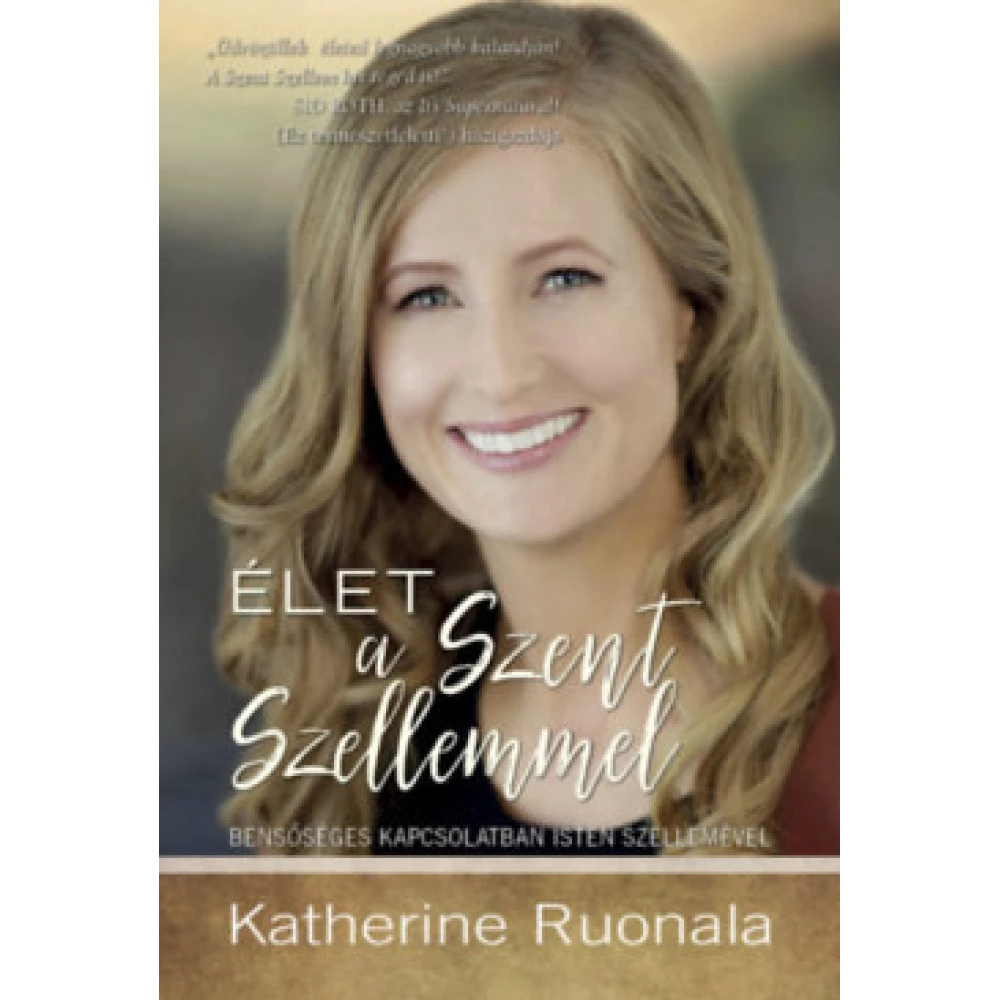 Katherine Ruonala - Élet a Holy Szellemmel
{{ product.originalPrice|formatPriceWithCode }}
{{ product.grossPrice|formatPriceWithCode }}
from 10 pcs {{ product.packageGrossPrice|formatPriceWithCode }}/pcs
{{ firstAdditionalProduct(product).originalPrice|formatPrice }}
Ft
Giftcard
Gift
{{ productAdditional.product.originalPrice|formatPrice }}

{{ productAdditional.product.originalPrice|formatPrice }} gift certificate
Discounted accessories
{{ productAdditional.product.displayName }}

{{ productAdditional.product.grossPrice|formatPriceWithCode }}

-{{ productAdditional.product.discountDiff|formatPriceWithCode }}

{{ discountPercent(productAdditional.product) }}
Katherine Ruonala - Élet a Holy Szellemmel
-{{ productData.discountDiff|formatPriceWithCode }}
-{{ productData.discount }}%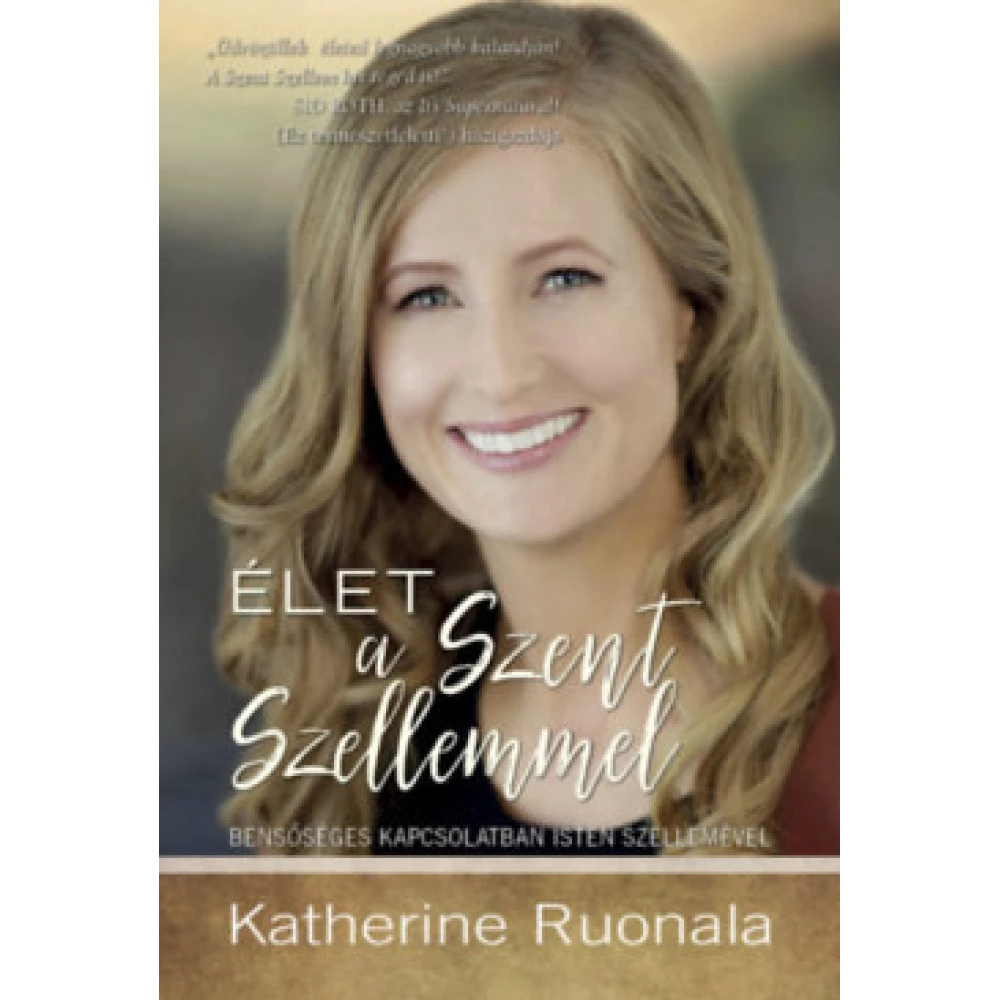 Developing an intimate relationship with the Holy Spirit as the third person of the Trinity is not often encouraged in our churches, and many believers struggle with the question of how to relate to Him.... next
In case you order today
Pickup in store: {{ productData.personalTakeoverDateAsText }}
Home Delivery: {{ productData.deliveryDateAsText }}
Price monitor
{{ hasPriceWatcherTranslation }} Delete
Notify me if it will be cheaper then
{{ start|timestamp }}
{{ end|timestamp }}
Detailed description
Developing an intimate relationship with the Holy Spirit as the third person of the Trinity is not often encouraged in our churches, and many believers struggle with the question of how to relate to Him. We do not yet know Him as being with us to comfort, teach, fill, and empower us, and to lead us into the fullness of God's purposes for our lives. Well, not only can we get to know Him, but we can also experience the joys and blessings of a meaningful relationship with Him. In this book, you can learn how we can experience all of this.

Katherine Ruonala is in a prophetic and healing ministry and works internationally as a conference speaker, conveying a message of love and hope to the nations. With her husband, Tom, they are the founders and senior pastors of Glory City Church in Brisbane, Australia.
No opinions about this product
Help others. Tell us what you think about the item.
Last time you seen these items on iPon