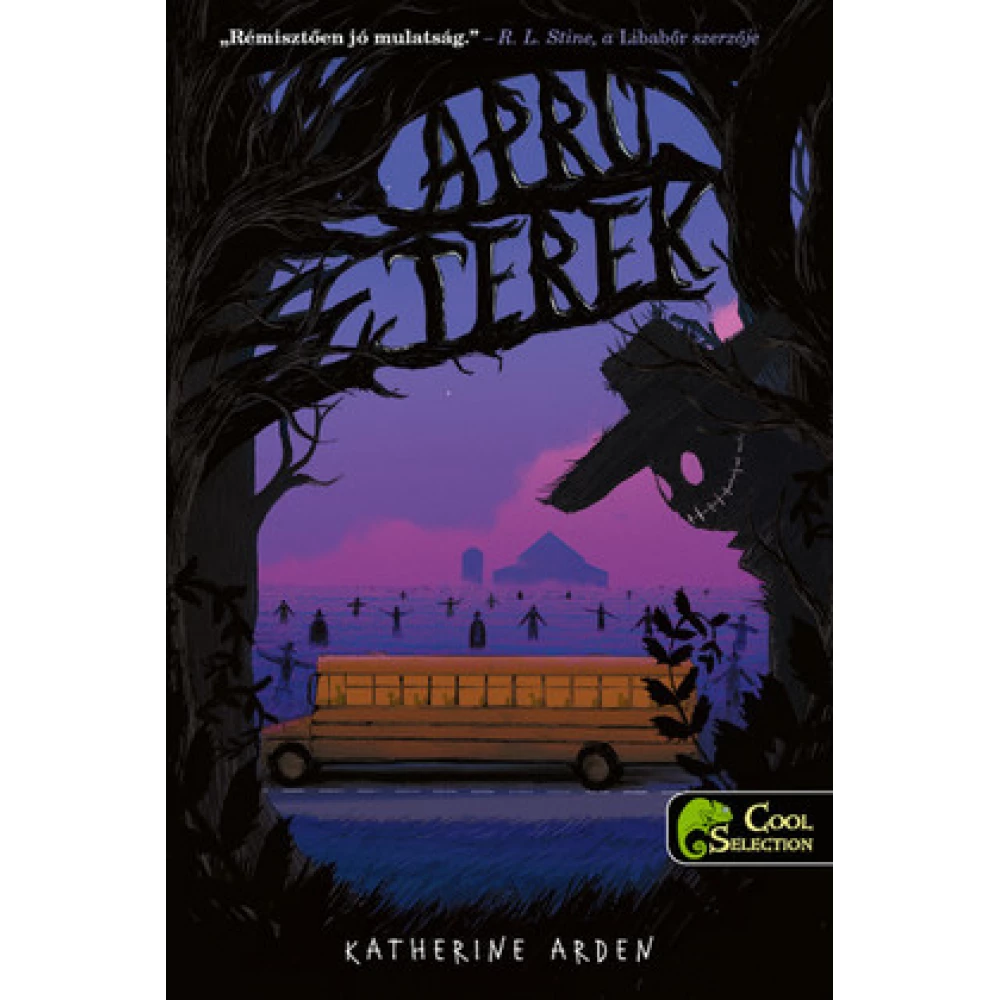 Katherine Arden - Apró terek (Apró terek 1.)
{{ product.originalPrice|formatPriceWithCode }}
{{ product.grossPrice|formatPriceWithCode }}
from 10 pcs {{ product.packageGrossPrice|formatPriceWithCode }}/pcs
{{ firstAdditionalProduct(product).originalPrice|formatPrice }}
Ft
Giftcard
Gift
{{ productAdditional.product.originalPrice|formatPrice }}

{{ productAdditional.product.originalPrice|formatPrice }} gift certificate
Discounted accessories
{{ productAdditional.product.displayName }}

{{ productAdditional.product.grossPrice|formatPriceWithCode }}

-{{ productAdditional.product.discountDiff|formatPriceWithCode }}

{{ discountPercent(productAdditional.product) }}
Katherine Arden - Apró terek (Apró terek 1.)
-{{ productData.discountDiff|formatPriceWithCode }}
-{{ productData.discount }}%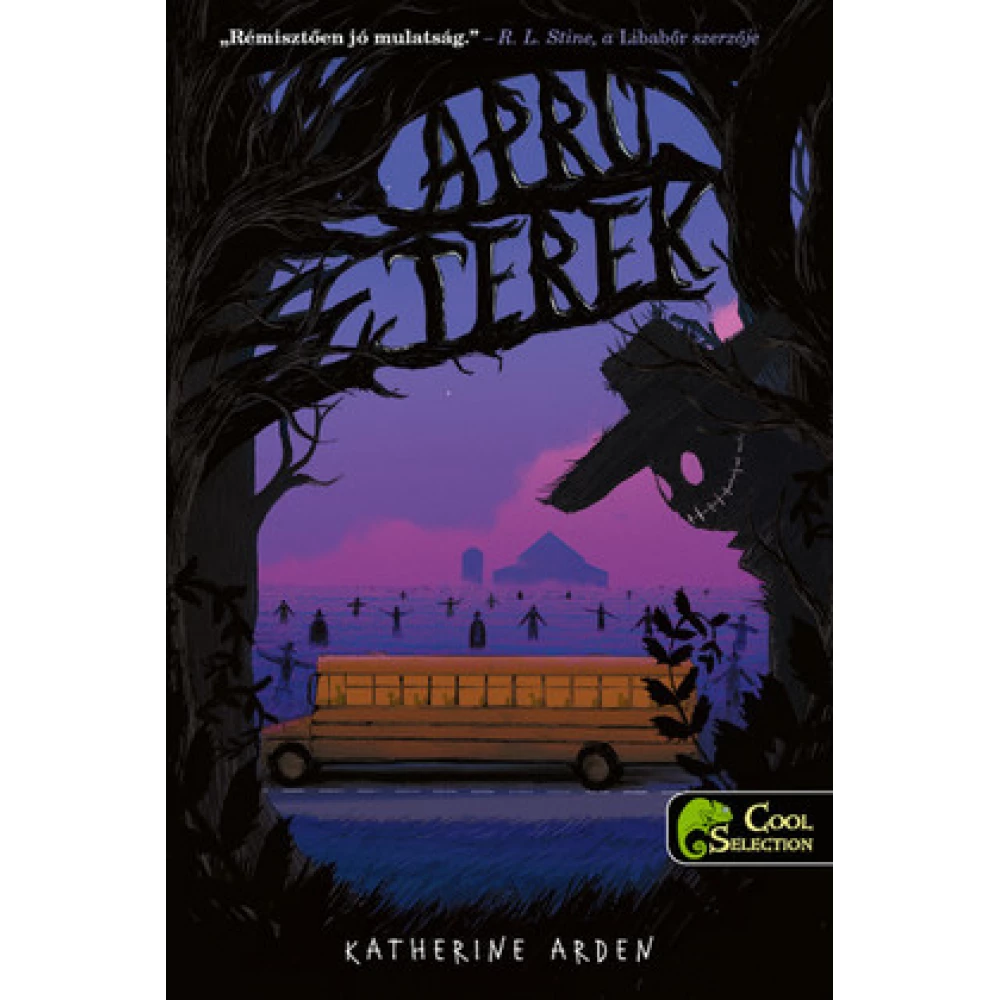 A creepy, robbery haunting history. The eleven-year-old Ollie will only find comfort in books after a tragic loss. So when you meet a crazy woman at the river who wants to throw a book in the water, Ollie... next
In case you order today
Pickup in store: {{ productData.personalTakeoverDateAsText }}
Home Delivery: {{ productData.deliveryDateAsText }}
Price monitor
{{ hasPriceWatcherTranslation }} Delete
Notify me if it will be cheaper then
{{ start|timestamp }}
{{ end|timestamp }}
| | |
| --- | --- |
| Book subcategory | Youth literature |
| Author | Katherine Arden |
| Publisher | Könyvmolyképző Kiadó |
| Year of publication | 2021 |
Detailed description
A creepy, robbery haunting history.
The eleven-year-old Ollie will only find comfort in books after a tragic loss. So when you meet a crazy woman at the river who wants to throw a book in the water, Ollie steals the book and escapes. The bacon recognizes a horrible story about a girl and two brothers who were in love with - and a "smiley man" knit. The ominous ghost will come true to man's fondest desire, but asks for the highest price for it.

The story captures Ollie with you, up to the next day class excursion to the Human Valley farm, a terrible local economy. There he stumbles in the tomb of his books. May the story of "smiling male" be true? Ollie doesn't have too much time to think about the answer. On the way to the way home, the school bus and the strange bus driver gives you advice to the kids entrusted to the kids: "It's better to start. If you land in the evening, you will come." The dark really quickly slits them when Ollie's watch starts alarming countdown and writes it: Run.

Only Ollie and two classmates obey the bus driver's warning. As the trio starts in the forest, the scarecrow surrounded by them would be watching them ... Ollie is upset with the strange council of the strange woman: "Avoid spacious spaces. Stay at the Ticket!" And with this, a delightful, a preservative adventure begins.

Prospective classic. Discover!
"Many readers do not even look at youth novels.
But do you scare someone in Harry Potter? That's enough of it. "
- Queen Katiemae, Amazon.com

We recommend it from 10 years of age!
No opinions about this product
Help others. Tell us what you think about the item.
Last time you seen these items on iPon