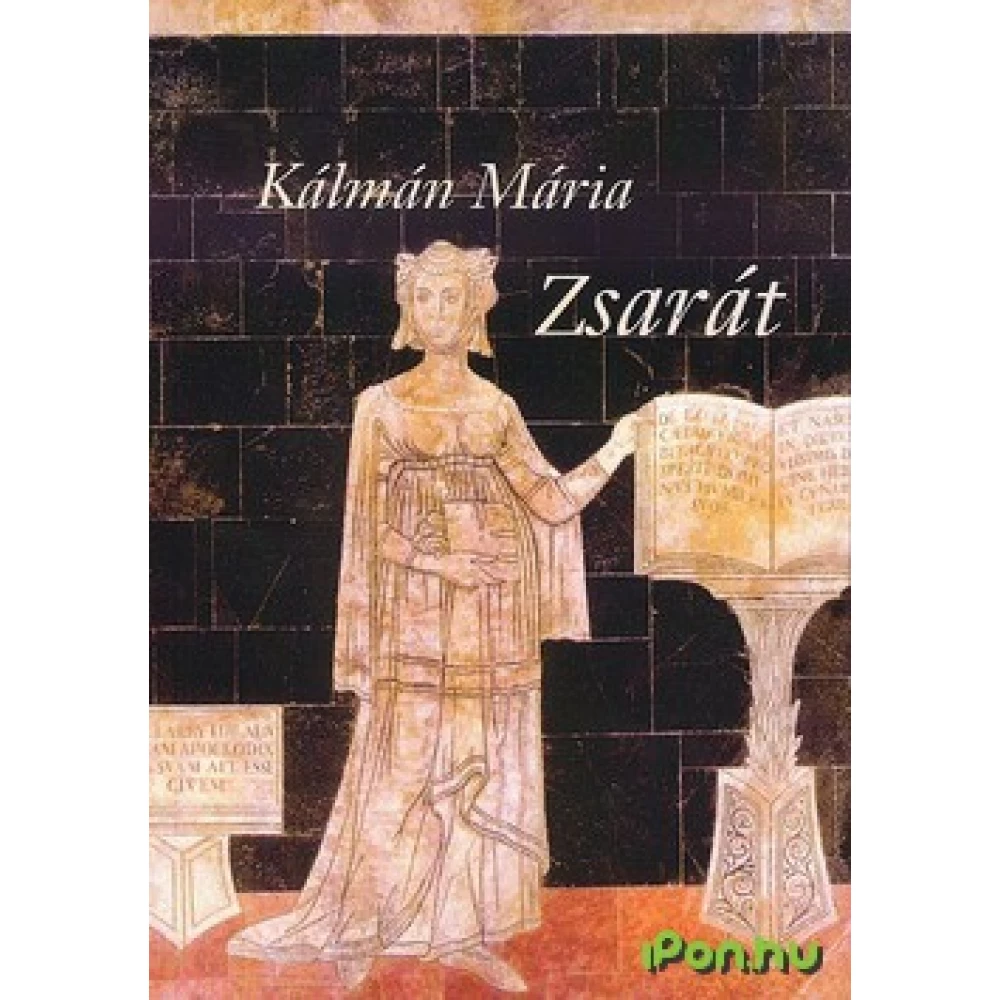 Kálmán Mária - Zsarát
{{ product.originalPrice|formatPriceWithCode }}
{{ product.grossPrice|formatPriceWithCode }}
from 10 pcs {{ product.packageGrossPrice|formatPriceWithCode }}/pcs
{{ firstAdditionalProduct(product).originalPrice|formatPrice }}
Ft
Giftcard
Gift
{{ productAdditional.product.originalPrice|formatPrice }}

{{ productAdditional.product.originalPrice|formatPrice }} gift certificate
Discounted accessories
{{ productAdditional.product.displayName }}

{{ productAdditional.product.grossPrice|formatPriceWithCode }}

-{{ productAdditional.product.discountDiff|formatPriceWithCode }}

{{ discountPercent(productAdditional.product) }}
Kálmán Mária - Zsarát
-{{ productData.discountDiff|formatPriceWithCode }}
-{{ productData.discount }}%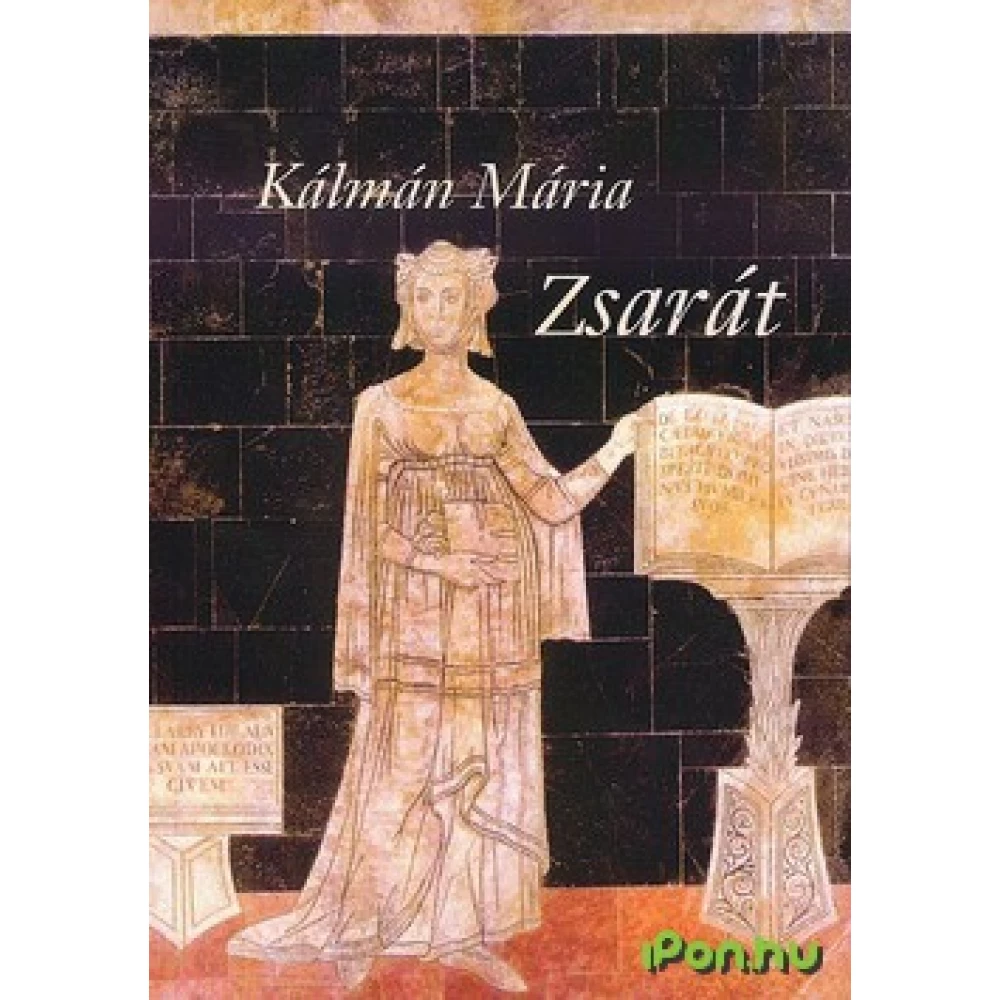 Mária Kálmán belongs to the few-worded, hiding poets: she does not primarily close herself, her own inner world, to her poems, she focuses more on the world as a whole, and the fate and existence of man... next
In case you order today
Pickup in store: {{ productData.personalTakeoverDateAsText }}
Home Delivery: {{ productData.deliveryDateAsText }}
Price monitor
{{ hasPriceWatcherTranslation }} Delete
Notify me if it will be cheaper then
{{ start|timestamp }}
{{ end|timestamp }}
| | |
| --- | --- |
| Book subcategory | Poems |
| Author | Kálmán Mária |
| Publisher | Hét Krajcár |
| Year of publication | 2014 |
Detailed description
Mária Kálmán belongs to the few-worded, hiding poets: she does not primarily close herself, her own inner world, to her poems, she focuses more on the world as a whole, and the fate and existence of man / the nation / humanity excites her. Her outlook on life is shaped not so much by her instincts, her fluctuations in female emotion and temperament, but rather by her intellect. He looks at the life cycle from a distance, in which, according to his vision, only the historical / social framework changes from age to age, but the basic human relations themselves, the social vulnerability of man, hardly. Although our age is "deaf" to this type of lyric, it is important that as many people as possible get to know it: it highlights us from the everyday world of interest. whether the person / person / is responsible for his or her own destiny, future, and free decision whether to choose the "Good" or the "Evil"?
No opinions about this product
Help others. Tell us what you think about the item.
Last time you seen these items on iPon