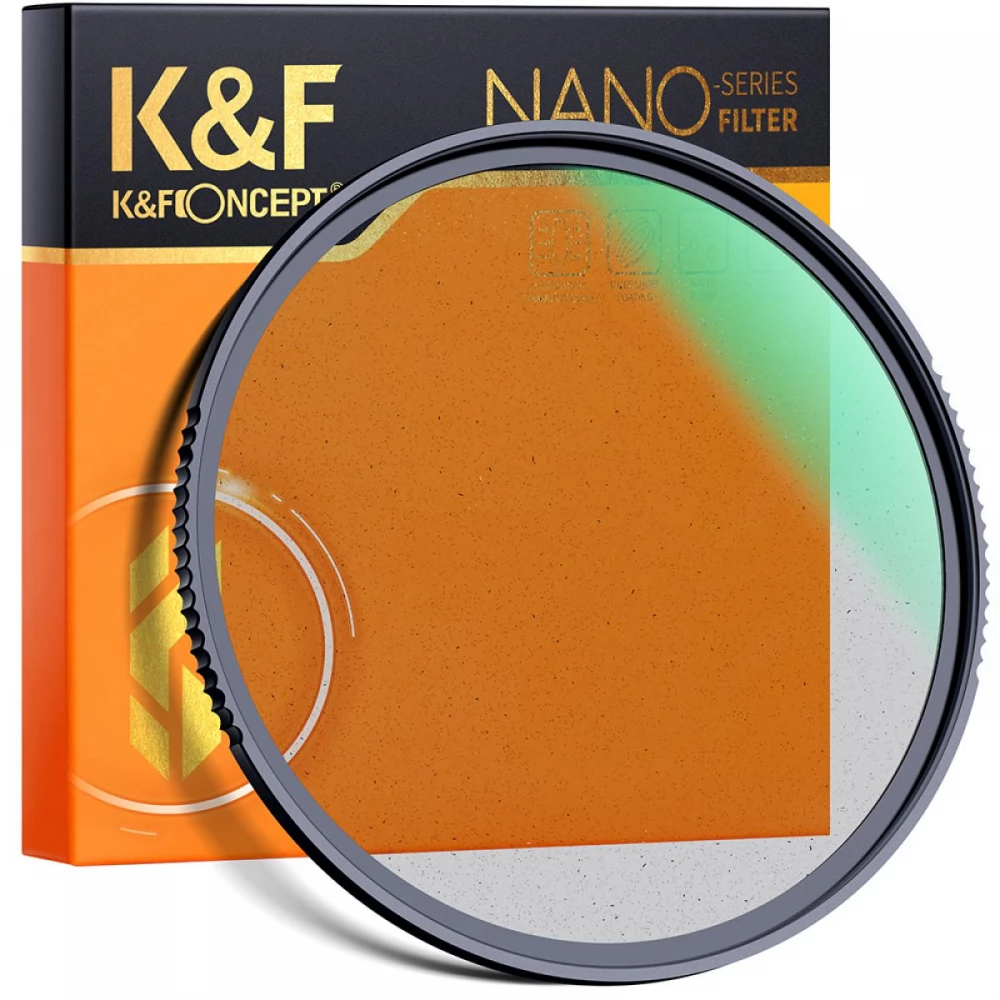 K-F CONCEPT Concept Nano-X Black Mist lágyító filter 1/2 scratch resistant 49mm
{{ firstAdditionalProduct(product).originalPrice|formatPrice }}
Ft
Giftcard
Gift
{{ productAdditional.product.originalPrice|formatPrice }}

{{ productAdditional.product.originalPrice|formatPrice }} gift certificate
Discounted accessories
{{ productAdditional.product.displayName }}

{{ productAdditional.product.grossPrice|formatPriceWithCode }}

-{{ productAdditional.product.discountDiff|formatPriceWithCode }}

{{ discountPercent(productAdditional.product) }}
K-F CONCEPT Concept Nano-X Black Mist lágyító filter 1/2 scratch resistant 49mm
-{{ productData.discountDiff|formatPriceWithCode }}
-{{ productData.discount }}%
The K&F Concept 1/2 black mist filter gives images and videos a softer look and controls highlights, making skin or pores finer. And the double-sided polishing technology ensures high resolution within... next
Please select the appropriate warranty method!
Detailed description
The K&F Concept 1/2 black mist filter gives images and videos a softer look and controls highlights, making skin or pores finer.
And the double-sided polishing technology ensures high resolution within a focal length of 550 mm.

Premium Optical Lens
The K&F Concept Black Mist 1/2 filter, Germany's premium optical glass.
Its multi-layer coating has 79% extra transmittance for adequate transparency, effectively reducing reflection.

Advanced Filter Coating
The K&F Black mist 1/2 filter has a state-of-the-art coating, waterproof, scratch and oil resistant. No effect on image quality, easy to clean and carry.

The Black Mist 1/2 filter has an ultra-thin frame of just 3.3 mm and a non-slip CNC design.
No opinions about this product
Help others. Tell us what you think about the item.
Last time you seen these items on iPon