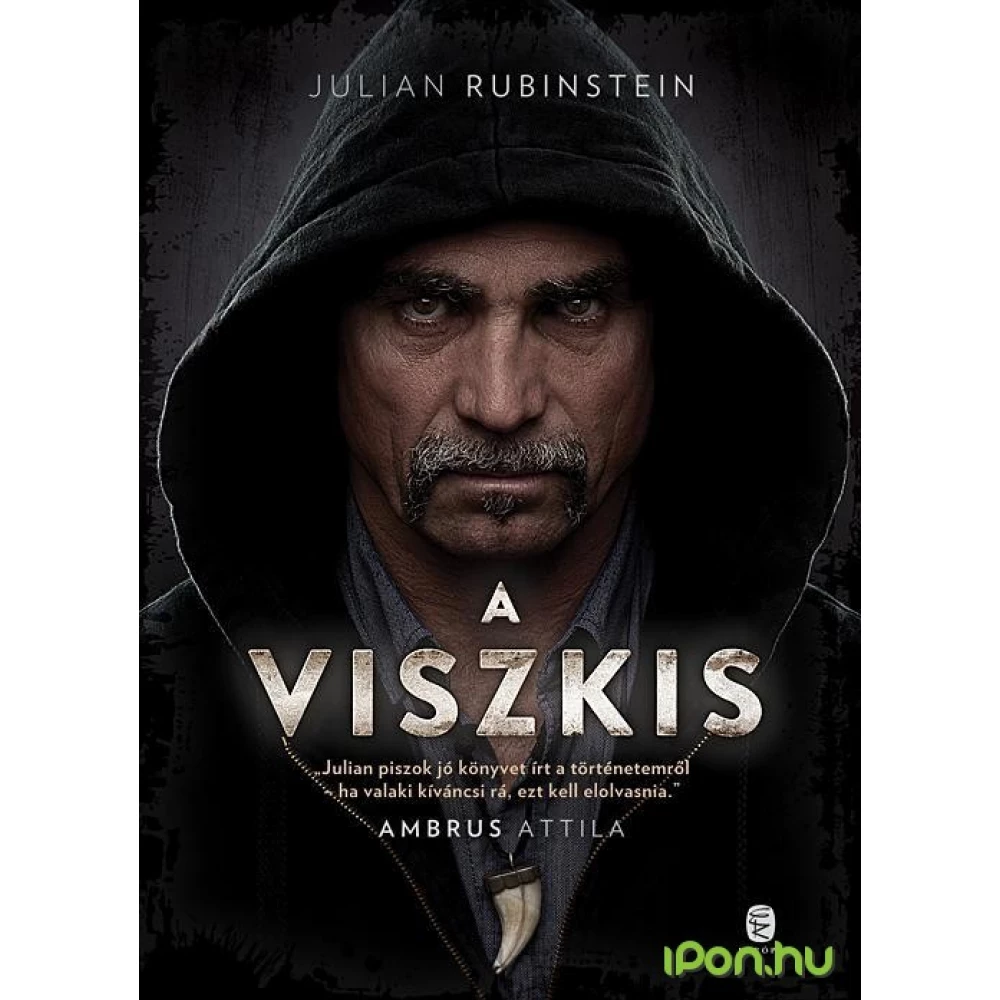 Julian Rubinstein - A Viszkis
{{ product.originalPrice|formatPriceWithCode }}
{{ product.grossPrice|formatPriceWithCode }}
from 10 pcs {{ product.packageGrossPrice|formatPriceWithCode }}/pcs
{{ firstAdditionalProduct(product).originalPrice|formatPrice }}
Ft
Giftcard
Gift
{{ productAdditional.product.originalPrice|formatPrice }}

{{ productAdditional.product.originalPrice|formatPrice }} gift certificate
Discounted accessories
{{ productAdditional.product.displayName }}

{{ productAdditional.product.grossPrice|formatPriceWithCode }}

-{{ productAdditional.product.discountDiff|formatPriceWithCode }}

{{ discountPercent(productAdditional.product) }}
Julian Rubinstein - A Viszkis
-{{ productData.discountDiff|formatPriceWithCode }}
-{{ productData.discount }}%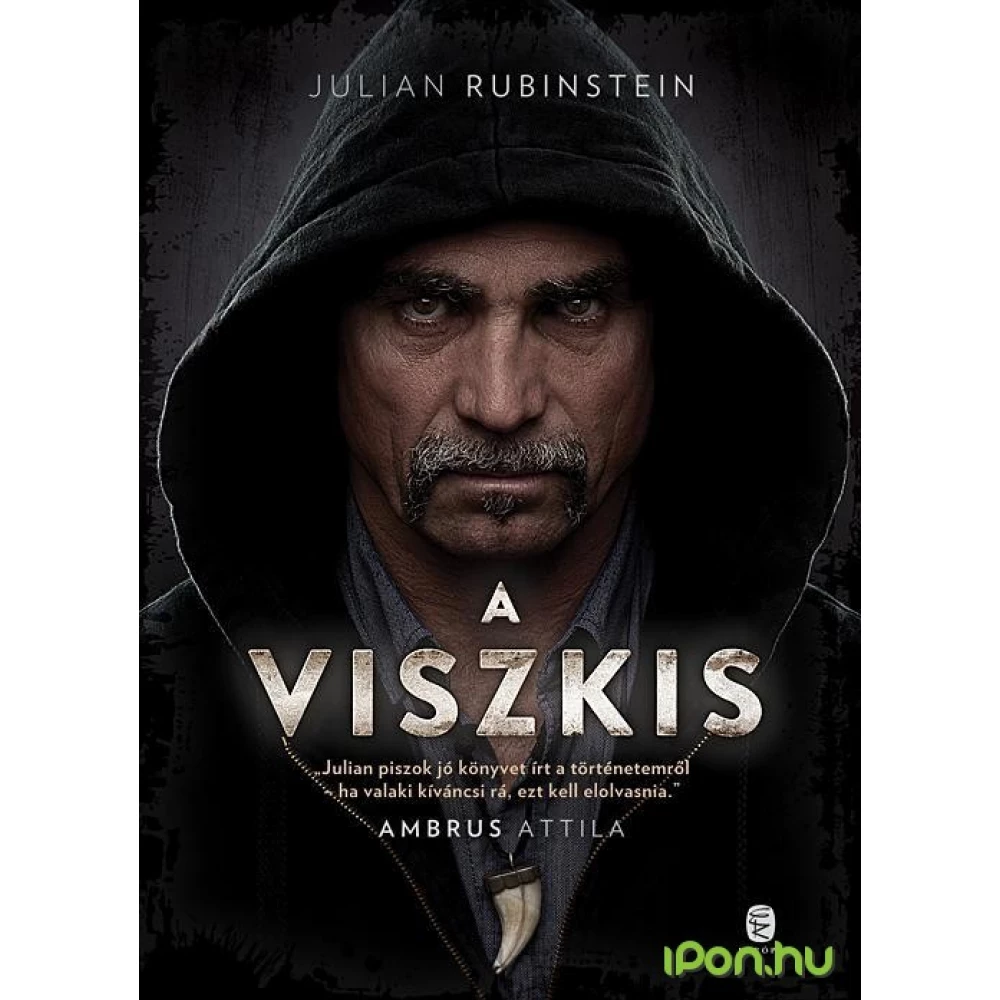 Julian Rubinstein, one of America's most award-winning young journalists, found the story of the Hungarian Viskis robber best suited to illustrate the tumultuous transition of Eastern European countries... next
In case you order today
Pickup in store: {{ productData.personalTakeoverDateAsText }}
Home Delivery: {{ productData.deliveryDateAsText }}
Price monitor
{{ hasPriceWatcherTranslation }} Delete
Notify me if it will be cheaper then
{{ start|timestamp }}
{{ end|timestamp }}
| | |
| --- | --- |
| Book subcategory | Novels |
| Author | Julian Rubinstein |
| Publisher | Európa |
| Year of publication | 2017 |
Detailed description
Julian Rubinstein, one of America's most award-winning young journalists, found the story of the Hungarian Viskis robber best suited to illustrate the tumultuous transition of Eastern European countries from communism to capitalism.
Towards the end of Attila Ceauşescu's reign of terror, Ambrus escapes from Transylvania to Hungary, the Promised Land. But you only find confusion, mockery, exclusion. He's torturously trying to despise his leg, and it doesn't take much time to realize: the straight path leads nowhere. When he first errs outside the law, his fate immediately turns to the right. More and more bold robberies of banks and mail, more and more money, more and more women, more and more drinks ... and finally the prison.
The reader is not simply holding a crime documentary novel in his hand, but also a drawing of the 90s of Hungary in the 90s - through American glasses. The book, made with a three-year investigation, will captivate readers not only with the exciting details of the robberies, but also with the way the American journalist from afar sees us Hungarians.
No opinions about this product
Help others. Tell us what you think about the item.
Last time you seen these items on iPon