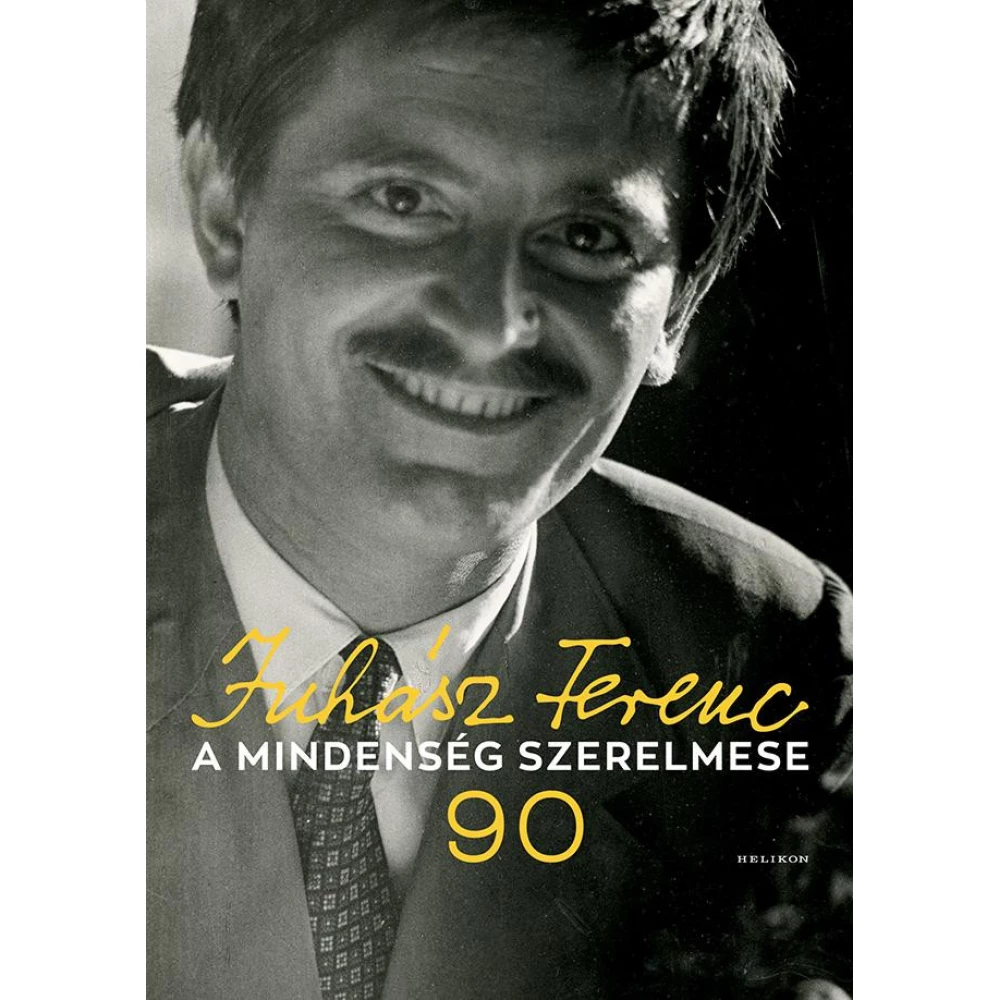 Juhász Ferencné, Juhász Eszter, Juhász Anna - A mindenség szerelmese - Juhász Ferenc 90
{{ product.originalPrice|formatPriceWithCode }}
{{ product.grossPrice|formatPriceWithCode }}
from 10 pcs {{ product.packageGrossPrice|formatPriceWithCode }}/pcs
{{ firstAdditionalProduct(product).originalPrice|formatPrice }}
Ft
Giftcard
Gift
{{ productAdditional.product.originalPrice|formatPrice }}

{{ productAdditional.product.originalPrice|formatPrice }} gift certificate
Discounted accessories
{{ productAdditional.product.displayName }}

{{ productAdditional.product.grossPrice|formatPriceWithCode }}

-{{ productAdditional.product.discountDiff|formatPriceWithCode }}

{{ discountPercent(productAdditional.product) }}
Juhász Ferencné, Juhász Eszter, Juhász Anna - A mindenség szerelmese - Juhász Ferenc 90
-{{ productData.discountDiff|formatPriceWithCode }}
-{{ productData.discount }}%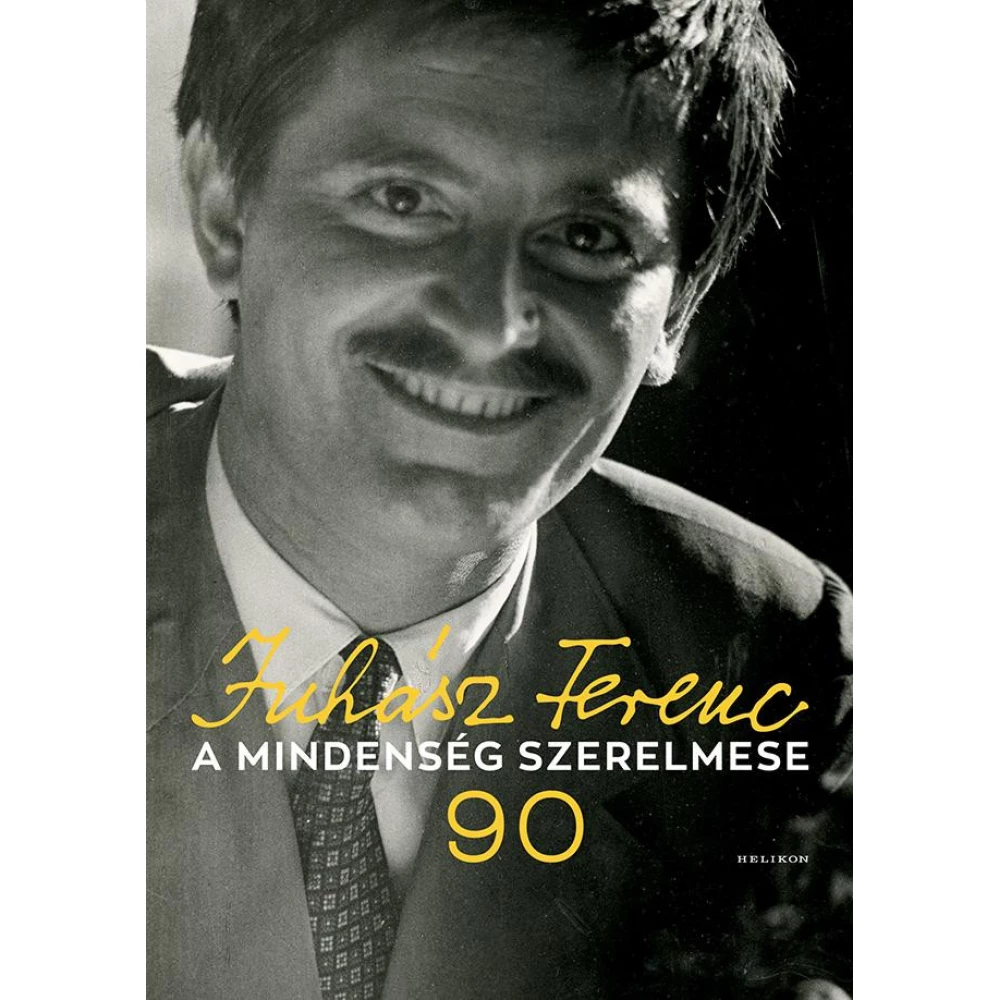 "Art is a continuous construction. It's just the moment of yours or mine in which you articulate, in which you are given the way to articulate. If you have managed to solder the two together: rooted back... next
In case you order today
Pickup in store: {{ productData.personalTakeoverDateAsText }}
Home Delivery: {{ productData.deliveryDateAsText }}
Price monitor
{{ hasPriceWatcherTranslation }} Delete
Notify me if it will be cheaper then
{{ start|timestamp }}
{{ end|timestamp }}
| | |
| --- | --- |
| Book subcategory | Reports, Lifelines |
| Author | Juhász Ferencné, Juhász Eszter, Juhász Anna |
| Publisher | Helikon Kiadó |
| Year of publication | 2018 |
Detailed description
"Art is a continuous construction. It's just the moment of yours or mine in which you articulate, in which you are given the way to articulate. If you have managed to solder the two together: rooted back to the past and forward, leaf your work into the future, then maybe you did what a poet must do, or what a poet must do. "
Ferenc Juhász

Tibor Csernus, Béni Ferenczy, Simon Hantai, Gyula Illyés, Lajos Kassák, László Nagy, János Pilinszky, Áron Tamási, Sándor Weöres - in the first part of the book we recall his figure among his friends and intellectual companions, illustrating his life with many pictures. After that we give a selection of his most important poems, then contemporary Hungarian authors testify about the legacy of Ferenc Juhász - István Ágh, Alexander Brody, Ferenc Buda, Vilmos Csányi, György Dragomán, Krisztián Grecsó, Csaba Hartay, Péter Kántor, István Kemény, Mátyás Sirokai, György Szabó T: Anna, Takács Zsuzsa, Térey János.
No opinions about this product
Help others. Tell us what you think about the item.
Last time you seen these items on iPon