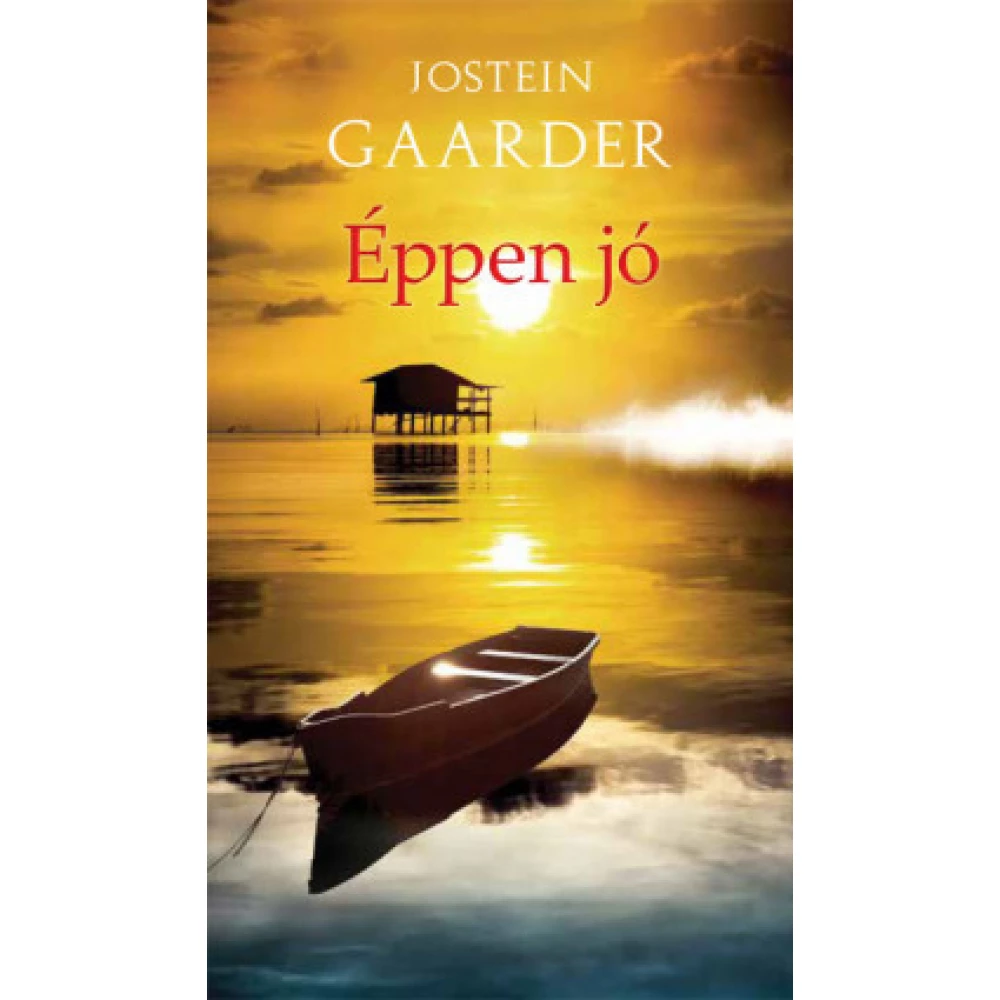 Jostein Gaarder - Éppen good
{{ product.originalPrice|formatPriceWithCode }}
{{ product.grossPrice|formatPriceWithCode }}
from 10 pcs {{ product.packageGrossPrice|formatPriceWithCode }}/pcs
{{ firstAdditionalProduct(product).originalPrice|formatPrice }}
Ft
Giftcard
Gift
{{ productAdditional.product.originalPrice|formatPrice }}

{{ productAdditional.product.originalPrice|formatPrice }} gift certificate
Discounted accessories
{{ productAdditional.product.displayName }}

{{ productAdditional.product.grossPrice|formatPriceWithCode }}

-{{ productAdditional.product.discountDiff|formatPriceWithCode }}

{{ discountPercent(productAdditional.product) }}
Jostein Gaarder - Éppen good
-{{ productData.discountDiff|formatPriceWithCode }}
-{{ productData.discount }}%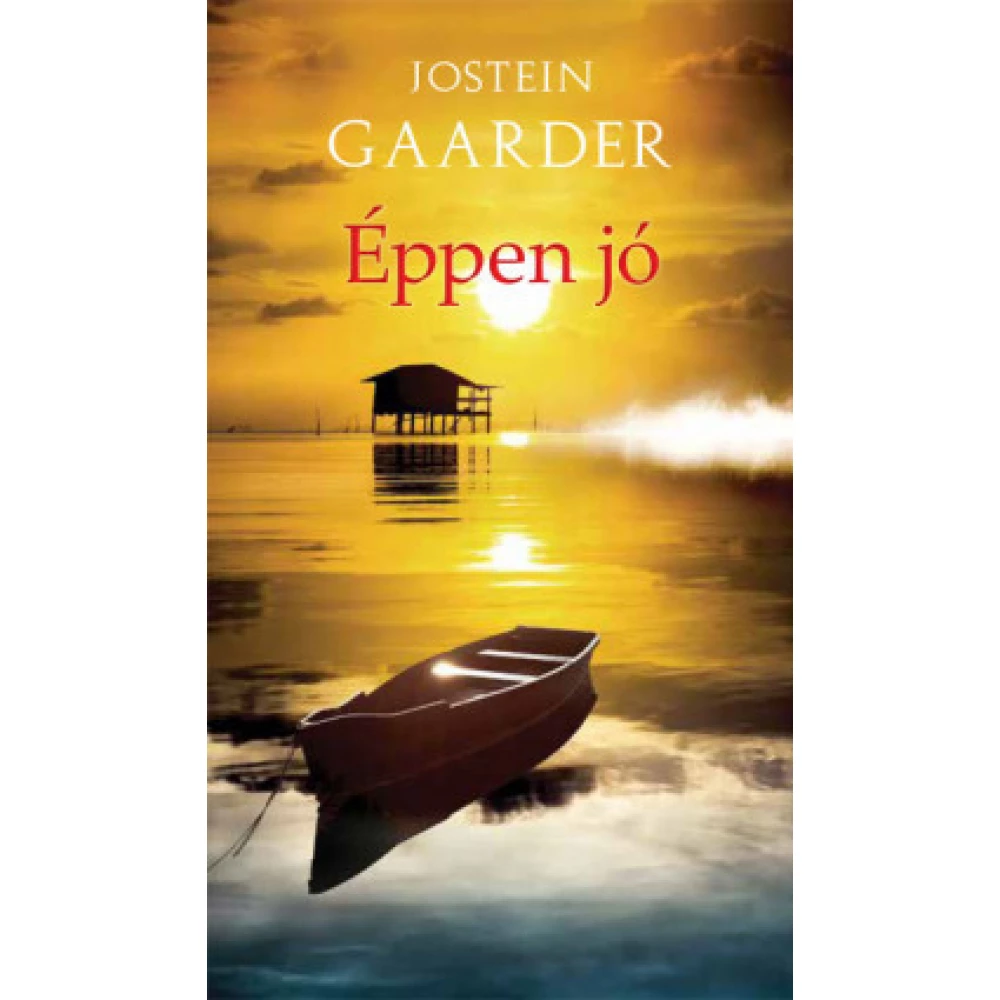 The world-famous Norwegian writer, whose best-selling novel, Sofie's World, has been released with a new book, will appear at this year's Book Festival. Albert and Eirin meet on their first day at university... next
In case you order today
Pickup in store: {{ productData.personalTakeoverDateAsText }}
Home Delivery: {{ productData.deliveryDateAsText }}
Price monitor
{{ hasPriceWatcherTranslation }} Delete
Notify me if it will be cheaper then
{{ start|timestamp }}
{{ end|timestamp }}
| | |
| --- | --- |
| Book subcategory | Novels |
| Author | Jostein Gaarder |
| Publisher | Noran Libro |
| Year of publication | 2019 |
Detailed description
The world-famous Norwegian writer, whose best-selling novel, Sofie's World, has been released with a new book, will appear at this year's Book Festival. Albert and Eirin meet on their first day at university in a café at the University of Oslo. As soon as their gazes meet, the air around them immediately sparkles. Thirty-seven years later, in 2009, Eirin attends a freshwater biology congress in Melbourne, and Albert is home alone after receiving shocking news. Can you live with what you learned? He decides to give himself twenty-four hours to describe the stormy lives of the two of them. This is the hardest day of your twenty-four hours: you have to make the decision that will change everything.
No opinions about this product
Help others. Tell us what you think about the item.
Last time you seen these items on iPon