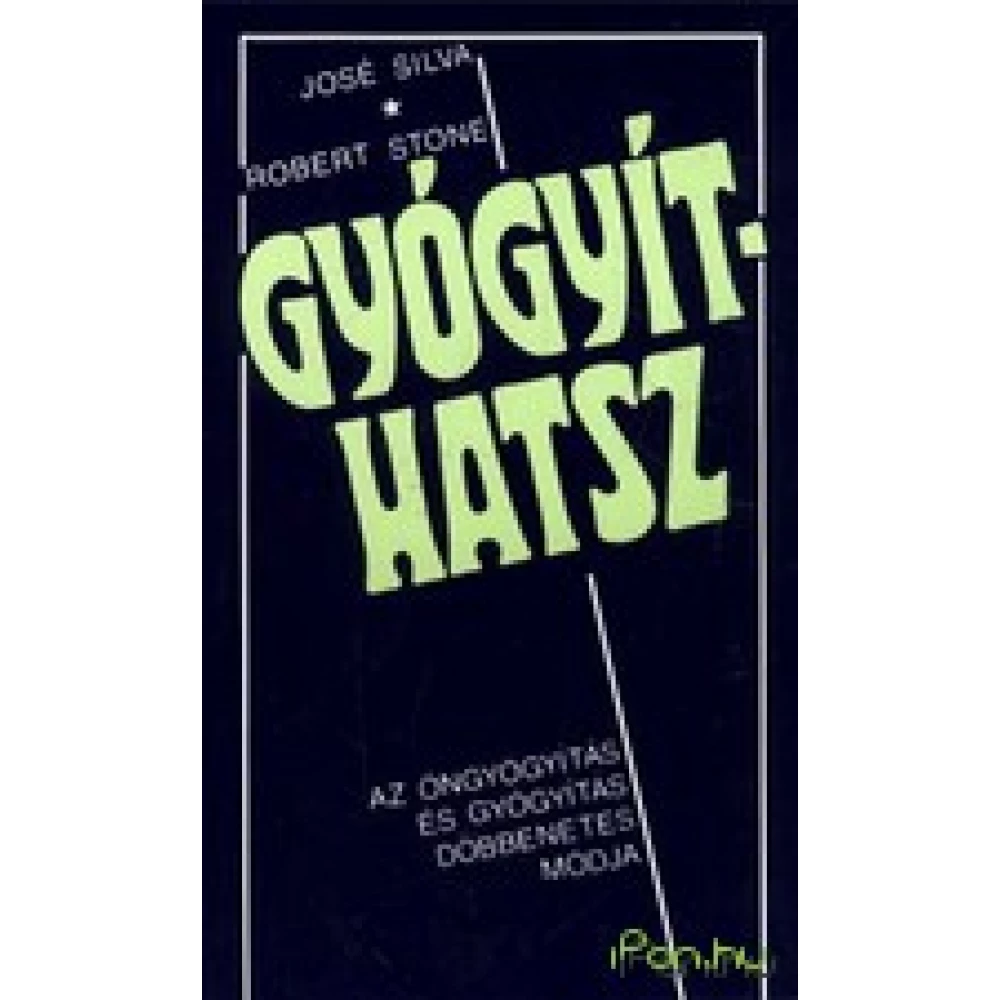 José Silva, Robert Stone - Gyógyíthatsz
{{ product.originalPrice|formatPriceWithCode }}
{{ product.grossPrice|formatPriceWithCode }}
from 10 pcs {{ product.packageGrossPrice|formatPriceWithCode }}/pcs
{{ firstAdditionalProduct(product).originalPrice|formatPrice }}
Ft
Giftcard
Gift
{{ productAdditional.product.originalPrice|formatPrice }}

{{ productAdditional.product.originalPrice|formatPrice }} gift certificate
Discounted accessories
{{ productAdditional.product.displayName }}

{{ productAdditional.product.grossPrice|formatPriceWithCode }}

-{{ productAdditional.product.discountDiff|formatPriceWithCode }}

{{ discountPercent(productAdditional.product) }}
José Silva, Robert Stone - Gyógyíthatsz
-{{ productData.discountDiff|formatPriceWithCode }}
-{{ productData.discount }}%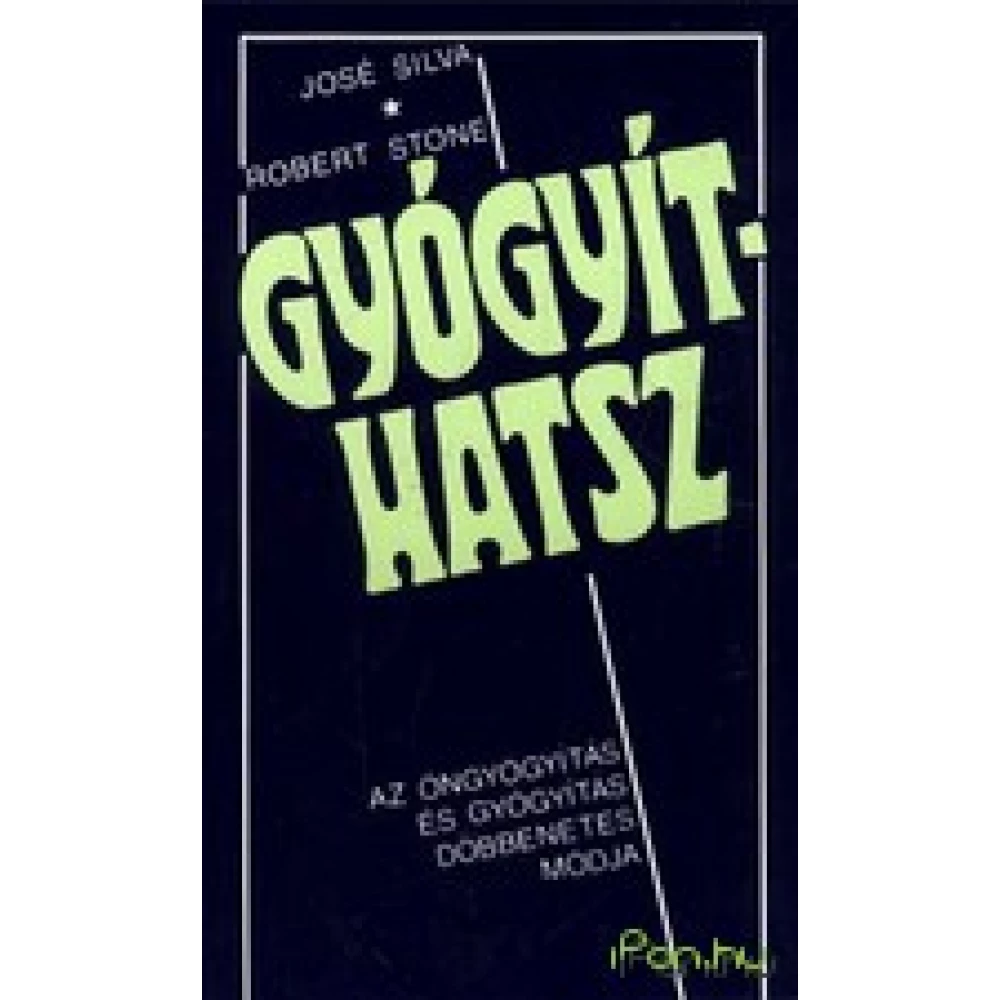 The American author of the highly successful book ʻBrain Control` teaches the reader the simple and effective methods of self-healing and healing in 40 days with a new book. Among other things, it describes... next
Failure rate: 0,0%
In case you order today
Pickup in store: {{ productData.personalTakeoverDateAsText }}
Home Delivery: {{ productData.deliveryDateAsText }}
Price monitor
{{ hasPriceWatcherTranslation }} Delete
Notify me if it will be cheaper then
{{ start|timestamp }}
{{ end|timestamp }}
| | |
| --- | --- |
| Book subcategory | Healing |
| Author | José Silva, Robert Stone |
| Publisher | Agykontroll Kiadó |
| Year of publication | 1999 |
Detailed description
The American author of the highly successful book ʻBrain Control` teaches the reader the simple and effective methods of self-healing and healing in 40 days with a new book. Among other things, it describes healing with the laying on of hands. But this book will be a treasure not only for those who want to heal and heal, but also for those who want to acquire the world-famous Silva brain control for other purposes, because in his work the author gives detailed instructions for this.
No opinions about this product
Help others. Tell us what you think about the item.
Last time you seen these items on iPon