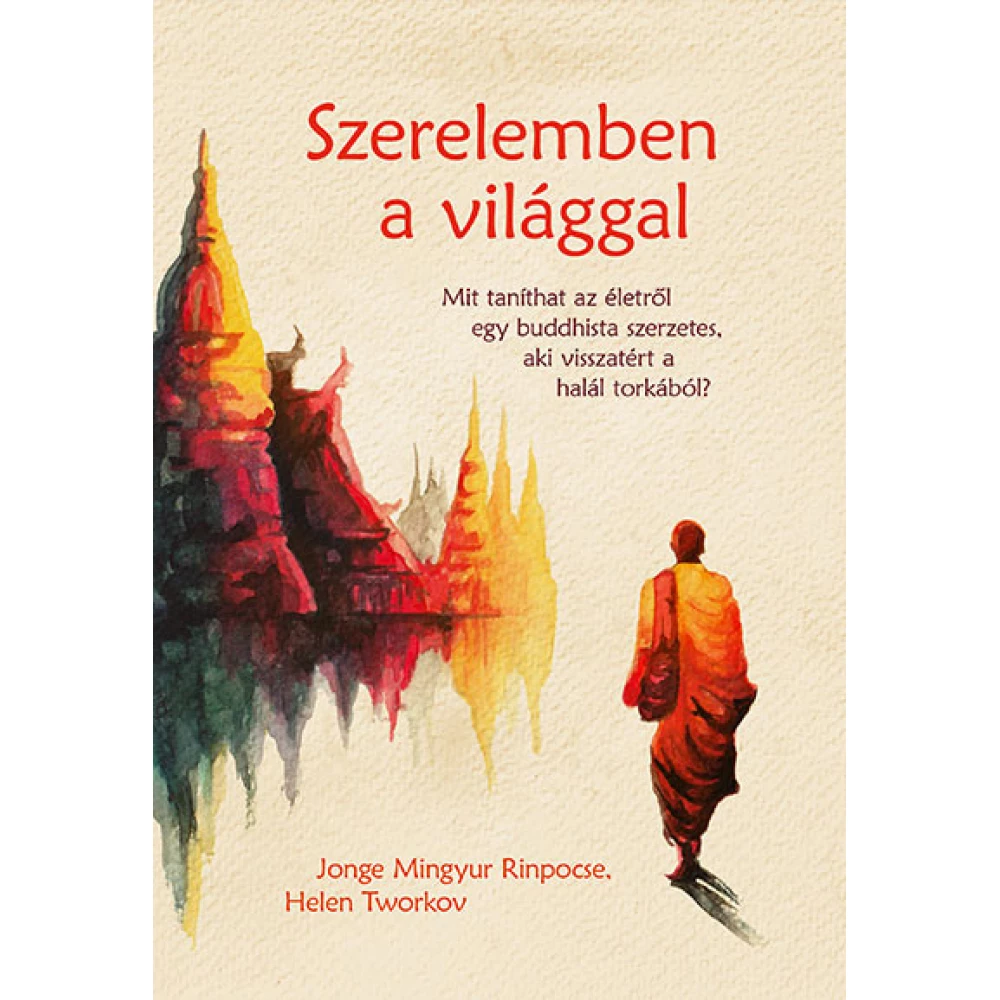 Jonge Mingyur Rinpocse - Helen Tworkov - Szerelemben a világgal
{{ product.originalPrice|formatPriceWithCode }}
{{ product.grossPrice|formatPriceWithCode }}
from 10 pcs {{ product.packageGrossPrice|formatPriceWithCode }}/pcs
{{ firstAdditionalProduct(product).originalPrice|formatPrice }}
Ft
Giftcard
Gift
{{ productAdditional.product.originalPrice|formatPrice }}

{{ productAdditional.product.originalPrice|formatPrice }} gift certificate
Discounted accessories
{{ productAdditional.product.displayName }}

{{ productAdditional.product.grossPrice|formatPriceWithCode }}

-{{ productAdditional.product.discountDiff|formatPriceWithCode }}

{{ discountPercent(productAdditional.product) }}
Jonge Mingyur Rinpocse - Helen Tworkov - Szerelemben a világgal
-{{ productData.discountDiff|formatPriceWithCode }}
-{{ productData.discount }}%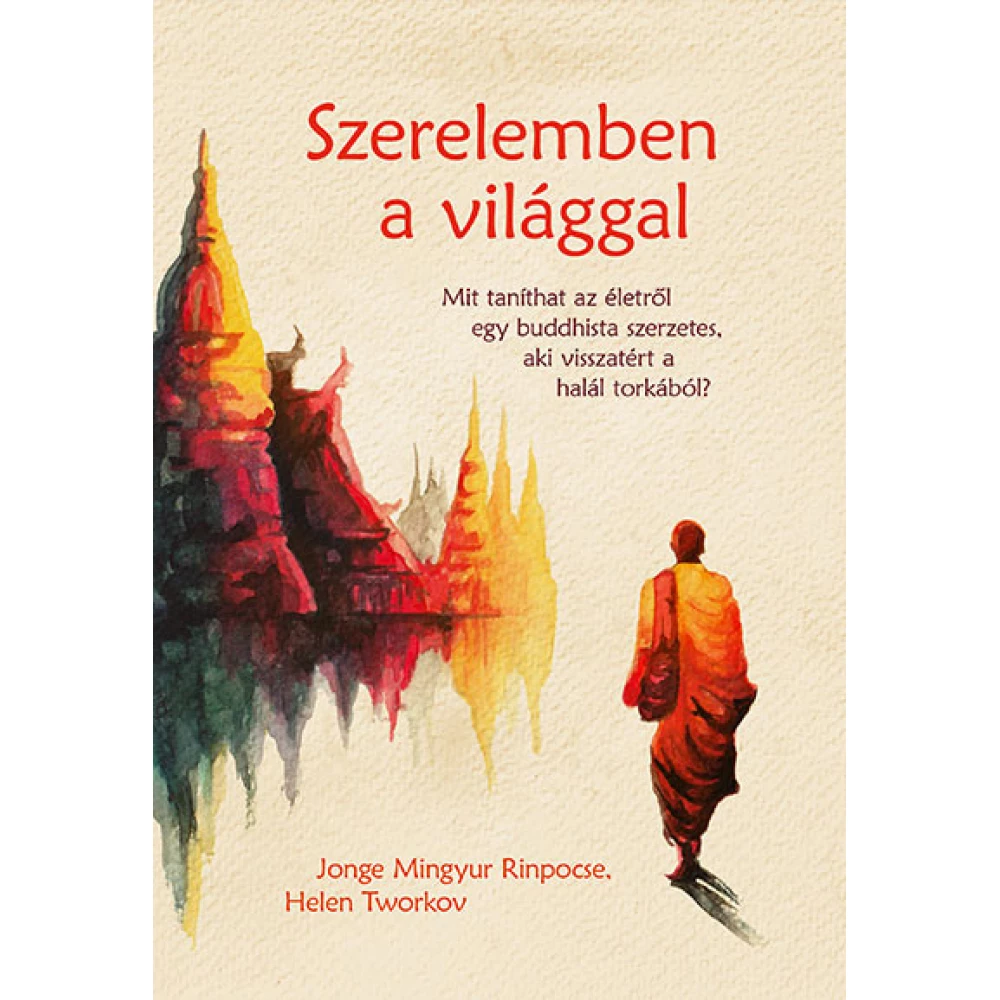 One of the most inspiring books of our time. It is an extraordinary testimony and a deep teaching, the admiration of which does not wane for a moment. Insights into a treasure trove that encourages us... next
Failure rate: 0,0%
In case you order today
Pickup in store: {{ productData.personalTakeoverDateAsText }}
Home Delivery: {{ productData.deliveryDateAsText }}
Price monitor
{{ hasPriceWatcherTranslation }} Delete
Notify me if it will be cheaper then
{{ start|timestamp }}
{{ end|timestamp }}
| | |
| --- | --- |
| Book subcategory | Diverse religious literature |
| Author | Jonge Mingyur Rinpocse - Helen Tworkov |
| Publisher | Filosz-Humán Bt. |
| Year of publication | 2020 |
Detailed description
One of the most inspiring books of our time. It is an extraordinary testimony and a deep teaching, the admiration of which does not wane for a moment. Insights into a treasure trove that encourages us to delve even deeper into our own spiritual practice and give meaning to our lives.
No opinions about this product
Help others. Tell us what you think about the item.
Last time you seen these items on iPon