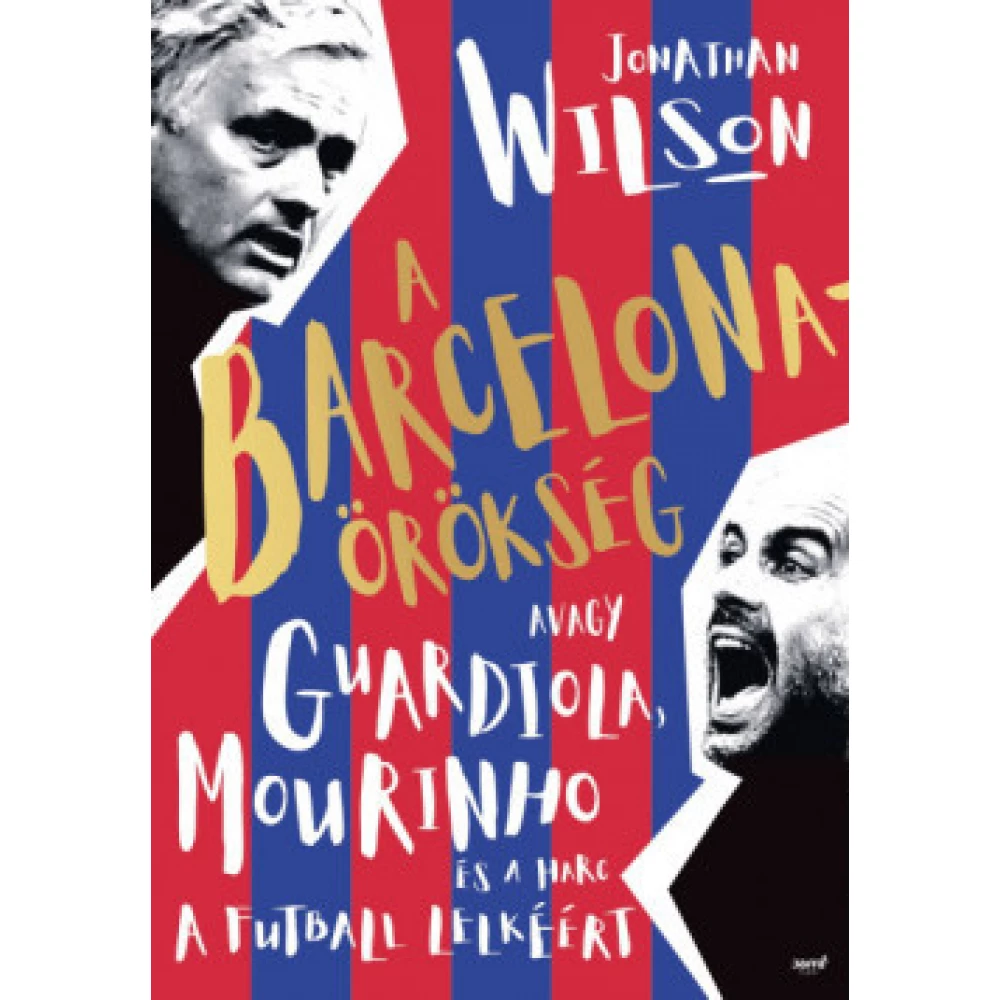 Jonathan Wilson - A Barcelona-örökség avagy Guardiola Mourinho and a harc a football lelkéért
{{ product.originalPrice|formatPriceWithCode }}
{{ product.grossPrice|formatPriceWithCode }}
from 10 pcs {{ product.packageGrossPrice|formatPriceWithCode }}/pcs
{{ firstAdditionalProduct(product).originalPrice|formatPrice }}
Ft
Giftcard
Gift
{{ productAdditional.product.originalPrice|formatPrice }}

{{ productAdditional.product.originalPrice|formatPrice }} gift certificate
Discounted accessories
{{ productAdditional.product.displayName }}

{{ productAdditional.product.grossPrice|formatPriceWithCode }}

-{{ productAdditional.product.discountDiff|formatPriceWithCode }}

{{ discountPercent(productAdditional.product) }}
Jonathan Wilson - A Barcelona-örökség avagy Guardiola Mourinho and a harc a football lelkéért
-{{ productData.discountDiff|formatPriceWithCode }}
-{{ productData.discount }}%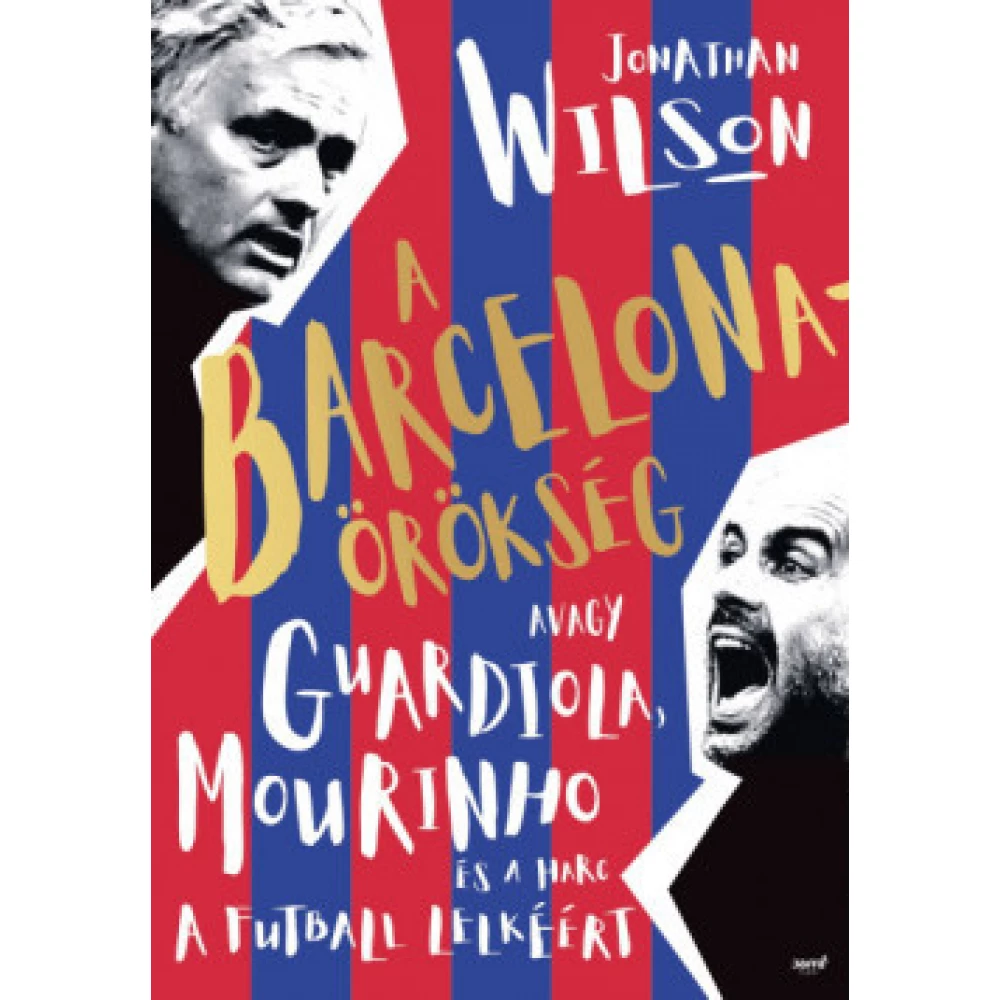 Manchester, 2018: Pep Guardiola and José Mourinho prepare for the 175th Manchester derby. The tension is tangible, and the stakes are not to be underestimated: their teams are in the top two of the English... next
In case you order today
Pickup in store: {{ productData.personalTakeoverDateAsText }}
Home Delivery: {{ productData.deliveryDateAsText }}
Price monitor
{{ hasPriceWatcherTranslation }} Delete
Notify me if it will be cheaper then
{{ start|timestamp }}
{{ end|timestamp }}
| | |
| --- | --- |
| Book subcategory | Ballgames |
| Author | Jonathan Wilson |
| Publisher | Jaffa Kiadó |
| Year of publication | 2019 |
Detailed description
Manchester, 2018: Pep Guardiola and José Mourinho prepare for the 175th Manchester derby. The tension is tangible, and the stakes are not to be underestimated: their teams are in the top two of the English Football Championship, the Premier League, but only one of the two of them can come out victorious. The match is another chapter in an endless rivalry across Europe, surrounded by trophies and mutual insults, and which began almost twenty-five years earlier as a friendship ...

Barcelona, ​​late 1990s: Johan Cruyff's famous Dream Team lies in ruins, the coach, who brings a radically new approach, leaves the club in glorious circumstances. What comes next will change the world of football forever. Cruyff's style is reshaping football and paving the way for professionals like Ronald Koeman, Luis Enrique, Laurent Blanc, Frank de Boer, Louis van Gaal, and Cruyff's former team captain Pep Guardiola. And here in Barcelona, ​​José Mourinho, who starts as a simple interpreter, also appears, who over time becomes the "dark angel" of Cruyff's football philosophy ...

Building on thorough research, Jonathan Wilson's captivatingly exciting book is primarily about tactics, showing how Cruyff and his followers forged the principles of modern football into a unified approach. However, the reader can take more than a simple tactical guide, as the author traces special human destinies and presents coaching greats who, starting in Barcelona, ​​have become the protagonists of the revolution that is reshaping football. This book is also about them, their friendship, their rivalry and, where appropriate, their dramatic downfall.

Sunderland-born JONATHAN WILSON is one of today's most acclaimed football journalists, writes for a number of prestigious journals, and is the founding editor-in-chief of The Blizzard magazine. So far, he has published eleven books in his home country, of which Football Revolutions were voted Football Book of the Year in Britain in 2009.
No opinions about this product
Help others. Tell us what you think about the item.
Last time you seen these items on iPon