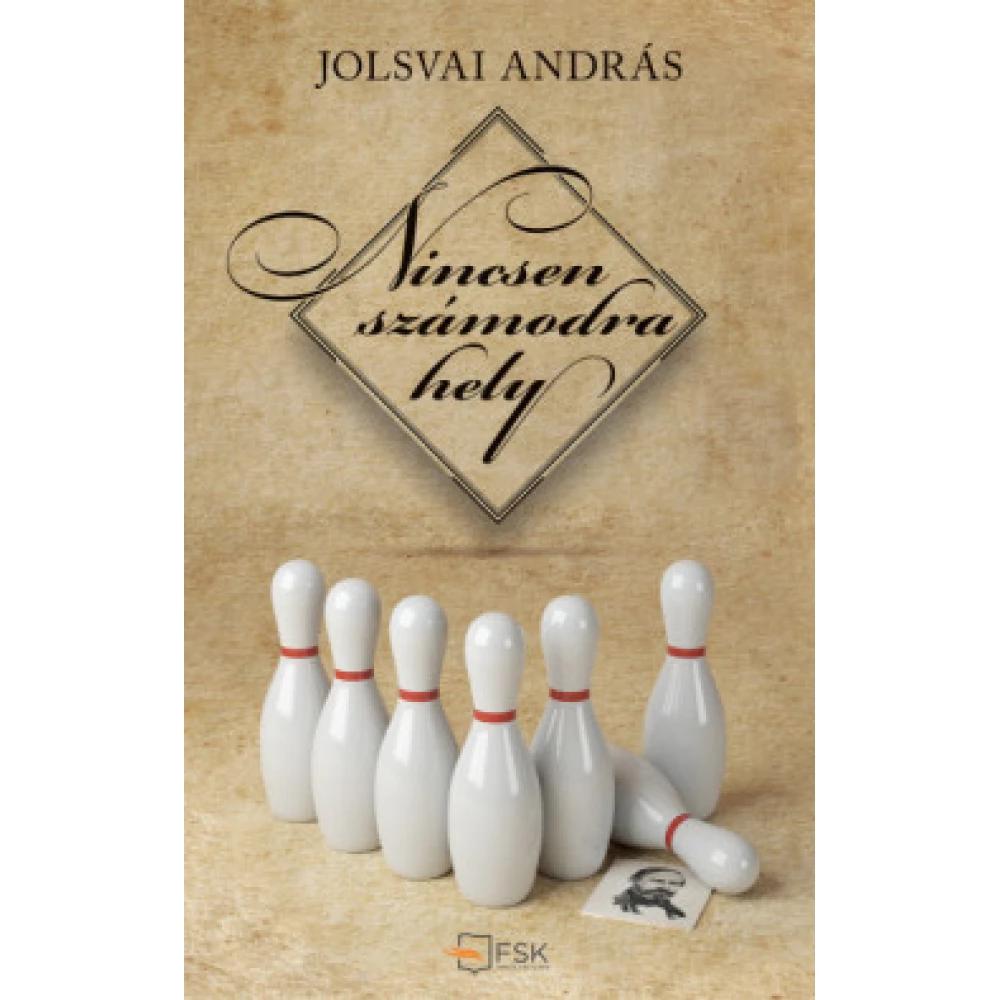 Jolsvai András - Nincsen számodra place
{{ product.originalPrice|formatPriceWithCode }}
{{ product.grossPrice|formatPriceWithCode }}
from 10 pcs {{ product.packageGrossPrice|formatPriceWithCode }}/pcs
{{ firstAdditionalProduct(product).originalPrice|formatPrice }}
Ft
Giftcard
Gift
{{ productAdditional.product.originalPrice|formatPrice }}

{{ productAdditional.product.originalPrice|formatPrice }} gift certificate
Discounted accessories
{{ productAdditional.product.displayName }}

{{ productAdditional.product.grossPrice|formatPriceWithCode }}

-{{ productAdditional.product.discountDiff|formatPriceWithCode }}

{{ discountPercent(productAdditional.product) }}
Jolsvai András - Nincsen számodra place
-{{ productData.discountDiff|formatPriceWithCode }}
-{{ productData.discount }}%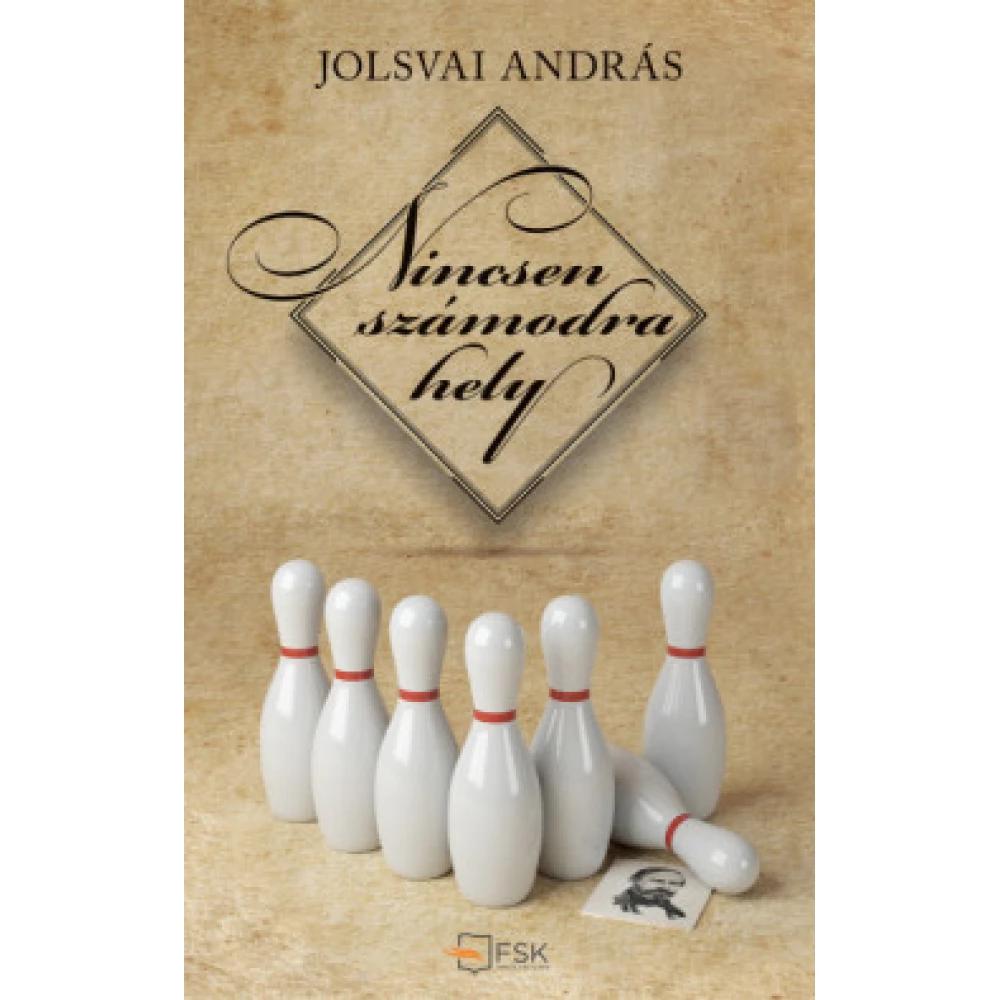 The protagonists of this novel are mostly young people in their twenties, who, like most of the young people in Pest at the time, were thrown into cheerful companies, weaving all sorts of bold dreams... next
In case you order today
Pickup in store: {{ productData.personalTakeoverDateAsText }}
Home Delivery: {{ productData.deliveryDateAsText }}
Price monitor
{{ hasPriceWatcherTranslation }} Delete
Notify me if it will be cheaper then
{{ start|timestamp }}
{{ end|timestamp }}
| | |
| --- | --- |
| Book subcategory | Novels |
| Author | Jolsvai András |
| Publisher | Fekete Sas Könyvkiadó |
| Year of publication | 2019 |
Detailed description
The protagonists of this novel are mostly young people in their twenties, who, like most of the young people in Pest at the time, were thrown into cheerful companies, weaving all sorts of bold dreams of how they would conquer the world. And of course they ate, they drank if they had the money, they organized big feasts, they argued, they dueled, they ran after women. And by the way, they have created quite a few masterpieces that are still valid today, and set the Academy on its feet, which is still largely on the path they have trodden.

András Jolsvai depicts his heroes, Vörösmarty, Bajza, Széchenyi, Teleki, Döbrente, Fáy and all the others who appeared in the Aurora Circle and the Society of Scientists at that time, with his characteristic loving humor, and writes the history of the year with meticulous precision. proved to be a watershed in terms of Hungarian literature and Hungarian scholarship. At the same time, the everyday life of Pest at the beginning of the nineteenth century is revealed to us, which, of course, is sometimes painted more colorfully than the real thing.

And that the reader often still has the feeling that he is not holding a historical novel, but a contemporary work discussing the most topical issues, that the author really cannot do.
No opinions about this product
Help others. Tell us what you think about the item.
Last time you seen these items on iPon