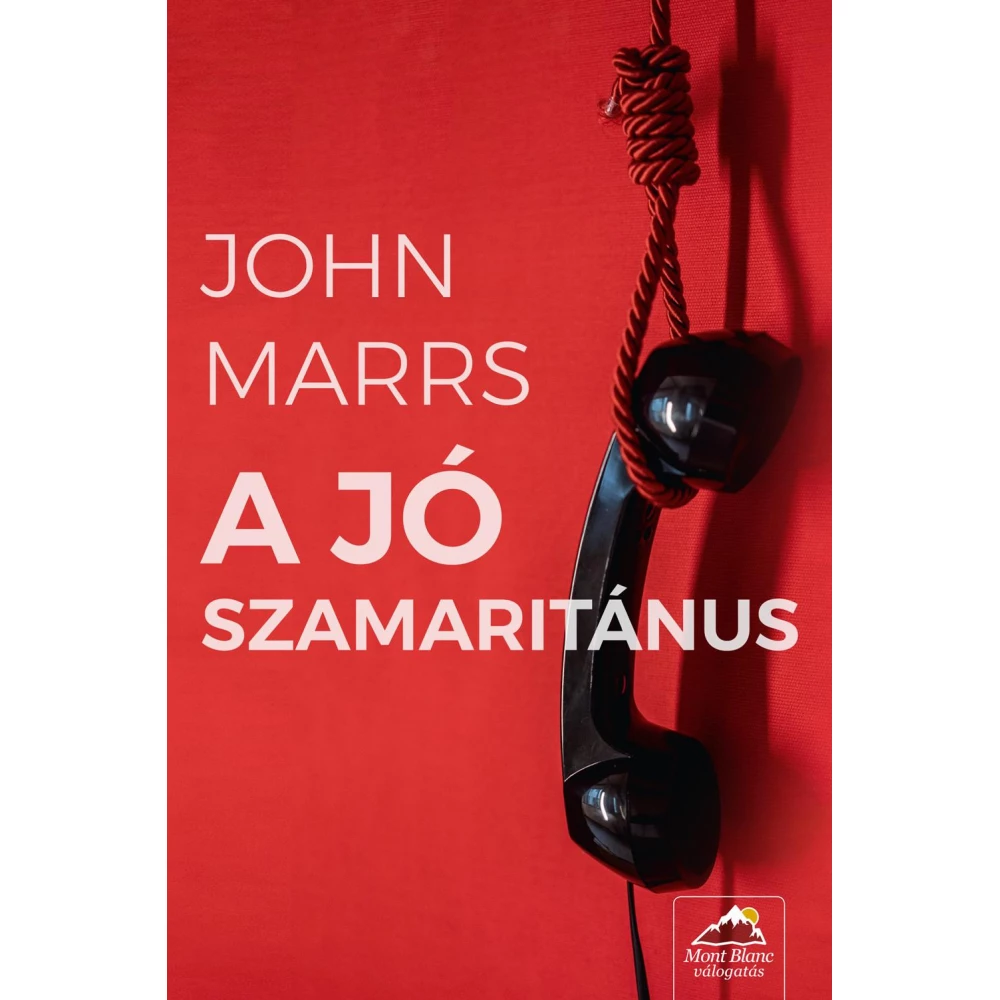 John Marrs - A good szamaritánus
{{ product.originalPrice|formatPriceWithCode }}
{{ product.grossPrice|formatPriceWithCode }}
from 10 pcs {{ product.packageGrossPrice|formatPriceWithCode }}/pcs
{{ firstAdditionalProduct(product).originalPrice|formatPrice }}
Ft
Giftcard
Gift
{{ productAdditional.product.originalPrice|formatPrice }}

{{ productAdditional.product.originalPrice|formatPrice }} gift certificate
Discounted accessories
{{ productAdditional.product.displayName }}

{{ productAdditional.product.grossPrice|formatPriceWithCode }}

-{{ productAdditional.product.discountDiff|formatPriceWithCode }}

{{ discountPercent(productAdditional.product) }}
John Marrs - A good szamaritánus
-{{ productData.discountDiff|formatPriceWithCode }}
-{{ productData.discount }}%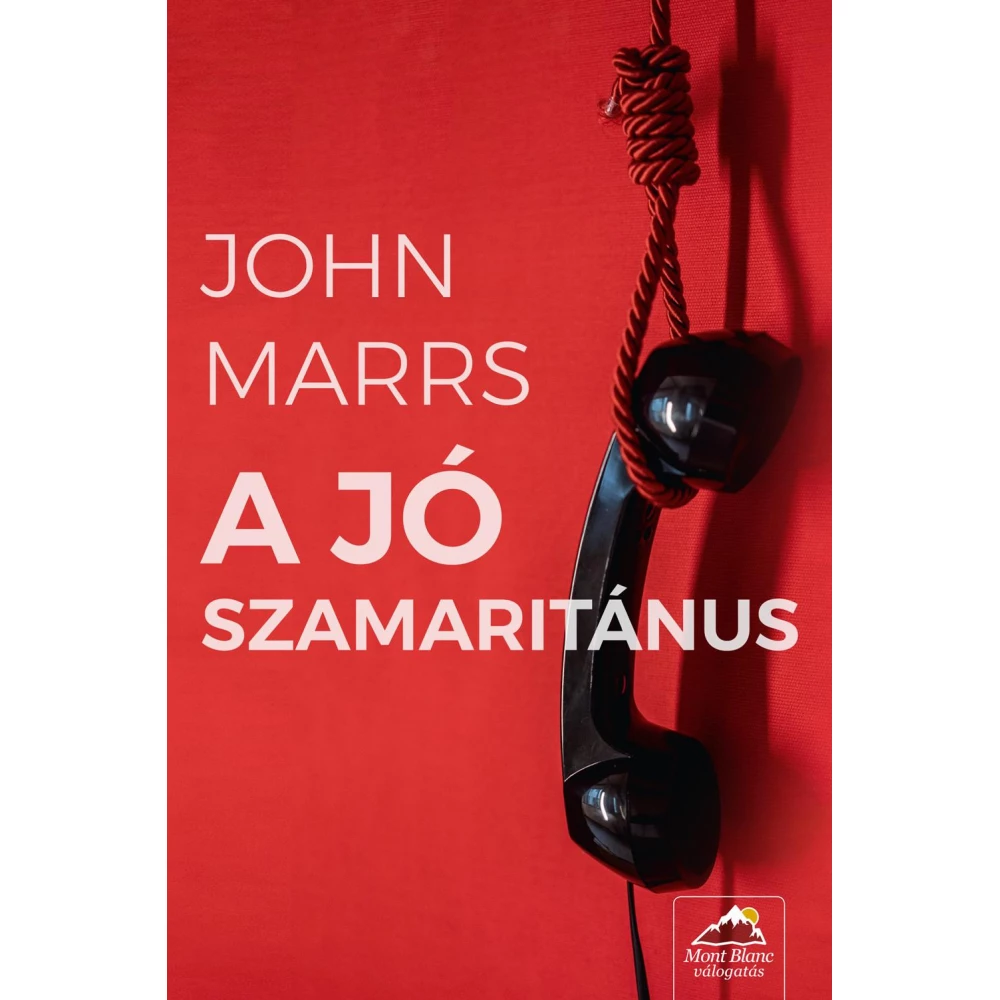 Her voice is friendly on the phone. But can you be trusted? Those who call the Crisis Line are hopeless. You need to convince them that it is worth living. But those who are really unlucky will end up... next
In case you order today
Pickup in store: {{ productData.personalTakeoverDateAsText }}
Home Delivery: {{ productData.deliveryDateAsText }}
Price monitor
{{ hasPriceWatcherTranslation }} Delete
Notify me if it will be cheaper then
{{ start|timestamp }}
{{ end|timestamp }}
| | |
| --- | --- |
| Book subcategory | Krimi |
| Author | John Marrs |
| Publisher | Maxim Könyvkiadó Kft. |
| Year of publication | 2020 |
Detailed description
Her voice is friendly on the phone.
But can you be trusted?
Those who call the Crisis Line are hopeless. You need to convince them that it is worth living. But those who are really unlucky will end up with Laura. And he does not want their hearts to be filled with hope. But to die. Laura had already been put to the test by life: she had also suffered from an illness and a difficult marriage, but on the way to forty she was still restless and angry. He doesn't just like to talk to those who have a worse fate than his. He longs to do that. But someone sees through it - Ryan, whose life fell to pieces when his pregnant wife committed suicide hand in hand with a stranger. Who was that man and why did they decide to die together? Ryan almost manages to find out the dark truth, but he has no idea what Laura is capable of in desperation. After all, it is good to be a merciful Samaritan, because one can escape murder ...
No opinions about this product
Help others. Tell us what you think about the item.
Last time you seen these items on iPon