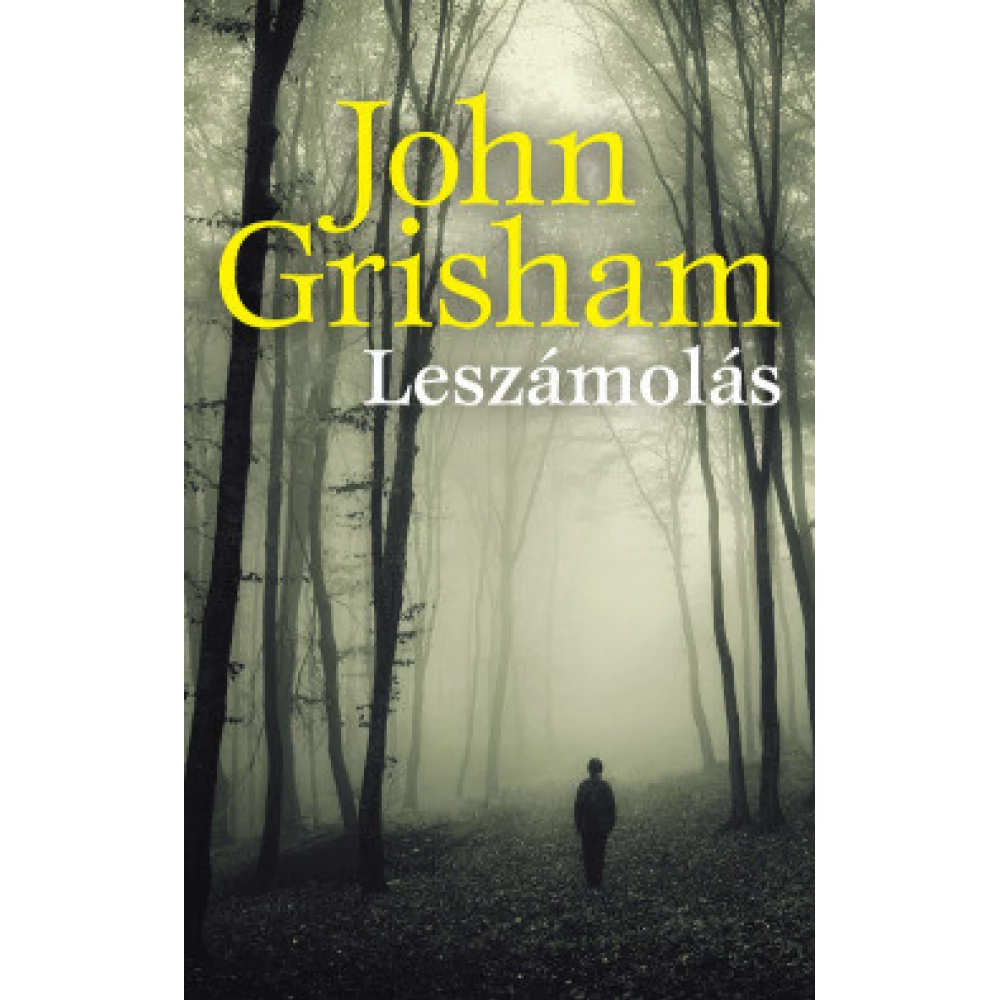 John Grisham - reckoning
{{ product.originalPrice|formatPriceWithCode }}
{{ product.grossPrice|formatPriceWithCode }}
from 10 pcs {{ product.packageGrossPrice|formatPriceWithCode }}/pcs
{{ firstAdditionalProduct(product).originalPrice|formatPrice }}
Ft
Giftcard
Gift
{{ productAdditional.product.originalPrice|formatPrice }}

{{ productAdditional.product.originalPrice|formatPrice }} gift certificate
Discounted accessories
{{ productAdditional.product.displayName }}

{{ productAdditional.product.grossPrice|formatPriceWithCode }}

-{{ productAdditional.product.discountDiff|formatPriceWithCode }}

{{ discountPercent(productAdditional.product) }}
John Grisham - reckoning
-{{ productData.discountDiff|formatPriceWithCode }}
-{{ productData.discount }}%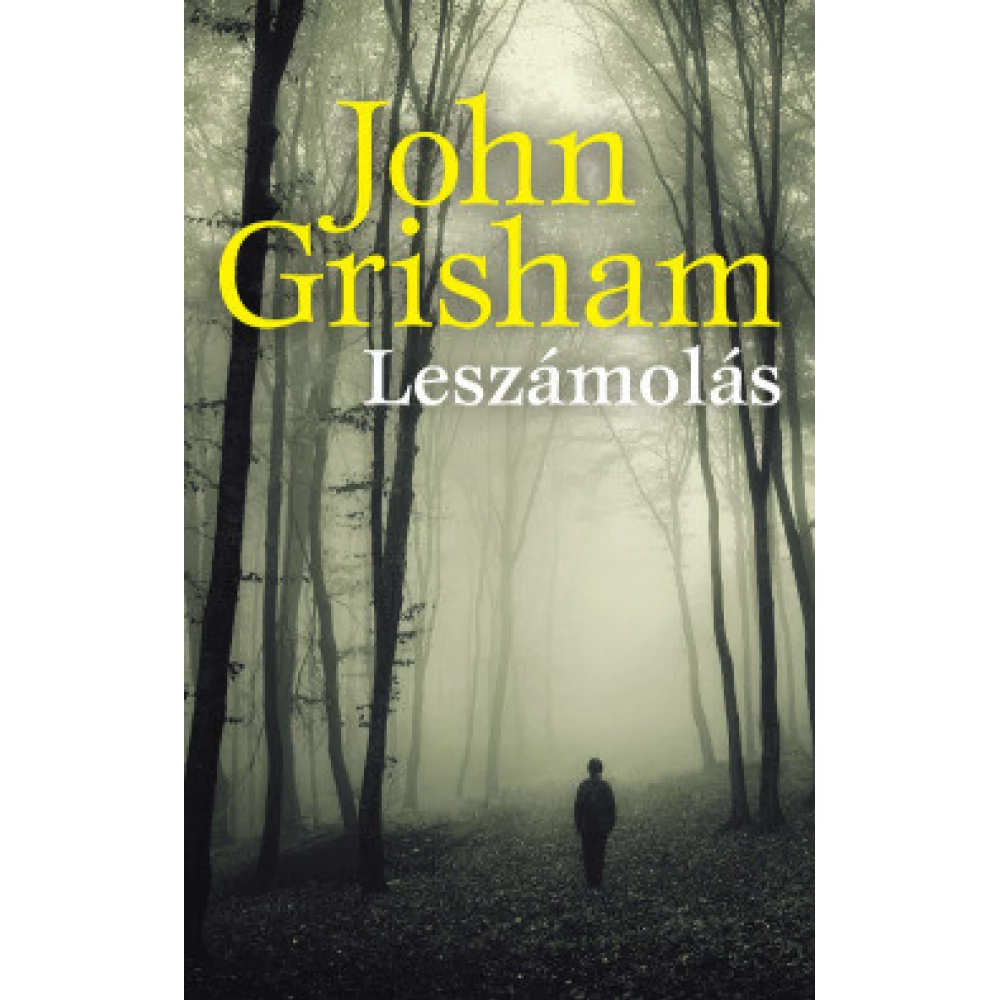 1946, Clanton, Mississippi. Pete Banning is a respected citizen of the small town, a descendant of a heroic war hero, a descendant of a reputable family, a father of two adult children, a devoted member... next
In case you order today
Pickup in store: {{ productData.personalTakeoverDateAsText }}
Home Delivery: {{ productData.deliveryDateAsText }}
Price monitor
{{ hasPriceWatcherTranslation }} Delete
Notify me if it will be cheaper then
{{ start|timestamp }}
{{ end|timestamp }}
| | |
| --- | --- |
| Book subcategory | Krimi |
| Author | John Grisham |
| Publisher | Geopen |
| Year of publication | 2019 |
Detailed description
1946, Clanton, Mississippi. Pete Banning is a respected citizen of the small town, a descendant of a heroic war hero, a descendant of a reputable family, a father of two adult children, a devoted member of the Methodist church. On a cool October morning, true to the man's custom, he gets up early, drives into the city center, walks into the Methodist church, and shoots his friend, Pastor Dexter Bell, with deadly serenity. After committing the horrible crime, he is not trying to escape, to disappear. Not only is the murder causing shock and confusion, but so is the man's behavior: no matter whether the police, the prosecutor or his own lawyer ask why he did what he did, Pete Bannning only replies, "I have nothing to say." He is not afraid of death and seems determined to not reveal the motives for his actions to anyone, he takes the secret with him to the grave.
Only the last pages of the novel shed light on the truth, the reader only knows what explains the cold-blooded murder. Until then, however, we can learn about many earlier episodes in Pete Banning's life. We get a terribly detailed description of the ordeals the man went through as a soldier in the jungles of the Philippines, how inhumanly the Japanese treated American prisoners of war; we get a picture of the social conditions that prevailed in the American South during the years of the war and the period before it; we learn how the fate of the Bannings evolved, and it also turns out that a dark secret overshadows family life. The Settlement is at once a legal crime, a war novel and an accurate timeline.
No opinions about this product
Help others. Tell us what you think about the item.
Last time you seen these items on iPon