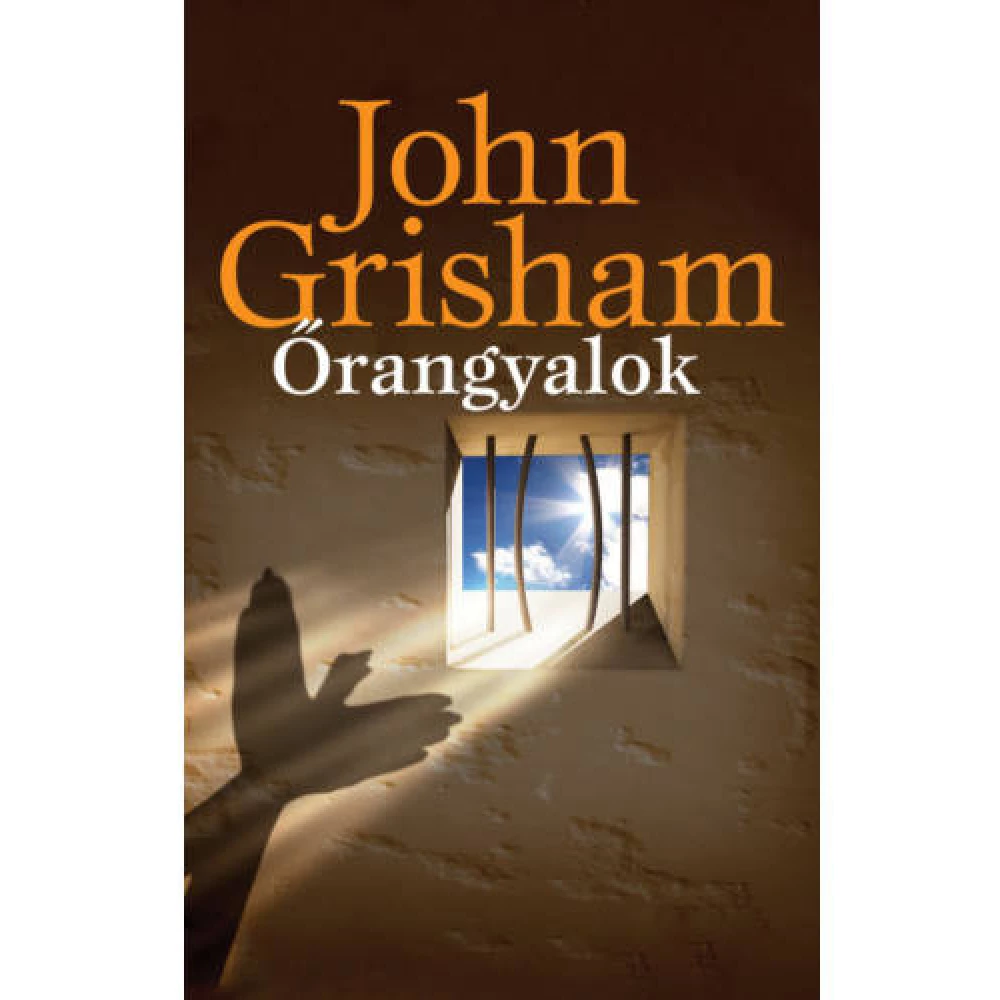 John Grisham - Őrangyalok (2020)
{{ firstAdditionalProduct(product).originalPrice|formatPrice }}
Ft
Giftcard
Gift
{{ productAdditional.product.originalPrice|formatPrice }}

{{ productAdditional.product.originalPrice|formatPrice }} gift certificate
Discounted accessories
{{ productAdditional.product.displayName }}

{{ productAdditional.product.grossPrice|formatPriceWithCode }}

-{{ productAdditional.product.discountDiff|formatPriceWithCode }}

{{ discountPercent(productAdditional.product) }}
John Grisham - Őrangyalok (2020)
-{{ productData.discountDiff|formatPriceWithCode }}
-{{ productData.discount }}%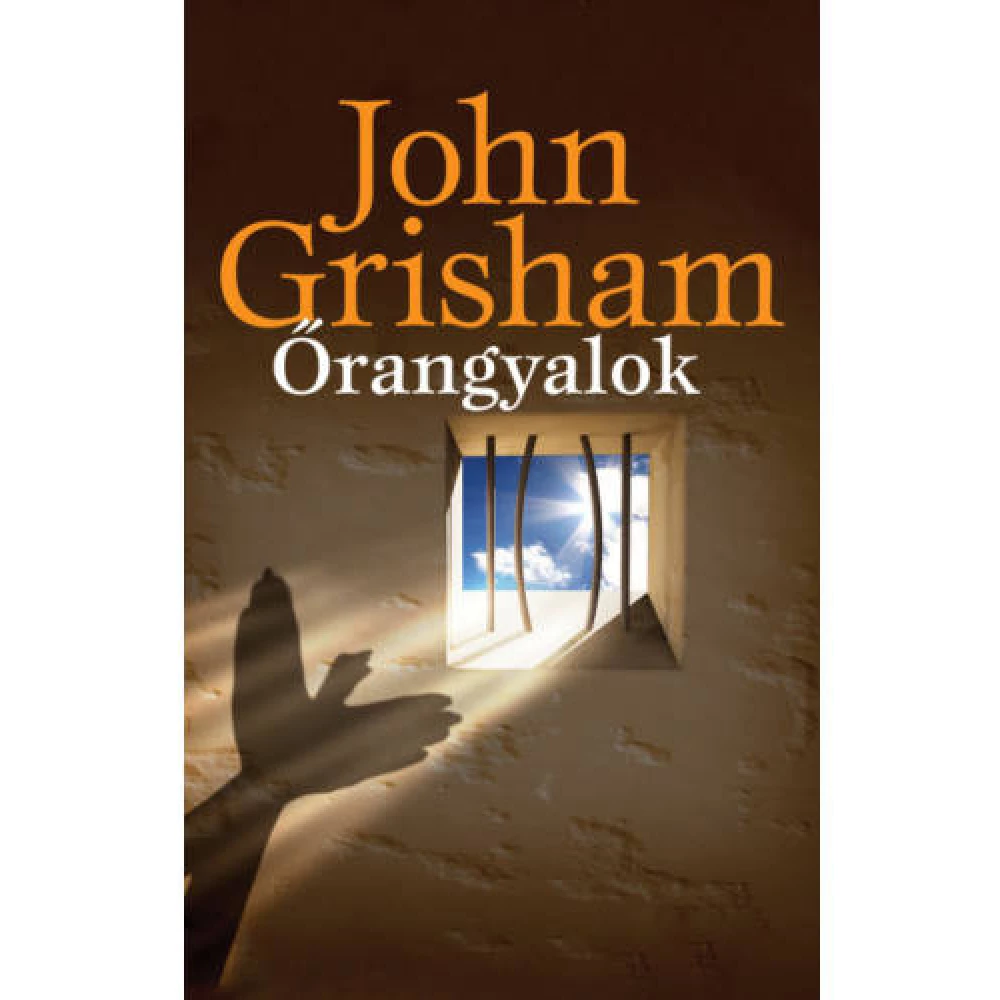 One night in a Florida town, Keith Russo, the young lawyer, is shot in his office. The killer leaves no trace, there are no real witnesses, no real motive, yet police quickly arrest black Quincy Miller,... next
Price monitor
{{ start|timestamp }}
{{ end|timestamp }}
| | |
| --- | --- |
| Book subcategory | Krimi |
| Author | John Grisham |
| Publisher | Geopen Könyvkiadó |
| Year of publication | 2020 |
Detailed description
One night in a Florida town, Keith Russo, the young lawyer, is shot in his office. The killer leaves no trace, there are no real witnesses, no real motive, yet police quickly arrest black Quincy Miller, who was once involved in a divorce case involving the victim. Miller is going to jail for the rest of his life, just about to escape the death penalty. He has been voicing his innocence for 22 years now, but no one is paying attention to him. In his final desperation, he writes a letter to the Remedies Legal Aid Service. One of the "guardian angels" of the retributive farmers is Cullen Post, a lawyer and episcopal pastor. It frees people who, through error or manipulation of evidence, are innocently imprisoned in place of others, even waiting to be executed by the justice system. By embracing the case of Quincy Miller, Post is taking on much more than he thought. Because the influential, ruthless people who staged the death of the young lawyer at the time do not want to clarify the man convicted as the perpetrator. And if they killed decades ago, if they have to, they will still kill today ...
John Grisham is sensitive to the most pressing issues in the judiciary. This time, instead of the real perpetrator, he wrote a captivatingly authentic story about the Calvary of the Liberation of Criminal Innocents.
No opinions about this product
Help others. Tell us what you think about the item.
Last time you seen these items on iPon