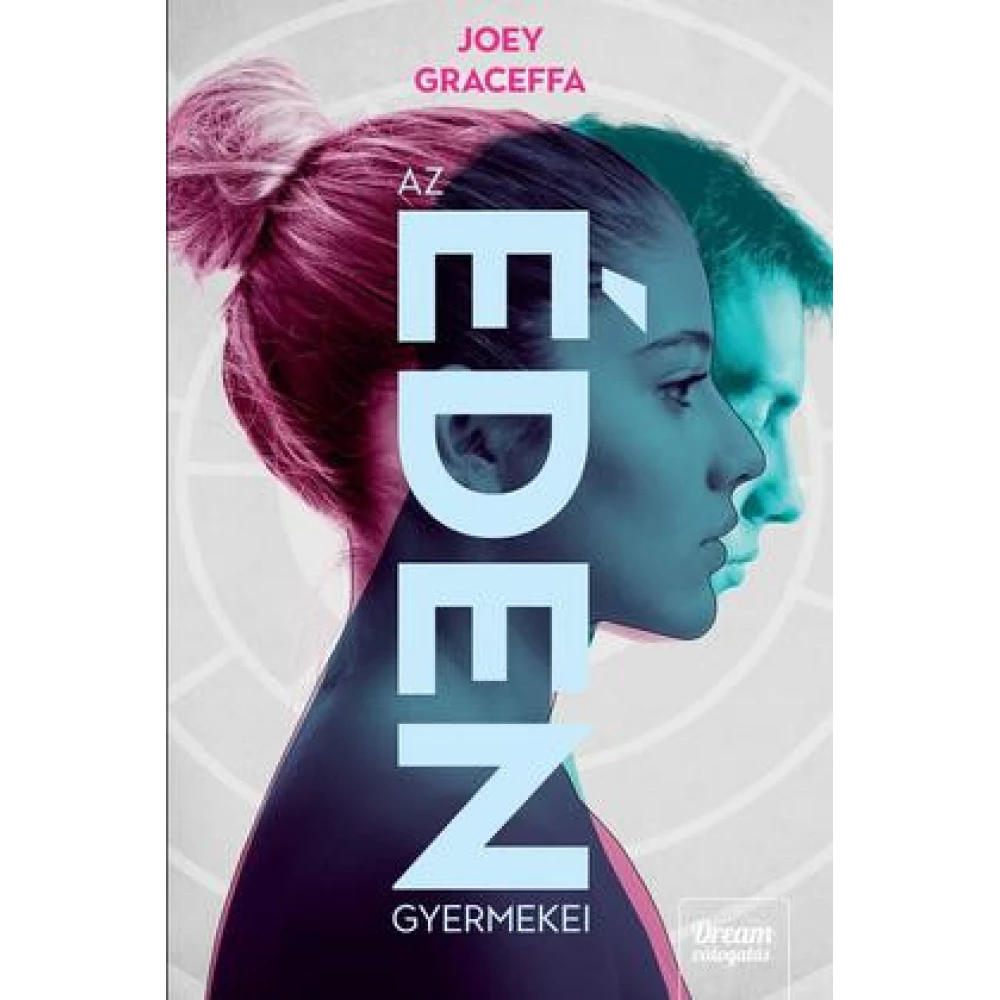 Joey Graceffa - Az éden gyermekei
{{ product.originalPrice|formatPriceWithCode }}
{{ product.grossPrice|formatPriceWithCode }}
from 10 pcs {{ product.packageGrossPrice|formatPriceWithCode }}/pcs
{{ firstAdditionalProduct(product).originalPrice|formatPrice }}
Ft
Giftcard
Gift
{{ productAdditional.product.originalPrice|formatPrice }}

{{ productAdditional.product.originalPrice|formatPrice }} gift certificate
Discounted accessories
{{ productAdditional.product.displayName }}

{{ productAdditional.product.grossPrice|formatPriceWithCode }}

-{{ productAdditional.product.discountDiff|formatPriceWithCode }}

{{ discountPercent(productAdditional.product) }}
Joey Graceffa - Az éden gyermekei
-{{ productData.discountDiff|formatPriceWithCode }}
-{{ productData.discount }}%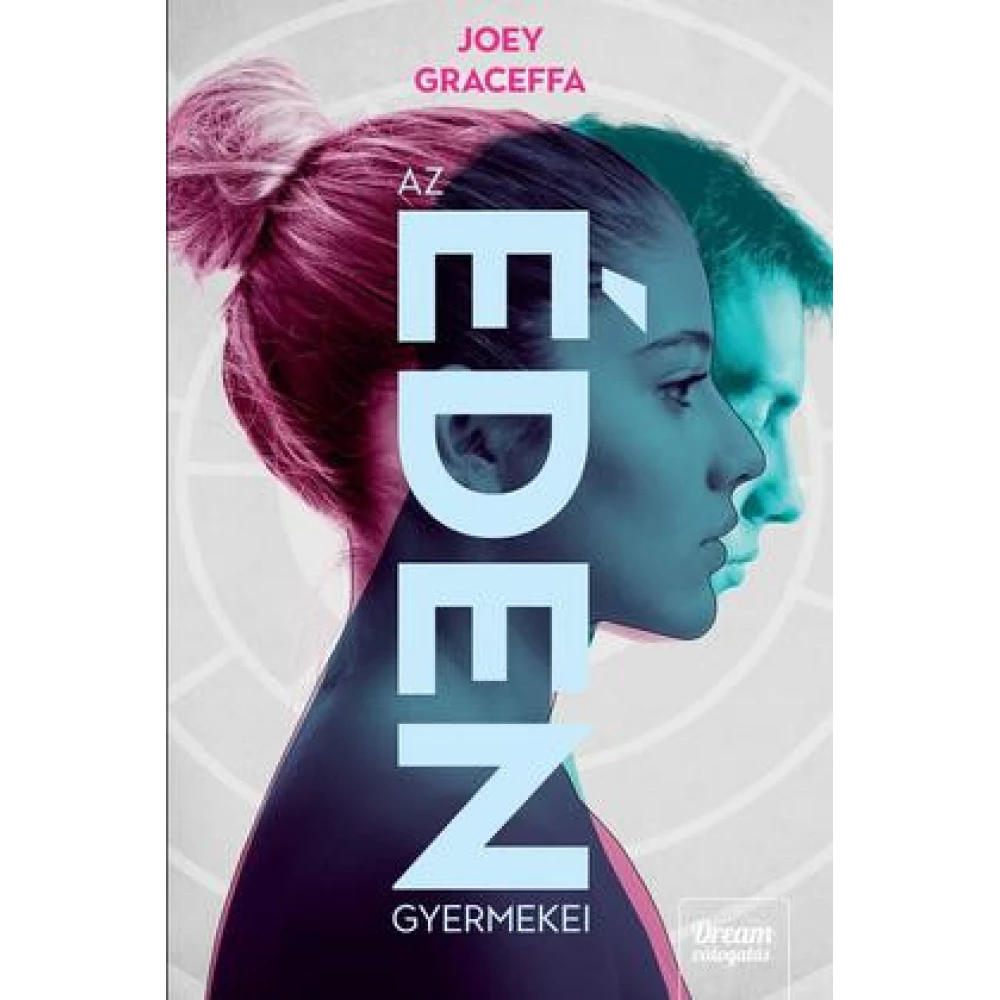 Every life in the land ruined by people was destroyed. For two hundred years, however, a brilliant scientist, Aaron Al-Baz, formed an artificial world, fade. He designed that people will look forward... next
In case you order today
Pickup in store: {{ productData.personalTakeoverDateAsText }}
Home Delivery: {{ productData.deliveryDateAsText }}
Price monitor
{{ hasPriceWatcherTranslation }} Delete
Notify me if it will be cheaper then
{{ start|timestamp }}
{{ end|timestamp }}
| | |
| --- | --- |
| Book subcategory | Fantasy, Sci-fi |
| Author | Joey Graceffa |
| Publisher | Maxim Könyvkiadó Kft. |
| Year of publication | 2021 |
Detailed description
Every life in the land ruined by people was destroyed. For two hundred years, however, a brilliant scientist, Aaron Al-Baz, formed an artificial world, fade. He designed that people will look forward to healing himself in the Earth centuries.
At least they teach about the ecotong history of teaching materials and thus knows all the average inhabitants of Eden.
Since Eden's capacity is limited, every couple can have only one child, the fate of second children is death. This would have been waiting for Rowan if his mother had not hidden since his birth. The girl in the meantime is sixteen-year-old, but lives in full blockage, which is getting more and more difficult.
The adolescent Rowan was so hungry to the outside world that he watches the city from the top of their fence overnight and then starts to explorer a tour of one evening. During the adventure, he does not only meet the romance for the first time, but the events of the events revealed a secret that basically ranges his world.
Rowan needs to escape to save his life, but the uncertain future may make a change and have a promise of a new hope.
No opinions about this product
Help others. Tell us what you think about the item.
Last time you seen these items on iPon