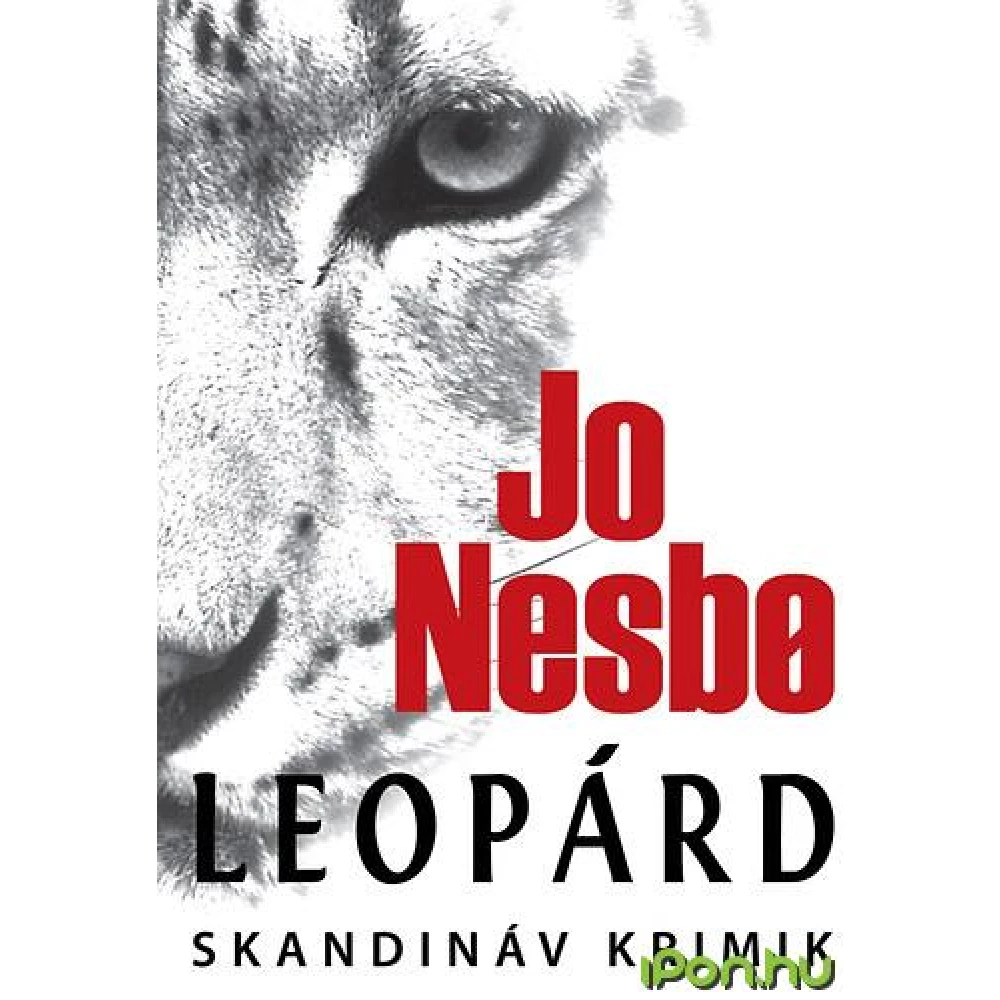 Jo Nesbo - Leopard
{{ firstAdditionalProduct(product).originalPrice|formatPrice }}
Ft
Giftcard
Gift
{{ productAdditional.product.originalPrice|formatPrice }}

{{ productAdditional.product.originalPrice|formatPrice }} gift certificate
Discounted accessories
{{ productAdditional.product.displayName }}

{{ productAdditional.product.grossPrice|formatPriceWithCode }}

-{{ productAdditional.product.discountDiff|formatPriceWithCode }}

{{ discountPercent(productAdditional.product) }}
Harry Hole, a former bastard of Norwegian police after the Snowman affair, has burned every bridge behind him and now lives in Hong Kong in complete retreat, hiding from his demons and creditors. However,... next
Failure rate: 0,0%
Price monitor
{{ start|timestamp }}
{{ end|timestamp }}
| | |
| --- | --- |
| Book subcategory | Krimi |
| Author | Jo Nesbo |
| Publisher | Animus |
| Year of publication | 2012 |
Detailed description
Harry Hole, a former bastard of Norwegian police after the Snowman affair, has burned every bridge behind him and now lives in Hong Kong in complete retreat, hiding from his demons and creditors. However, when the bodies of two young women are found in Oslo, whose deaths were caused by wounds from an unidentified device, police send their new colleague Kaja Solnes to Hong Kong to try to locate and bring Harry home, as she is the only serial killer specialist in the country. However, it seems that it will be a more difficult task than ever to catch the culprit, who is ruthless, refined and leaves no trace. Plus, the power struggle between the murder department and the National Bureau of Investigation doesn't make Harry's job any easier.
No opinions about this product
Help others. Tell us what you think about the item.
Last time you seen these items on iPon