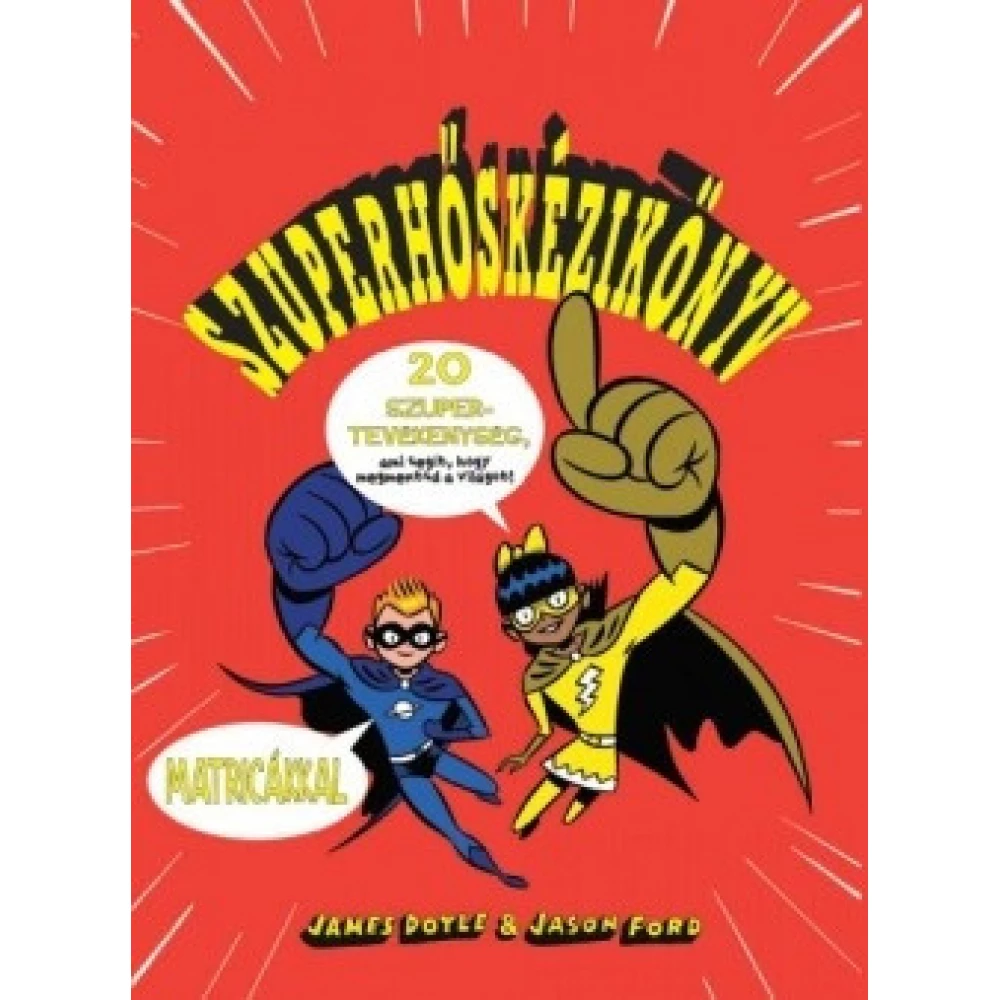 James Doyle Jason Ford - Szuperhőskézikönyv
{{ product.originalPrice|formatPriceWithCode }}
{{ product.grossPrice|formatPriceWithCode }}
from 10 pcs {{ product.packageGrossPrice|formatPriceWithCode }}/pcs
{{ firstAdditionalProduct(product).originalPrice|formatPrice }}
Ft
Giftcard
Gift
{{ productAdditional.product.originalPrice|formatPrice }}

{{ productAdditional.product.originalPrice|formatPrice }} gift certificate
Discounted accessories
{{ productAdditional.product.displayName }}

{{ productAdditional.product.grossPrice|formatPriceWithCode }}

-{{ productAdditional.product.discountDiff|formatPriceWithCode }}

{{ discountPercent(productAdditional.product) }}
James Doyle Jason Ford - Szuperhőskézikönyv
-{{ productData.discountDiff|formatPriceWithCode }}
-{{ productData.discount }}%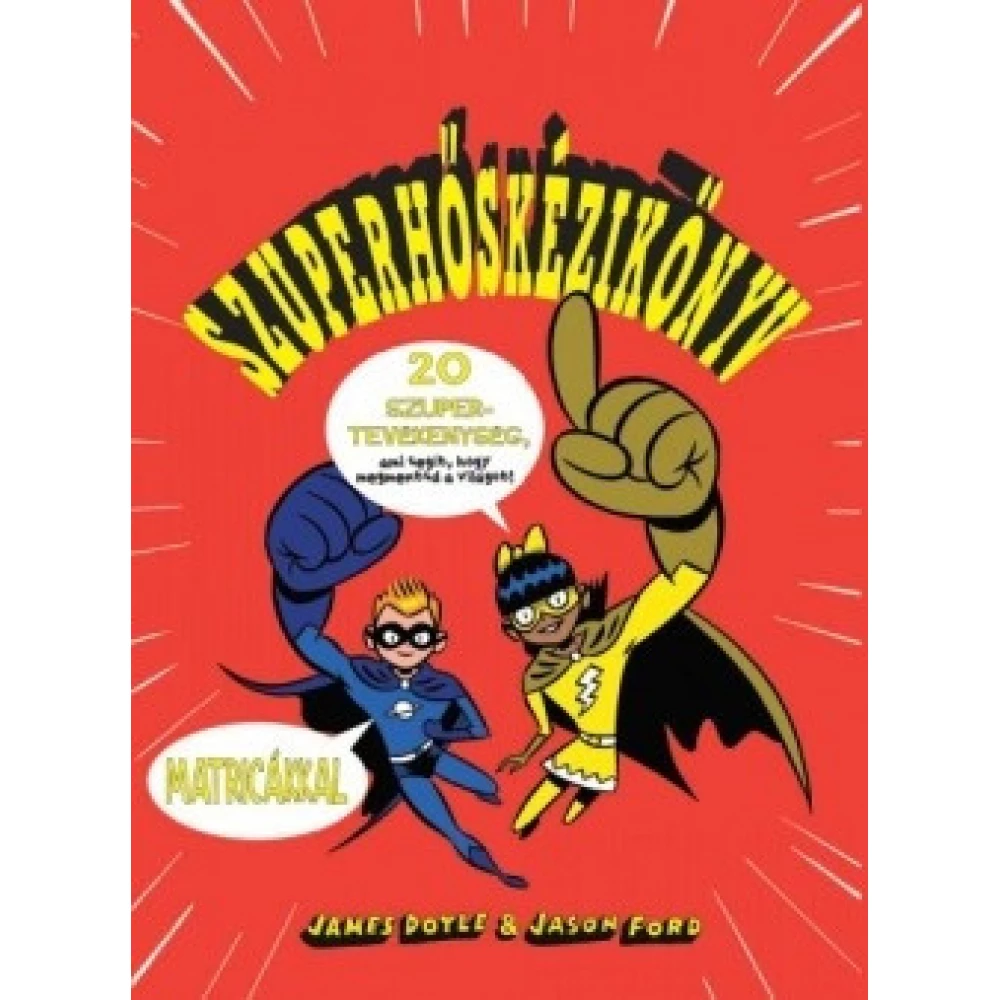 Everything you need to know to be a real superhero! 20 super activities to help you save the world! Find your superhero name, discover your superpower, choose a wing assistant and design your outfit!... next
In case you order today
Pickup in store: {{ productData.personalTakeoverDateAsText }}
Home Delivery: {{ productData.deliveryDateAsText }}
Price monitor
{{ hasPriceWatcherTranslation }} Delete
Notify me if it will be cheaper then
{{ start|timestamp }}
{{ end|timestamp }}
| | |
| --- | --- |
| Book subcategory | Skills books |
| Author | James Doyle Jason Ford |
| Publisher | Geopen |
| Year of publication | 2018 |
Detailed description
Everything you need to know to be a real superhero! 20 super activities to help you save the world! Find your superhero name, discover your superpower, choose a wing assistant and design your outfit! Get to know the amazing superheroes! How to become invisible, how to defy gravity and another ...
No opinions about this product
Help others. Tell us what you think about the item.
Last time you seen these items on iPon