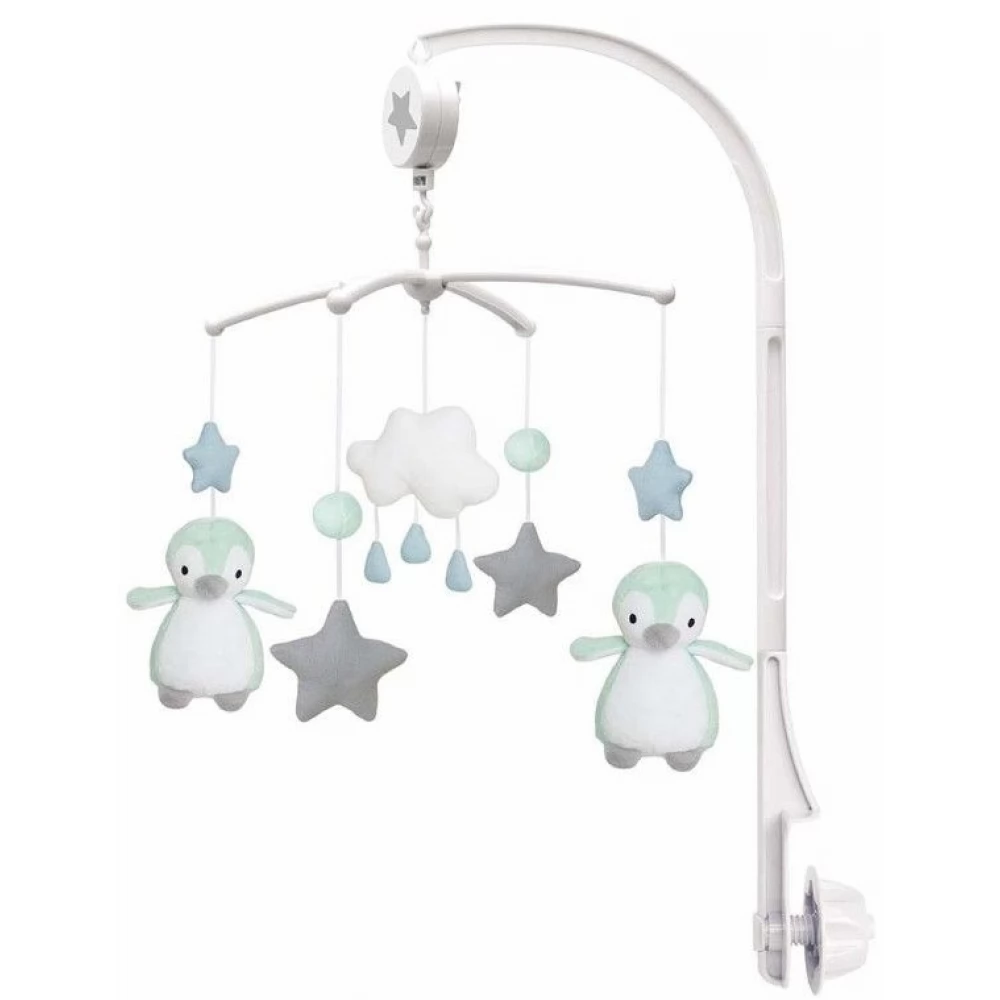 JABADABADO Pingvines singing Cot issue
{{ firstAdditionalProduct(product).originalPrice|formatPrice }}
Ft
Giftcard
Gift
{{ productAdditional.product.originalPrice|formatPrice }}

{{ productAdditional.product.originalPrice|formatPrice }} gift certificate
Discounted accessories
{{ productAdditional.product.displayName }}

{{ productAdditional.product.grossPrice|formatPriceWithCode }}

-{{ productAdditional.product.discountDiff|formatPriceWithCode }}

{{ discountPercent(productAdditional.product) }}
JABADABADO Pingvines singing Cot issue
-{{ productData.discountDiff|formatPriceWithCode }}
-{{ productData.discount }}%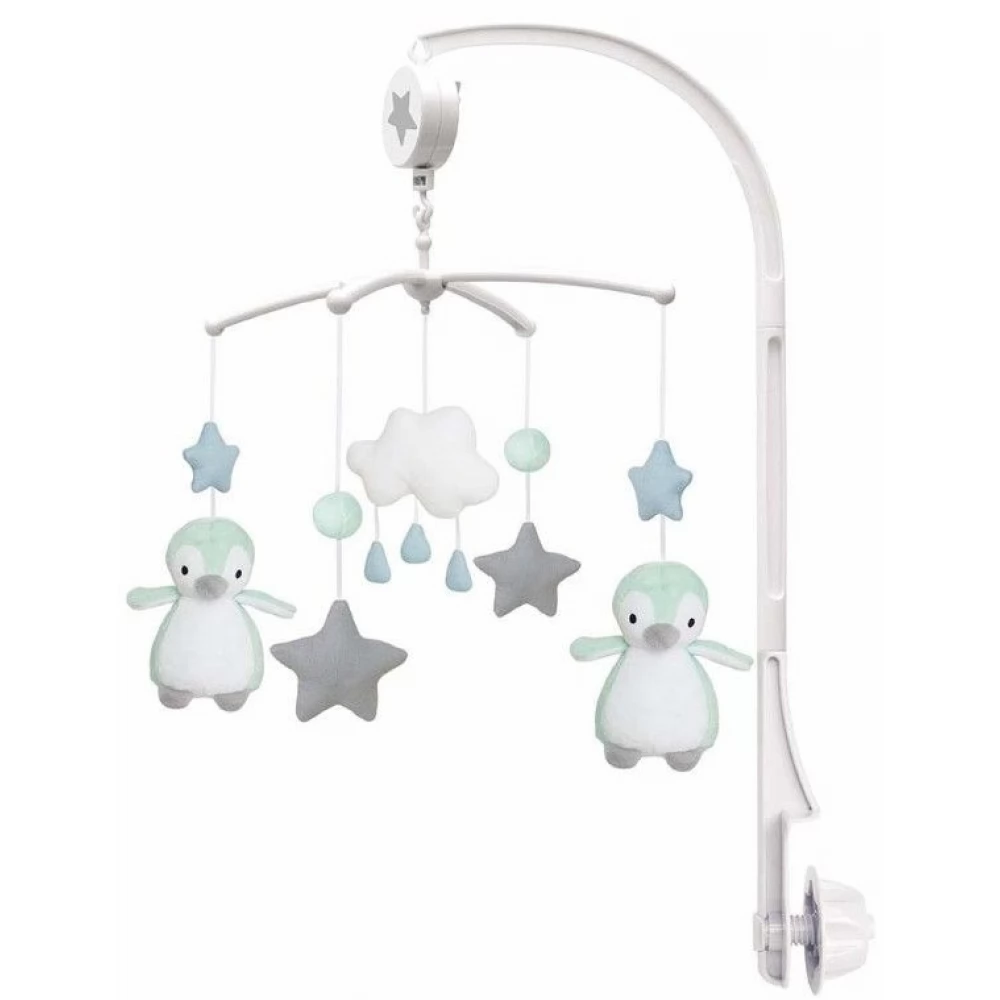 Cute musical bed swivel that can be placed over the crib or on the changing table. The bed rotator creates a peaceful atmosphere and allows the baby to sleep peacefully. The figures move slowly while... next
Please select the appropriate warranty method!
Detailed description
Cute musical bed swivel that can be placed over the crib or on the changing table. The bed rotator creates a peaceful atmosphere and allows the baby to sleep peacefully. The figures move slowly while the music is playing.

- The figures are made of 100% polyester
- Maximum mounting width 40 mm
- Size: 23 x 23 x 23 cm
No opinions about this product
Help others. Tell us what you think about the item.
Last time you seen these items on iPon