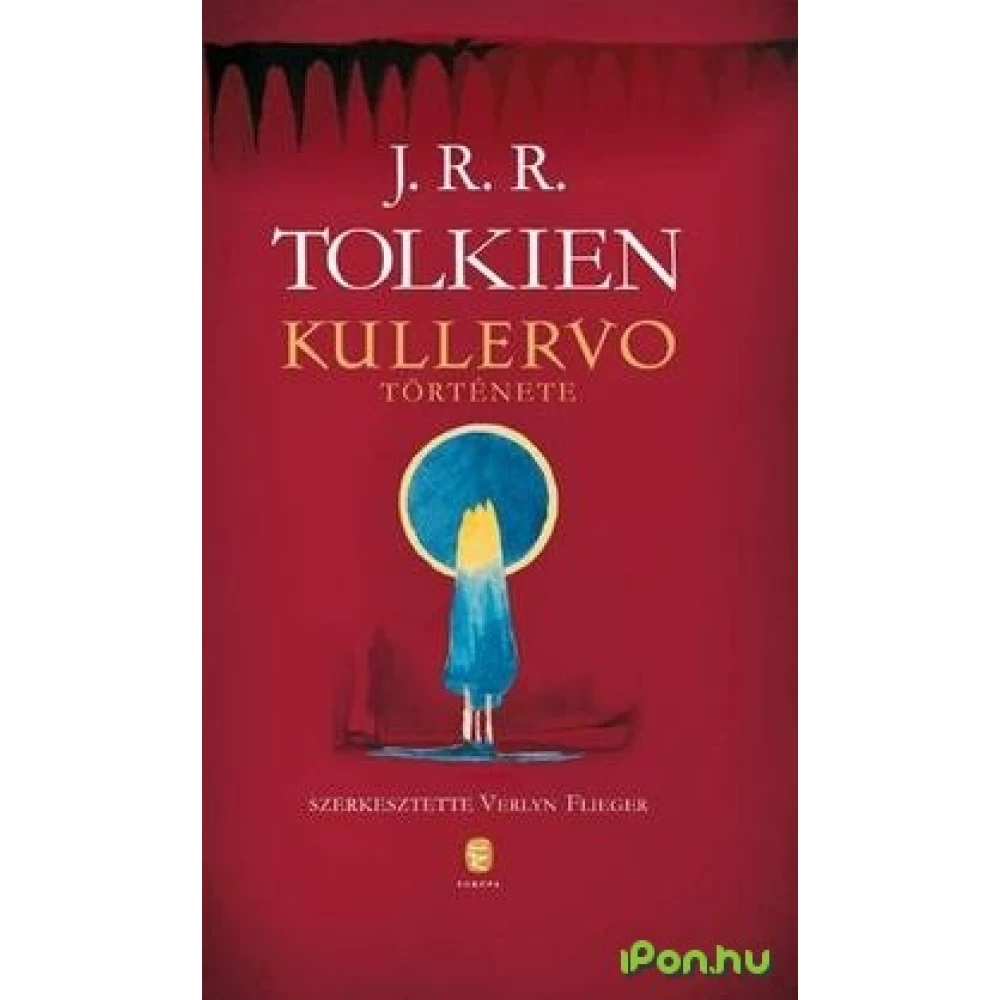 J. R. R. Tolkien - Kullervo history
{{ product.originalPrice|formatPriceWithCode }}
{{ product.grossPrice|formatPriceWithCode }}
from 10 pcs {{ product.packageGrossPrice|formatPriceWithCode }}/pcs
{{ firstAdditionalProduct(product).originalPrice|formatPrice }}
Ft
Giftcard
Gift
{{ productAdditional.product.originalPrice|formatPrice }}

{{ productAdditional.product.originalPrice|formatPrice }} gift certificate
Discounted accessories
{{ productAdditional.product.displayName }}

{{ productAdditional.product.grossPrice|formatPriceWithCode }}

-{{ productAdditional.product.discountDiff|formatPriceWithCode }}

{{ discountPercent(productAdditional.product) }}
J. R. R. Tolkien - Kullervo history
-{{ productData.discountDiff|formatPriceWithCode }}
-{{ productData.discount }}%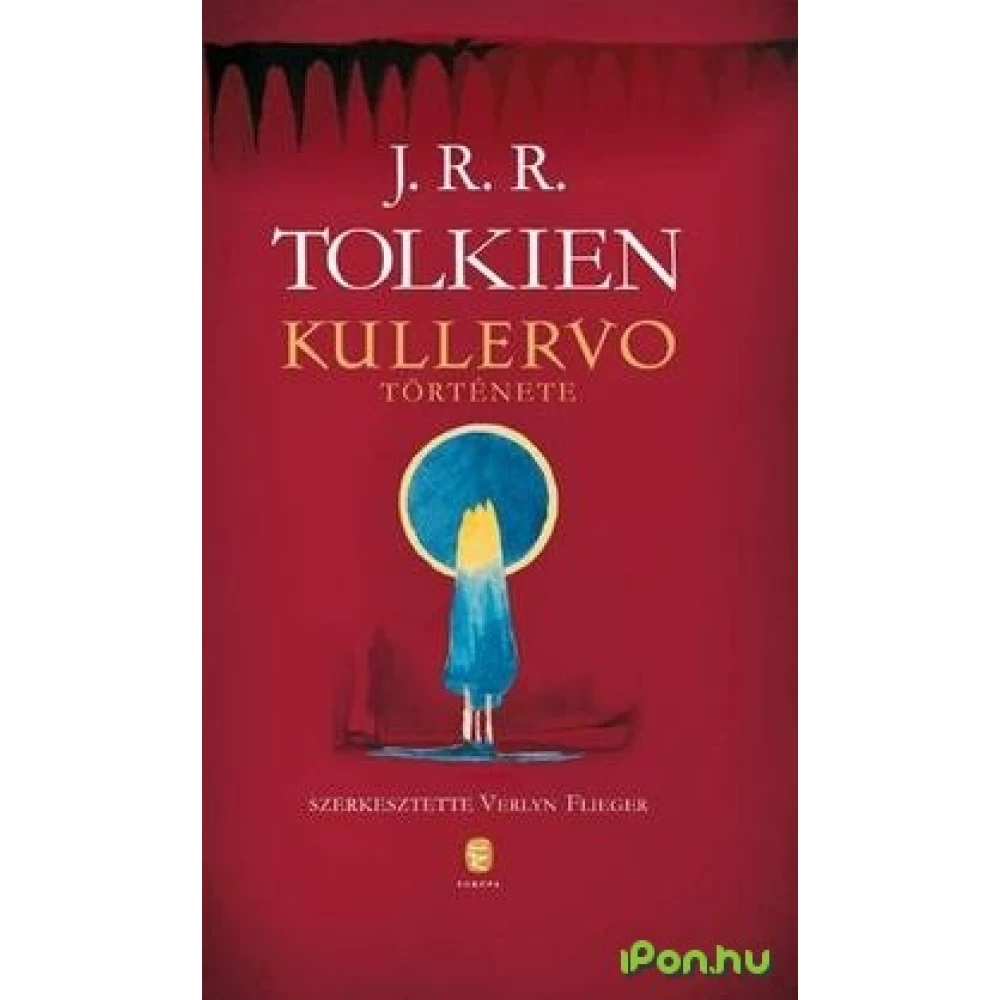 J. R. R. Tolkien's first prose work is about one of the heroes of the Kalevala. Kullervo, the son of Kalervo, has supernatural power and a tragic fate awaits him. He swears revenge on the wizard who killed... next
In case you order today
Pickup in store: {{ productData.personalTakeoverDateAsText }}
Home Delivery: {{ productData.deliveryDateAsText }}
Price monitor
{{ hasPriceWatcherTranslation }} Delete
Notify me if it will be cheaper then
{{ start|timestamp }}
{{ end|timestamp }}
| | |
| --- | --- |
| Book subcategory | Fantasy, Sci-fi |
| Author | J. R. R. Tolkien |
| Publisher | Európa |
| Year of publication | 2016 |
Detailed description
J. R. R. Tolkien's first prose work is about one of the heroes of the Kalevala. Kullervo, the son of Kalervo, has supernatural power and a tragic fate awaits him. He swears revenge on the wizard who killed his father and kidnapped his mother. But when he is sold to a slave, he realizes that there is no escape from fate.
If the reader is reminded of the story of Húrin's son, Túrin Turambar, it is no coincidence that Tolkien learned to write prose on this legend after the poems and returned to him all his life.
The horror of World War I, the unusual world of the Finnish epic, Tolkien's awakening prose-writing talent, is intertwined in the pages of a writing that has never been read before.
Verlyn Flieger makes Kullervo's story more accessible with a preface, ample explanation and notes, and a thorough study.
No opinions about this product
Help others. Tell us what you think about the item.
Last time you seen these items on iPon