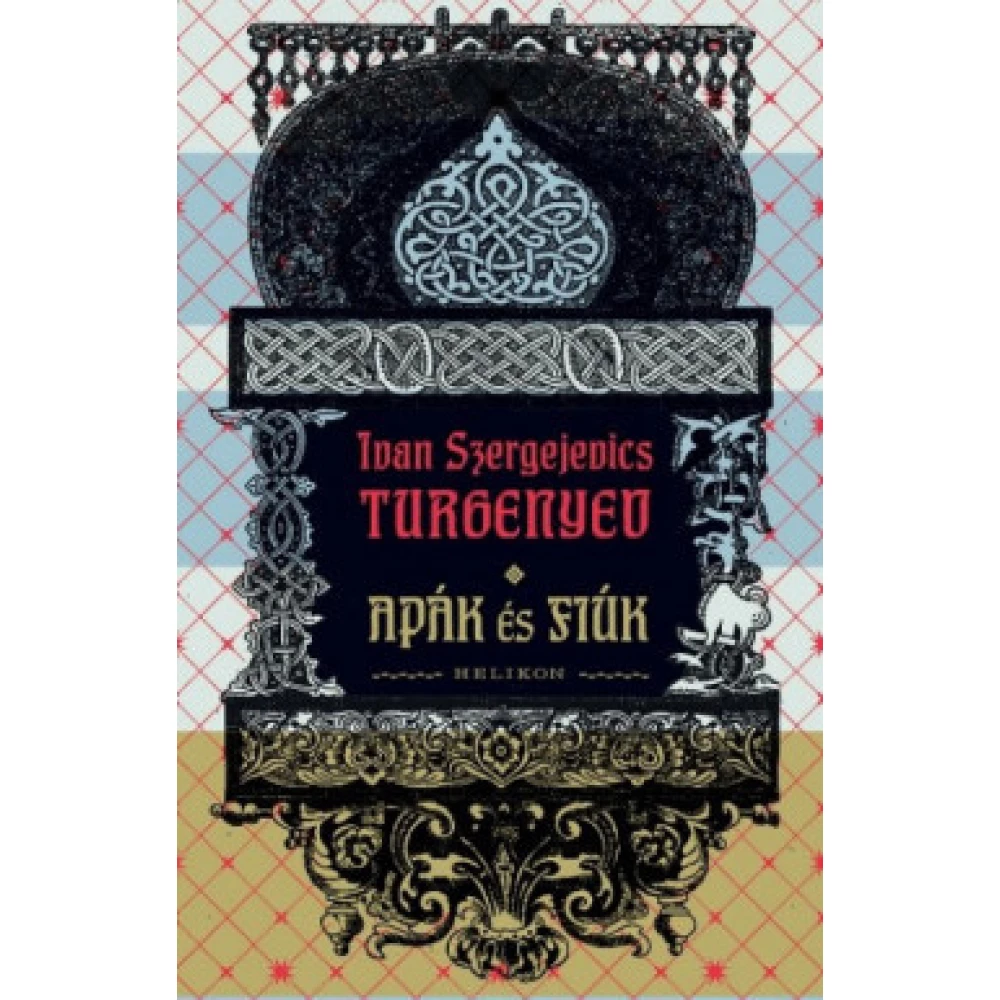 Ivan Szergejevics Turgenyev - Apák and boys (2019)
{{ product.originalPrice|formatPriceWithCode }}
{{ product.grossPrice|formatPriceWithCode }}
from 10 pcs {{ product.packageGrossPrice|formatPriceWithCode }}/pcs
{{ firstAdditionalProduct(product).originalPrice|formatPrice }}
Ft
Giftcard
Gift
{{ productAdditional.product.originalPrice|formatPrice }}

{{ productAdditional.product.originalPrice|formatPrice }} gift certificate
Discounted accessories
{{ productAdditional.product.displayName }}

{{ productAdditional.product.grossPrice|formatPriceWithCode }}

-{{ productAdditional.product.discountDiff|formatPriceWithCode }}

{{ discountPercent(productAdditional.product) }}
Ivan Szergejevics Turgenyev - Apák and boys (2019)
-{{ productData.discountDiff|formatPriceWithCode }}
-{{ productData.discount }}%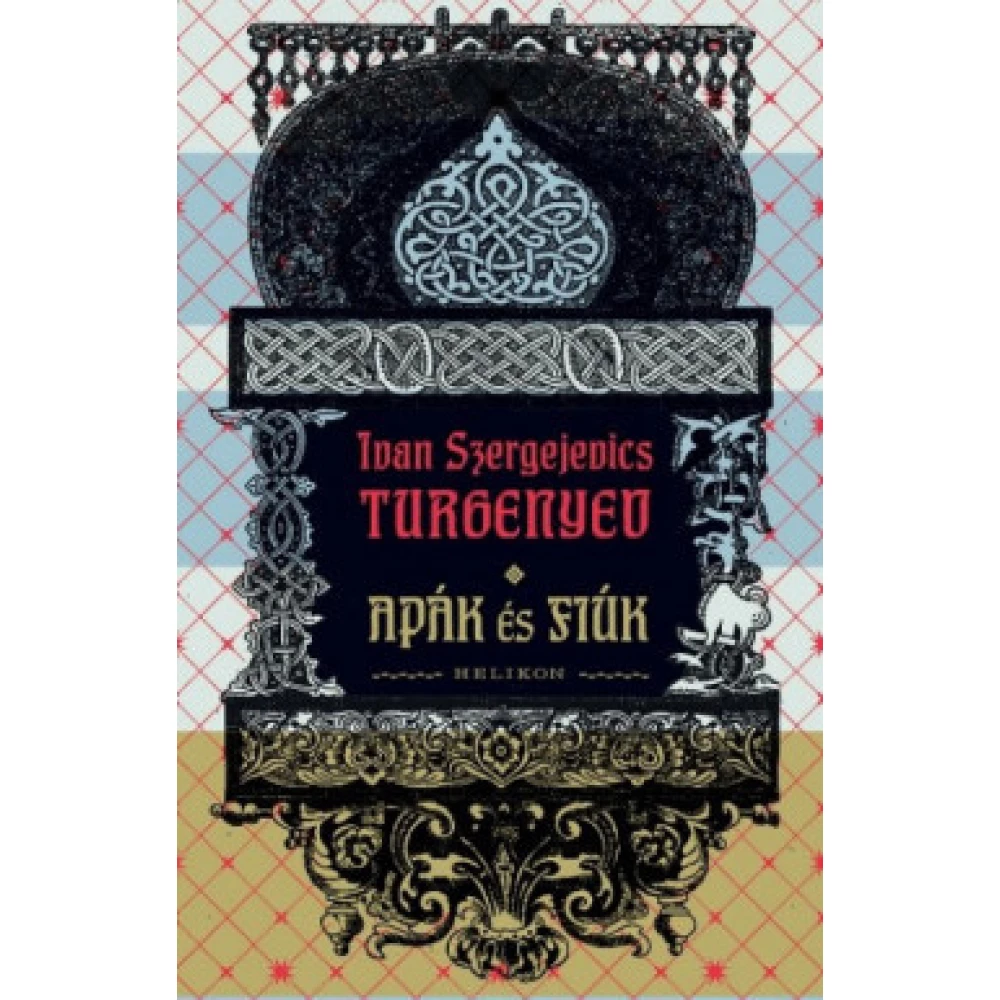 Bazarov is one of the best-known novel heroes in world literature: so much is known to almost everyone that he is a "nihilist" who does not acknowledge any authority and despises love - and yet he becomes... next
In case you order today
Pickup in store: {{ productData.personalTakeoverDateAsText }}
Home Delivery: {{ productData.deliveryDateAsText }}
Price monitor
{{ hasPriceWatcherTranslation }} Delete
Notify me if it will be cheaper then
{{ start|timestamp }}
{{ end|timestamp }}
| | |
| --- | --- |
| Book subcategory | Novels |
| Author | Ivan Szergejevics Turgenyev |
| Publisher | Helikon Kiadó |
| Year of publication | 2019 |
Detailed description
Bazarov is one of the best-known novel heroes in world literature: so much is known to almost everyone that he is a "nihilist" who does not acknowledge any authority and despises love - and yet he becomes madly, romantically in love.
Bazarov believes that they, the brave, action-ready young people of Russia at the time, must destroy everything that previous generations have built and represented, and then the construction of the new world will be the task of a new generation. And in that new, clean world, there will be no sin because society does not corrupt man. That is, in the form of Bazarov, Turgenev seemed to have painted a prototype of the future Bolshevik revolutionaries - with a prophetic sense.
But reading the novel, Bazarov's figure becomes more and more complicated for us: where we despise him for his extreme ideas, where he is impressed by his boldness, where we sympathize with him, where we feel his genius is almost genius. Unknowable and deeply human - cynical, but full of love. No, he would not be a Bolshevik revolutionary, but rather one of their first victims.
Or ... who knows?
No opinions about this product
Help others. Tell us what you think about the item.
Last time you seen these items on iPon