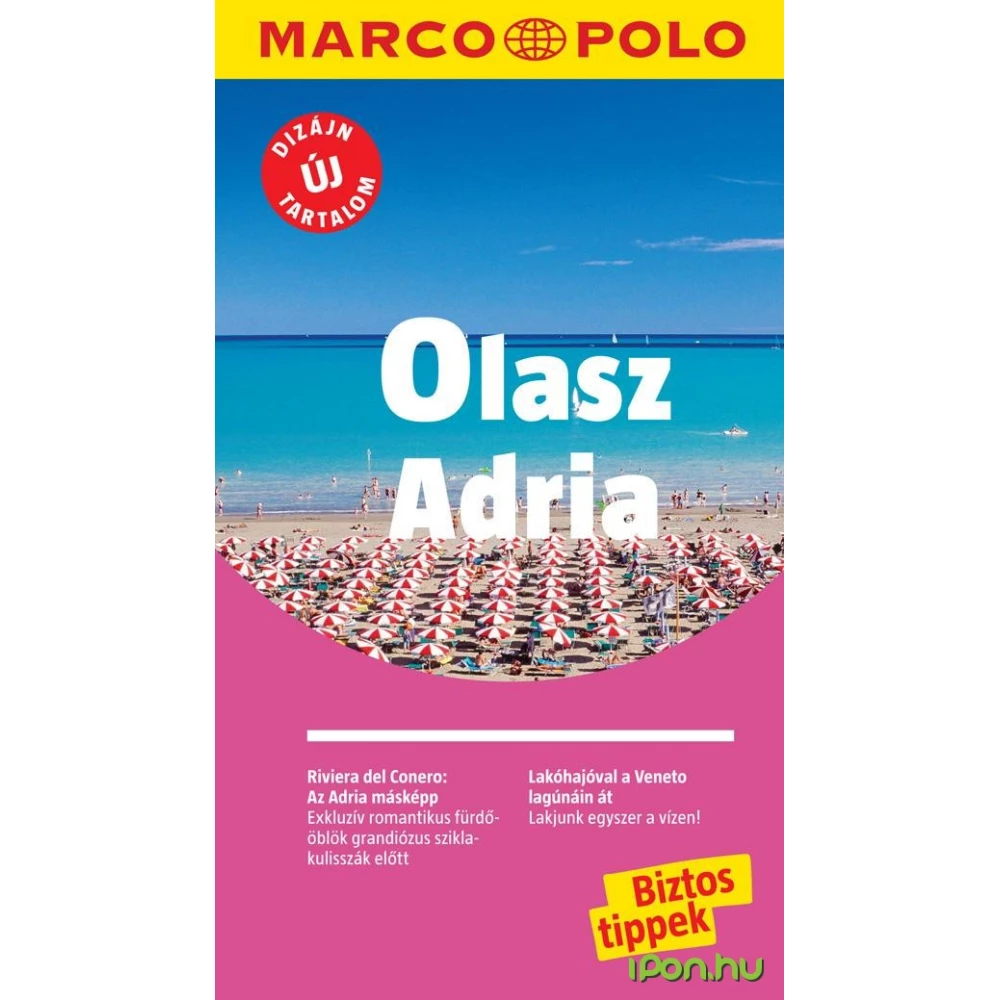 Italian Adria (Marco Polo)
{{ product.originalPrice|formatPriceWithCode }}
{{ product.grossPrice|formatPriceWithCode }}
from 10 pcs {{ product.packageGrossPrice|formatPriceWithCode }}/pcs
{{ firstAdditionalProduct(product).originalPrice|formatPrice }}
Ft
Giftcard
Gift
{{ productAdditional.product.originalPrice|formatPrice }}

{{ productAdditional.product.originalPrice|formatPrice }} gift certificate
Discounted accessories
{{ productAdditional.product.displayName }}

{{ productAdditional.product.grossPrice|formatPriceWithCode }}

-{{ productAdditional.product.discountDiff|formatPriceWithCode }}

{{ discountPercent(productAdditional.product) }}
Italian Adria (Marco Polo)
-{{ productData.discountDiff|formatPriceWithCode }}
-{{ productData.discount }}%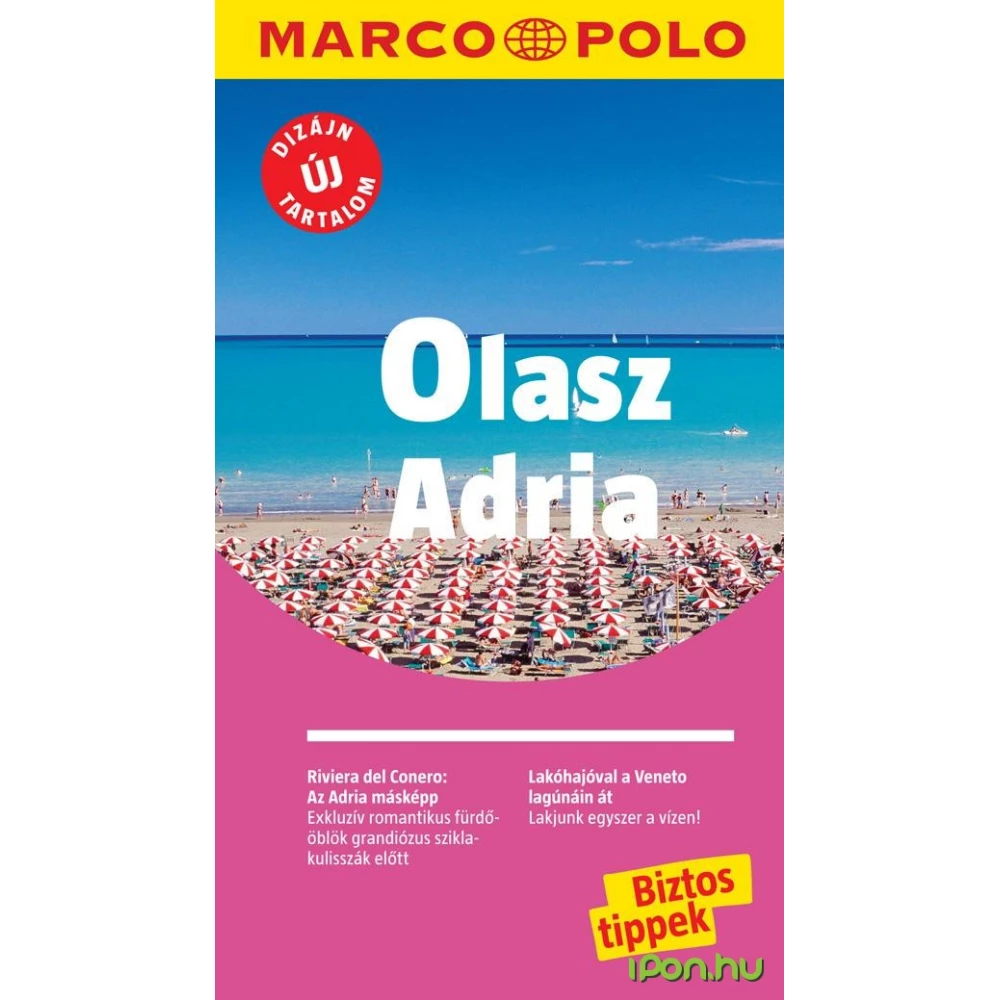 Up-to-date information wherever we travel: with fresh addresses, phone numbers, email addresses and opening hours! A perfect day: unmissable experiences condensed into 24 hours. Best of: cheap, typical,... next
Failure rate: 0,0%
In case you order today
Pickup in store: {{ productData.personalTakeoverDateAsText }}
Home Delivery: {{ productData.deliveryDateAsText }}
Price monitor
{{ hasPriceWatcherTranslation }} Delete
Notify me if it will be cheaper then
{{ start|timestamp }}
{{ end|timestamp }}
Detailed description
Up-to-date information wherever we travel: with fresh addresses, phone numbers, email addresses and opening hours! A perfect day: unmissable experiences condensed into 24 hours. Best of: cheap, typical, rainy and relaxing programs. Curiosity: the latest local trends. Keywords to get to know the place. Top chapters: attractions, meals, shopping, evenings and accommodation - featuring Marco Polo deals, sure tips and saving ideas for each topic. At the end of the volume, thematic chapters: sports and active recreation; travel with children; holidays and events; links, blogs, apps and more; practical advice from electricity to customs. A bilingual glossary, detailed travel map and pointer close each volume. New: adventure tours with an illustrative map, detailed itinerary, schedule and budget.
No opinions about this product
Help others. Tell us what you think about the item.
Last time you seen these items on iPon