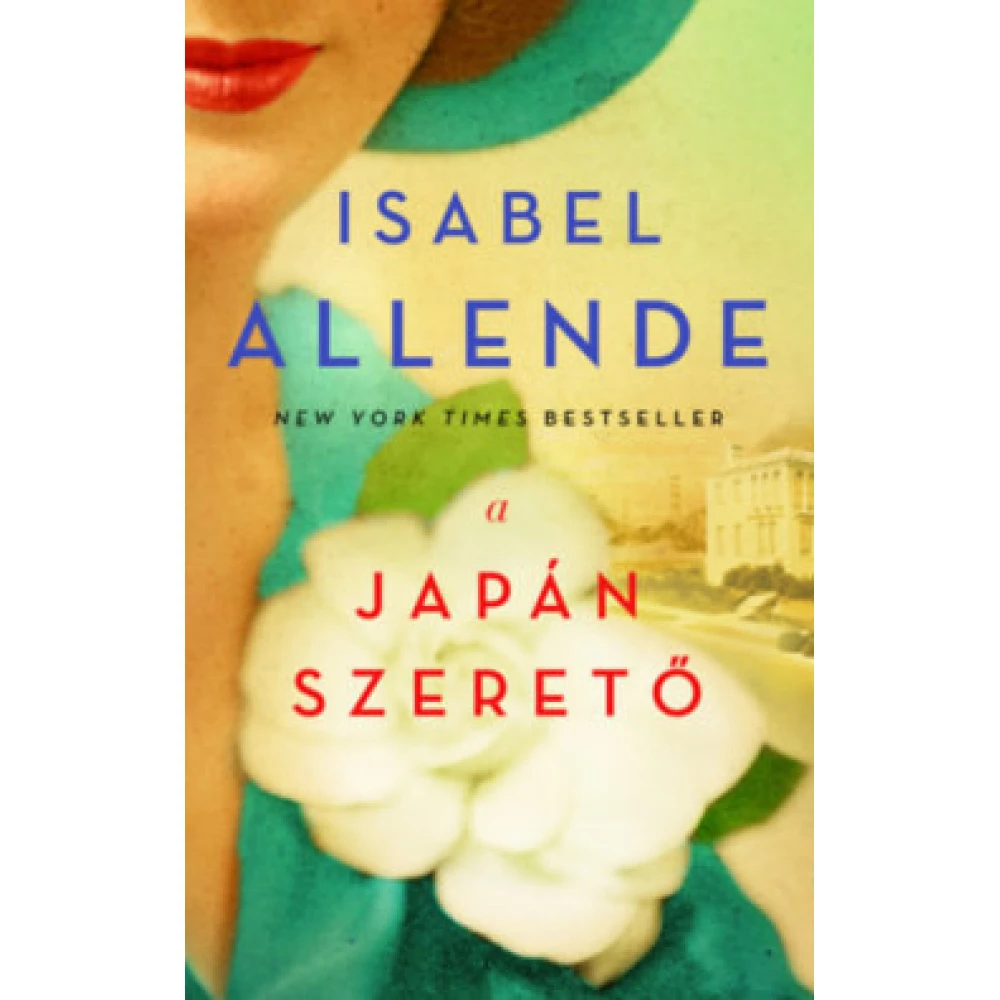 Isabel Allende - A Japan szerető
{{ firstAdditionalProduct(product).originalPrice|formatPrice }}
Ft
Giftcard
Gift
{{ productAdditional.product.originalPrice|formatPrice }}

{{ productAdditional.product.originalPrice|formatPrice }} gift certificate
Discounted accessories
{{ productAdditional.product.displayName }}

{{ productAdditional.product.grossPrice|formatPriceWithCode }}

-{{ productAdditional.product.discountDiff|formatPriceWithCode }}

{{ discountPercent(productAdditional.product) }}
Isabel Allende - A Japan szerető
-{{ productData.discountDiff|formatPriceWithCode }}
-{{ productData.discount }}%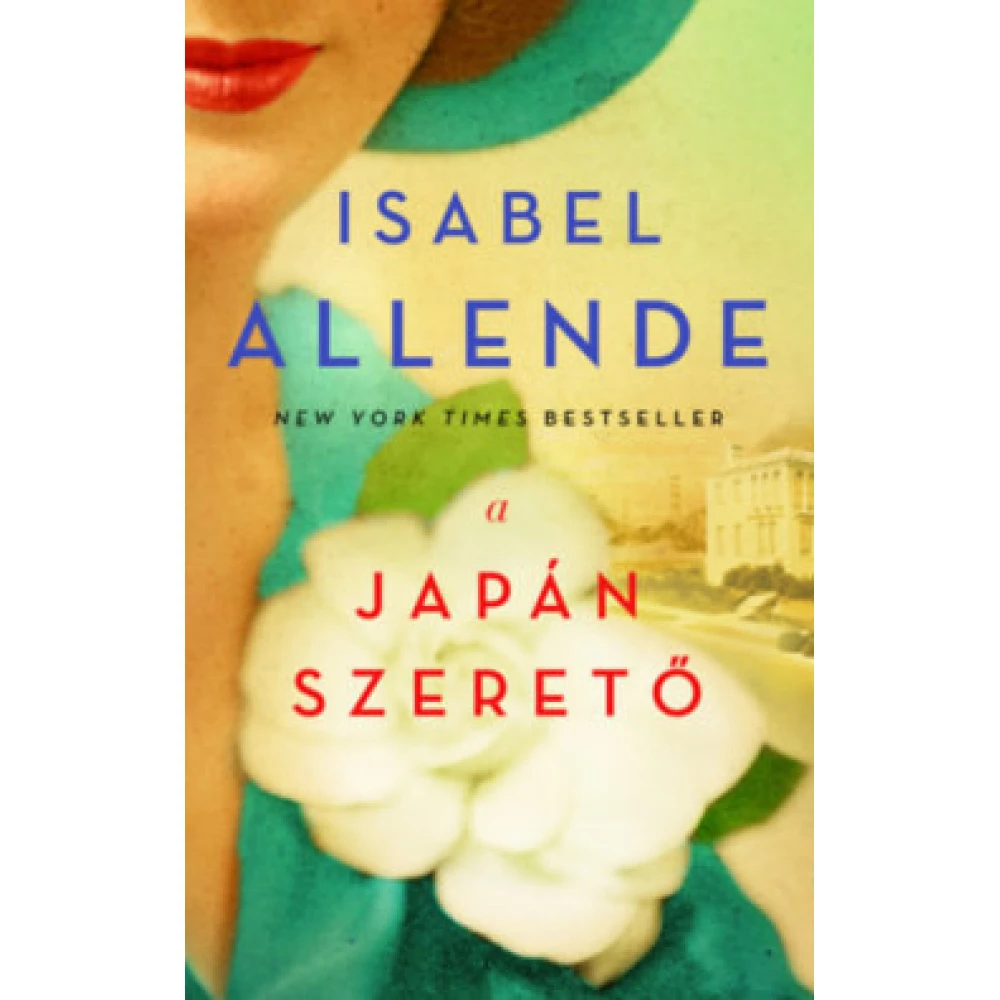 Isabel Allende of Chile surprises her readers with a special love story and a delicately drawn portrait of two women as she opens the gates of Lark House, California. The Pacsirta House, which stands... next
Price monitor
{{ start|timestamp }}
{{ end|timestamp }}
| | |
| --- | --- |
| Book subcategory | Novels |
| Author | Isabel Allende |
| Publisher | Geopen |
| Year of publication | 2018 |
Detailed description
Isabel Allende of Chile surprises her readers with a special love story and a delicately drawn portrait of two women as she opens the gates of Lark House, California. The Pacsirta House, which stands in a loud environment from the bird's whistle, did not get its name by accident. Here you will find a job for the young Irina, who was cast from fate overseas by Moldavia.

Alma, who is over eighty, came to America from Poland decades ago, and nearing the end of her life, she herself decided to leave the family of her wealthy, loving son to spend the time in the nursing home that is given to her. His days are different than the others. He receives letters from someone regularly, accompanied by three strands of gardenia, often sitting in a car, traveling away for a few days as if he were going to a secret meeting. Her disappearances are mysterious to the boy's granddaughter and Irina, who visit her often, but as time goes on and as Alma loves the girl more and more, she slowly introduces them to her uncommon past. This is how the two young people learn about the Japanese lover, an all-lasting love that lasts for almost seven decades, while something is formed between them that goes beyond friendship.

With his usual serenity and wise irony, Isabel Allende reflects on fate, life, omissions, and at least trying to make up for what can still be made up.
No opinions about this product
Help others. Tell us what you think about the item.
Last time you seen these items on iPon