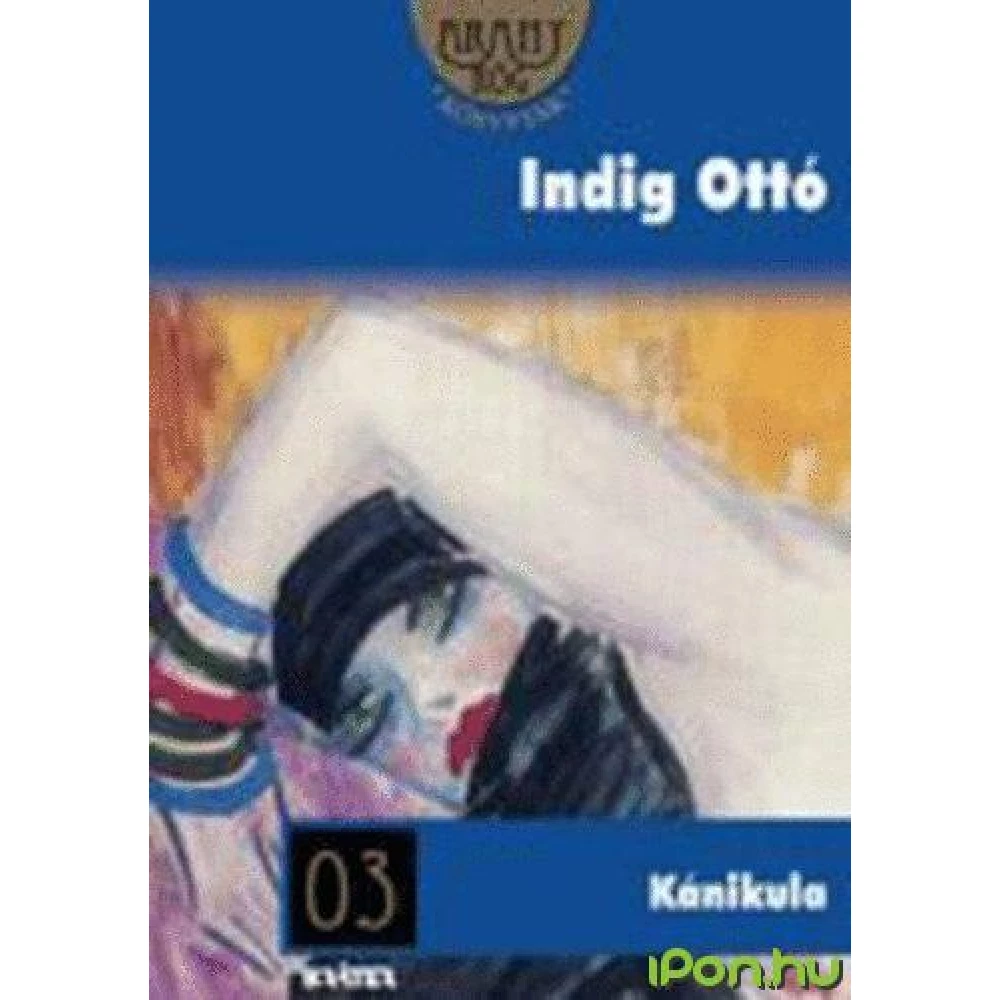 Indig Ottó - Kánikula
{{ product.originalPrice|formatPriceWithCode }}
{{ product.grossPrice|formatPriceWithCode }}
from 10 pcs {{ product.packageGrossPrice|formatPriceWithCode }}/pcs
{{ firstAdditionalProduct(product).originalPrice|formatPrice }}
Ft
Giftcard
Gift
{{ productAdditional.product.originalPrice|formatPrice }}

{{ productAdditional.product.originalPrice|formatPrice }} gift certificate
Discounted accessories
{{ productAdditional.product.displayName }}

{{ productAdditional.product.grossPrice|formatPriceWithCode }}

-{{ productAdditional.product.discountDiff|formatPriceWithCode }}

{{ discountPercent(productAdditional.product) }}
Indig Ottó - Kánikula
-{{ productData.discountDiff|formatPriceWithCode }}
-{{ productData.discount }}%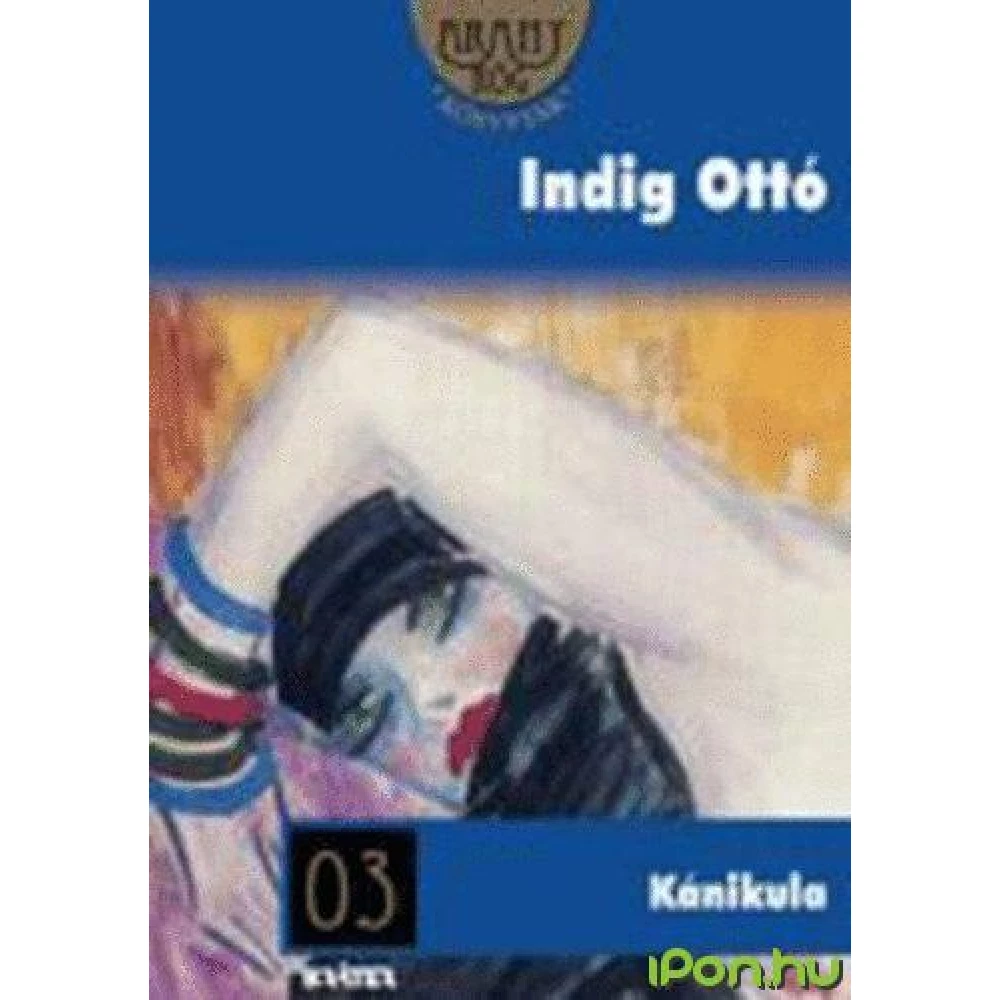 z A novelist and playwright of Transylvanian descent flies his readers to the sunny beach of the Cote D'Azur. The author survived World War II in France, his autobiographically inspired novel is an excellent... next
In case you order today
Pickup in store: {{ productData.personalTakeoverDateAsText }}
Home Delivery: {{ productData.deliveryDateAsText }}
Price monitor
{{ hasPriceWatcherTranslation }} Delete
Notify me if it will be cheaper then
{{ start|timestamp }}
{{ end|timestamp }}
| | |
| --- | --- |
| Book subcategory | Novels |
| Author | Indig Ottó |
| Publisher | Kráter Mühely Egyesület |
| Year of publication | 2009 |
Detailed description
z A novelist and playwright of Transylvanian descent flies his readers to the sunny beach of the Cote D'Azur. The author survived World War II in France, his autobiographically inspired novel is an excellent social drawing of the West of the 1930s, decadent loves, bored millionaires who ignore world burning… because the French coast is an island of peace where desires and secrets scorch . Its protagonists are members of a strange love quartet, including a lesbian-loving young woman and a mature man.
No opinions about this product
Help others. Tell us what you think about the item.
Last time you seen these items on iPon